The Graduate Pathways to Success program was launched in 2008. Graduate Pathways to Success was made possible through the vision of former dean, Barbara Evans, and was founded on the Professional Development Initiative (PDI) first introduced in 2002 in the Faculty of Graduate Studies.
Under the leadership of Associate Dean, Dr. Susan Porter and Dr. Elizabeth Wallace, the Graduate Pathways to Success program quickly gained acceptance and recognition. In 2011, it received UBC's Helen McCrae Award for excellence in providing student support. 
Graduate Pathways to Success is designed to complement academic programs and enable graduate students to develop some of the personal, professional and academic competencies critical to success in their program and future careers.  The aim is to help students develop the capacity to make a difference for good in the world.  Like other Pathways systems, our program aims to help graduate students to map a successful route through their journey at UBC and beyond.
For general information about the Graduate Pathways to Success program, or to ask specific questions about the program, contact: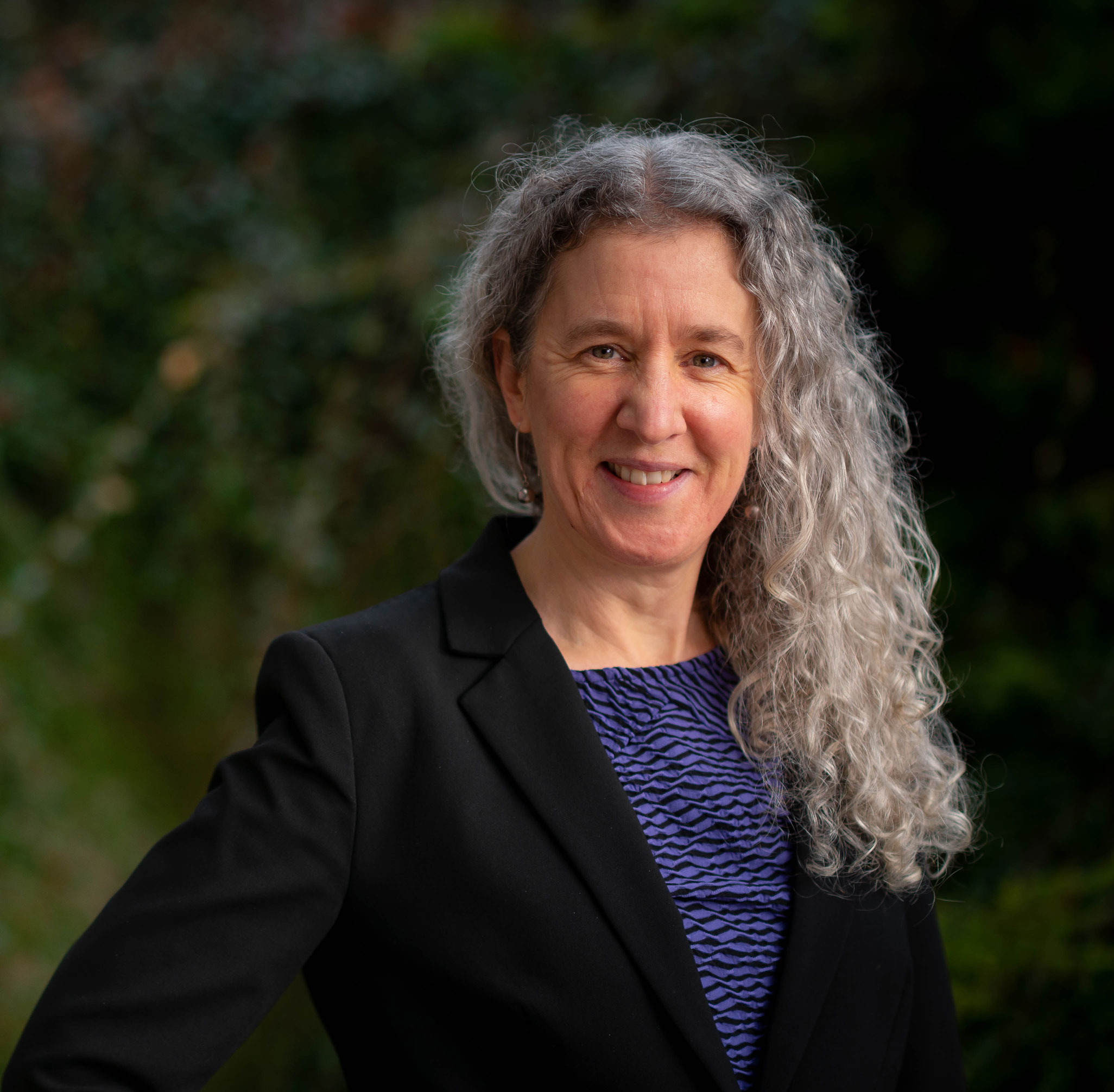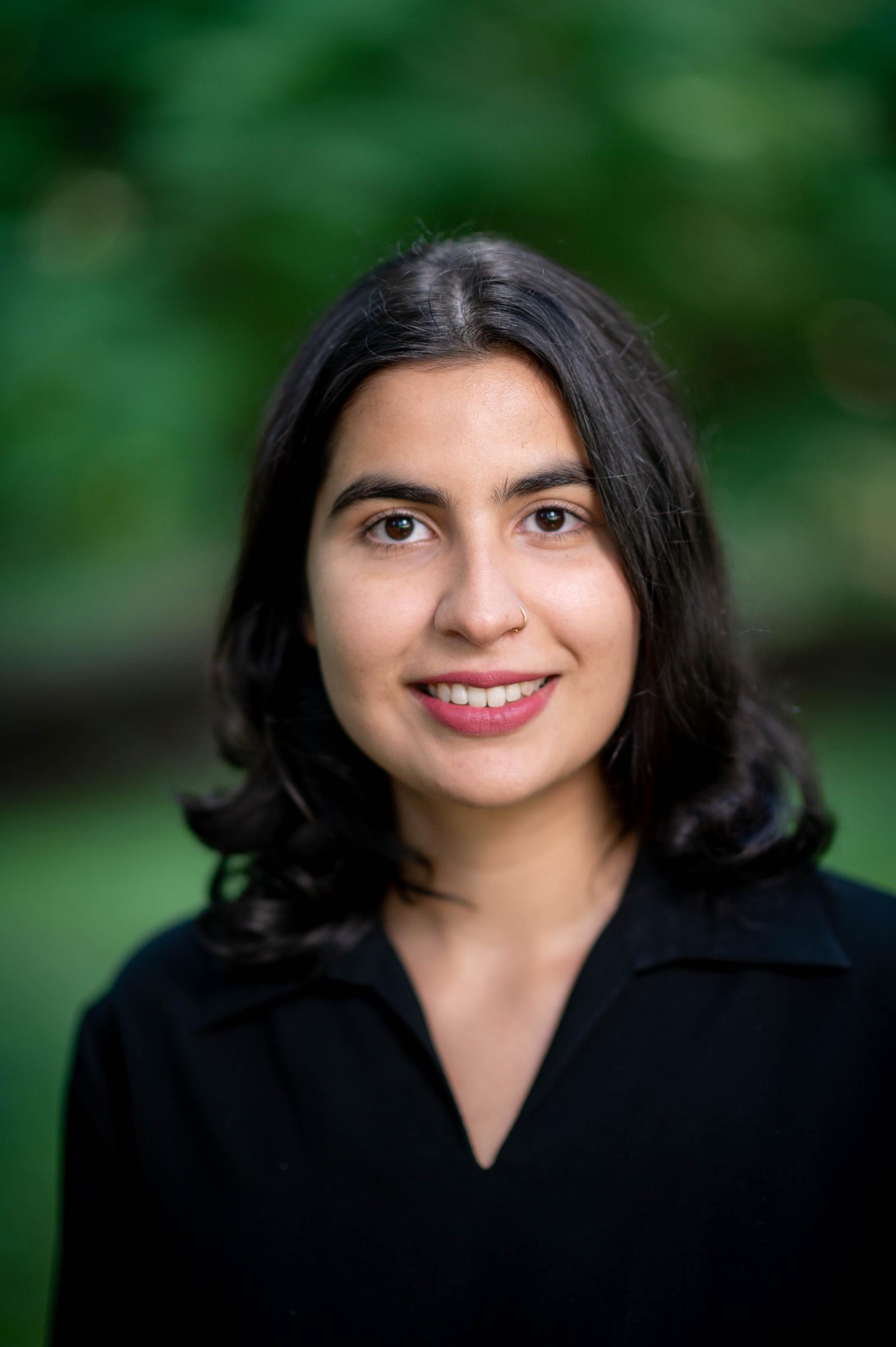 Tanya Ghai
, Assistant, Graduate Pathways to Success Program
For information about the philosophy and approaches underlying the original development of Graduate Pathways to Success, or for special project ideas, contact: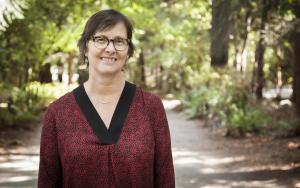 The Graduate Pathways to Success program is housed at:
Graduate and Postdoctoral Studies
6371 Crescent Road
Point Grey Campus, University of British Columbia
Vancouver, BC, V6T 1Z2