Office Hours
Monday to Friday
8:30 am to 4:00 pm
Office Address
170-6371 Crescent Road
Vancouver, BC
Canada V6T 1Z2
Fax 604 822 5802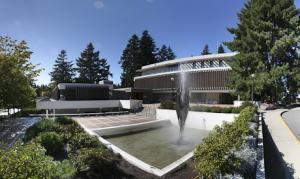 Ways to contact us
Please note: for specific graduate program information, please visit the program website or contact the program directly.
Email us
Please use the appropriate email account to contact us depending on the nature of your inquiry. If your email is related to your student record we encourage you to include your Student Number in the email. Please be aware though that emails are transmitted through the internet unsecured which could expose these details. If you don't feel comfortable providing these details by email, please phone us instead.
Phone us
Our Welcome Centre can be reached at the phone number 604.822.2848.
Visit us in person
The offices of Graduate and Postdoctoral Studies are in the Graduate Student Centre / Thea Koerner House Addition, located across Marine Drive from the UBC Museum of Anthropology on the UBC Vancouver campus.
On the UBC web site you can find further information about "Directions to UBC" and "Parking at UBC".
For all general enquiries, please visit our Welcoming Centre which is located on Crescent Road (at the bottom of the stairs behind the fountain).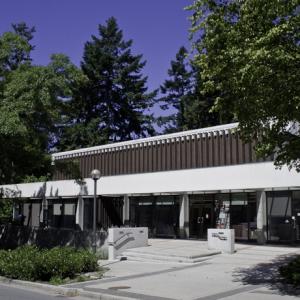 For Doctoral Examinations or to visit the Graduate Pathways to Success Team, please use the upstairs entrance door behind the fountain.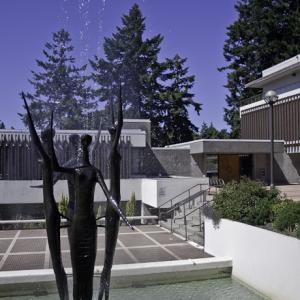 GPS Coordinates: +49° 16' 6.41", -123° 15' 27.99"
Staff Directory
B
C
D
F
H
J
K
L
M
P
R
S
T
V
W
Z
Looking for UBC Okanagan?
For information regarding graduate study programs at UBC Okanagan, including application procedures, please visit the College of Graduate Studies web site.
College of Graduate Studies Admissions
UBC Okanagan
Room 2121 EME Building
1137 Alumni Avenue
Kelowna BC  V1V 1V7
Phone: 250.807.8772
Fax: 250.807.8799