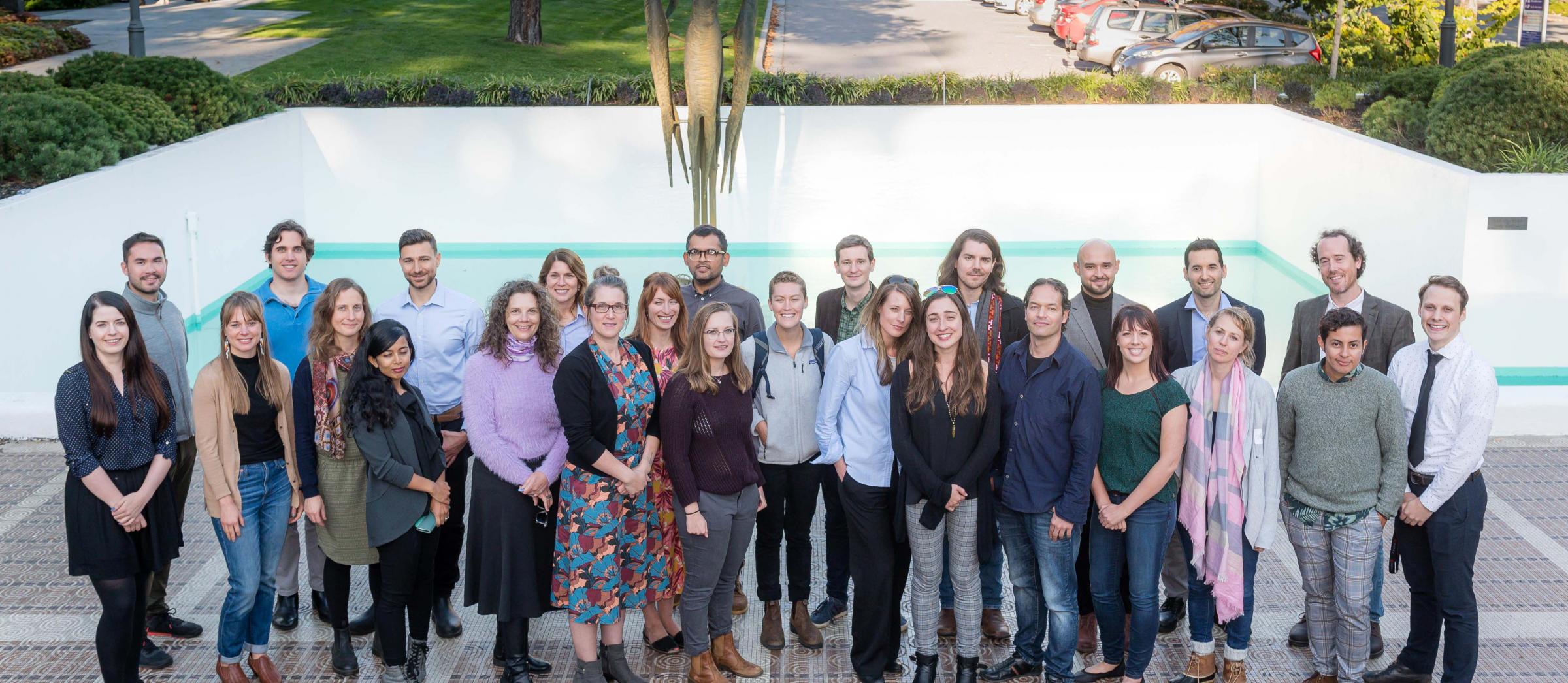 UBC's groundbreaking Public Scholars Initiative has launched its fifth year on September 26, 2019 with a new cohort of 34 students!  
Starting its fifth year, UBC's award-winning scholarship program continues to encourage and support doctoral students from all disciplines across UBC who wish to undertake impactful dissertation research and/or knowledge mobilization that engages partners from outside the academy or who hold diverse roles inside the academy. Recognized at the Reimagining the PhD Symposium 2017 as 'revolutionary', and praised in the UBC Strategic Plan as "a key component" of UBC's Public Relevance strategy, the PSI has also received multiple awards for its promotion of excellence and exceptional service to students. With its incoming fifth cohort, the PSI now boasts a network of 184 doctoral students, candidates, and PhDs from almost all Faculties across UBC!
You can see the list of new Public Scholars below.  
In the upcoming year, to hear stories of groundbreaking research and impactful engagement told by UBC's Public Scholars, join us at one of our signature PhDs Go Public talks, one of our in-campus or off-campus events, browse student profiles to watch their talks, or tune in for the PhDs Go Public Podcast launching soon. 
to learn more about the initiative visit the PSI pages, get to know its students and their pioneering research, and join us in this very exciting journey as we continue to reimagine the PhD at UBC, in Canada, and beyond. Contact PSI Coordinator Dr. Serbulent Turan (serbulent.turan@ubc.ca) with questions about the initiative, and to find out more.
Thursday, 17 October 2019