Thursday April 30th at 2 p.m. PST, UBC graduate student Zoe Wai-Man Lam competes for regional glory in the Western Canadian Finals of the national Three Minute Thesis competition(3MT).
The PhD student in Linguistics will have 3 minutes to present her thesis research amongst an elite field of graduate students who have each placed in the top spot in their institutional competitions.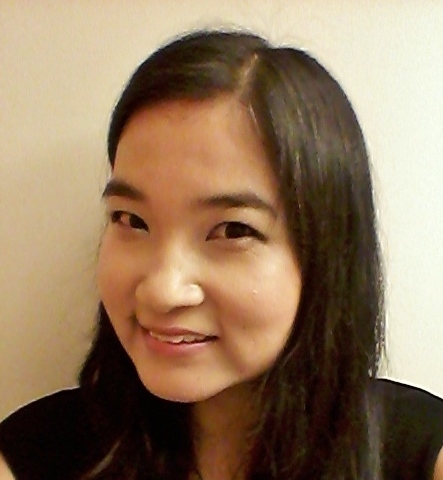 Sponsored by the Canadian Association of Graduate Studies (CAGS) and hosted this year by Thompson Rivers University in Kamloops, BC, the event will be live-streamed.
Zoe speaks 2nd so be sure to tune in on time!
Order of Presentations:
Jeremy Chiu – Simon Fraser University
Zoe Wai-Man Lam – University of British Columbia
Joshua Lee – University of Alberta
Kayla Balderson – University of Regina
Carey Simpson – UBC-Okanagan
Stephanie Bonvicini – University of Victoria
Elizabeth Watt – University of Calgary
Sheena Manghera – University of Winnipeg
Sara Pyke – University of Northern British Columbia
Cameron Bye – University of Lethbridge
Erika Bachmann – University of Saskatchewan
Kathleen Kelava – Athabasca University
Kristen Marini – Thompson Rivers University
Rebecca (DeLong) Dielschneider – University of Manitoba
Zoe's research and presentation at UBC Vancouver's 3MT final has resulted in some interesting opportunities and media attention.
https://news.ubc.ca/2015/04/28/is-the-cantonese-language-under-threat/
and a similar article in 24 Hours
https://www.thestar.com/vancouver.html?origin=metronews
In addition to representing UBC at the national level, Zoe will also represent UBC in the virtual international competition this fall as part of the U21 virtual global 3 Minute Thesis event which brings together top finishers from events around the globe. We will let you know when entries from that completion can be viewed and available for People's Choice voting!
Videos of all of UBC 2015 3MT finalists and semi-finalists can be viewed on our Youtube channel.
The Three Minute Thesis (3MT) is an academic competition that assists current graduate students with fostering effective presentation and communication skills. Participants have just three minutes to explain the breadth and significance of their research project to a non-specialist audience.
3MT was developed by The University of Queensland in 2008, and is now held in twelve countries around the world.
UBC was one of the first universities in North America to host a 3MT competition, when it held the inaugural 3MT @UBC in 2011. Every year heats are held across campus beginning in February, with winners moving on to the UBC-wide Semi-Finals and Finals in March.
The assistance of the University of Queensland in launching this 3MT competition at UBC is very much appreciated.