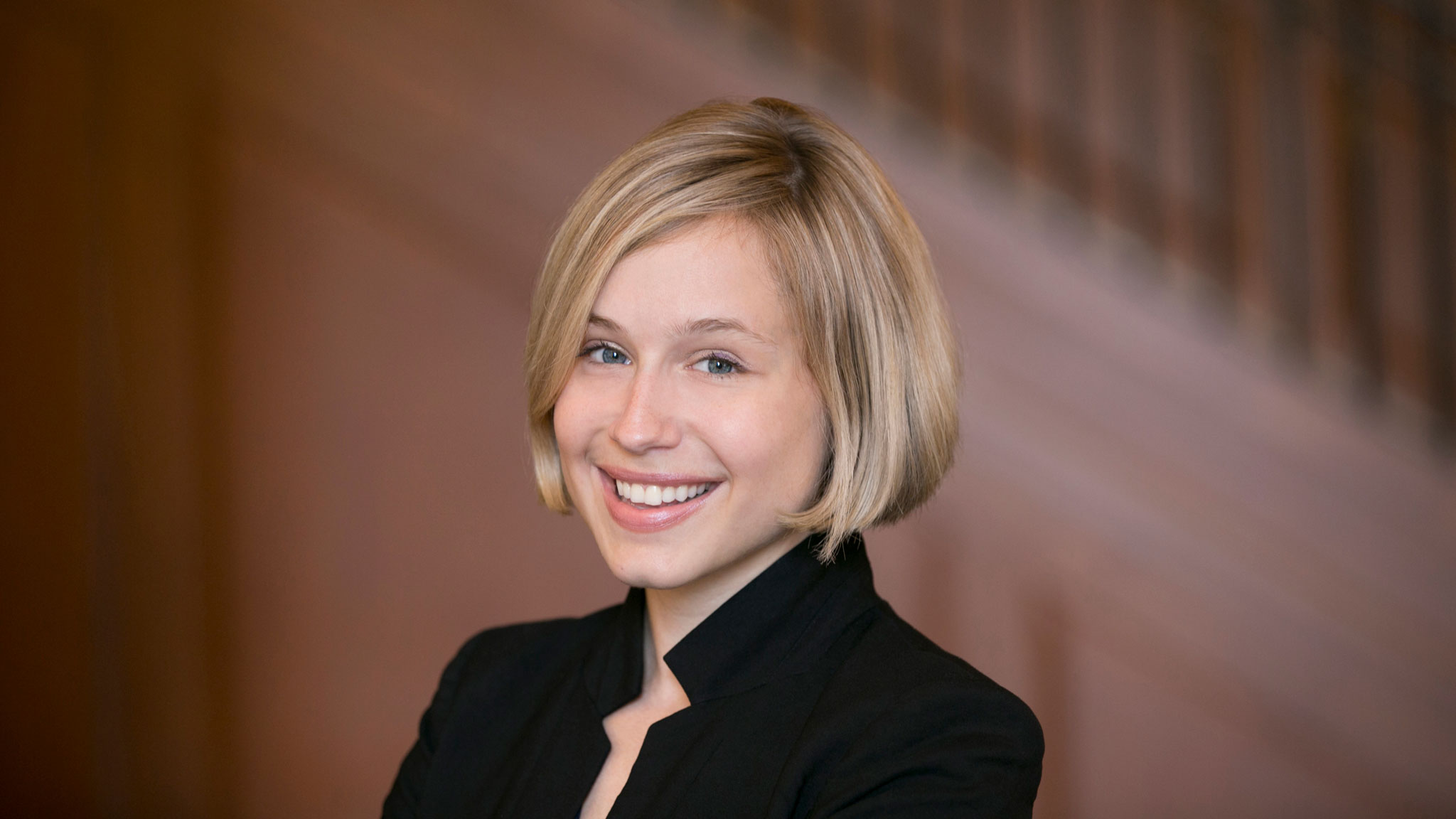 UBC psychology graduate and Public Scholar alumna, Dr. Ashley Whillans, has received the 2018 Canadian Association for Graduate Studies Distinguished Dissertation Award. 
The CAGS/ProQuest Distinguished Dissertation Award recognizes outstanding Canadian doctoral dissertations. The initiative seeks to showcase original research that makes significant contributions, both to their respective academic communities and to Canadian society at large. There are two awards presented annually: one for engineering, medical sciences and natural sciences; and one for fine arts, humanities and social sciences. 
Dr. Whillans completed her Ph.D. in Psychology in 2017, and was supervised by Dr. Elizabeth Dunn. With this award, her dissertation, entitled "Exchanging Cents for Seconds: The Happiness Benefits of Choosing Time Over Money," is officially recognized as one of Canada's best dissertations. Her research, focused on the decisions people make about time and money and how trade-offs between the two are made on a daily basis, has already made a worldwide impact. Several chapters of her dissertation were published in leading journals, including the Proceedings of the National Academy of Sciences, and her innovative research was profiled in The New York Times, Scientific American, The Atlantic, the CBC, and many other news outlets around the world.
Dr. Whillans acknowledges her commitment to public scholarship and UBC's Public Scholars Iniative (PSI) as a factor in her remarkable success.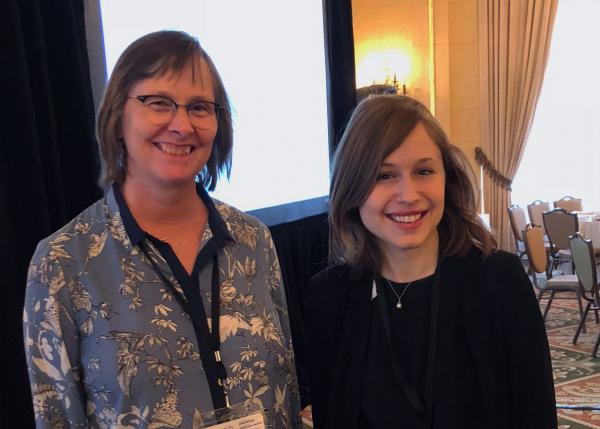 "I had the great fortune of having incredible mentors during my MA/PhD and the support of an academic community through the PSI that was focused on societal impact. As a member of the UBC Public Scholar initiative, I was able to work in a variety of applied settings. For example, I led two projects with the White House Social & Behavioral Science Team in Washington, DC, under the Obama Administration. Later, I co-founded a Behavioral Science Division in the British Columbia Public Service Agency. These applied experiences solidified my interest in conducting basic research that seeks to provide solutions to broad social problems such as rising rates of social disconnection, sustainability challenges, and the negative effects of poverty on psychological health."
Dr. Whillans is currently an Assistant Professor of Negotiation, Organizations, and Markets at the Harvard Business School. Prior to joining Harvard, she was a visiting scholar and guest lecturer at the University of Chicago Booth School of Business. 
Thursday, 04 October 2018