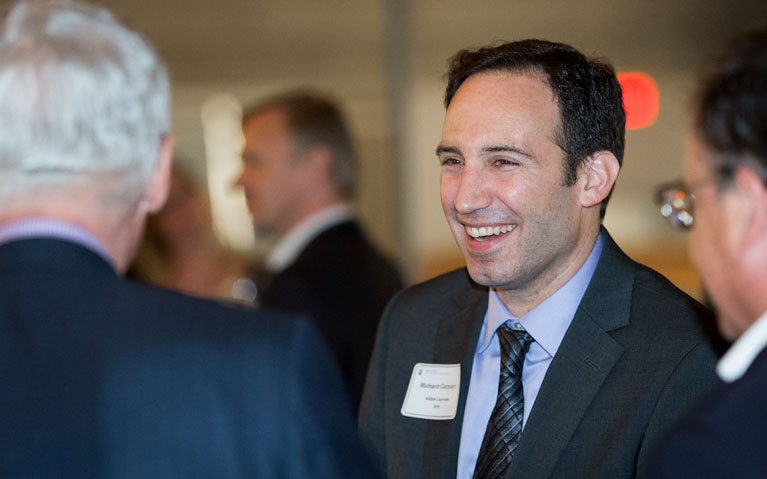 Meet UBC Department of Sociology Prof. Richard Carpiano - featured in video profile as part of the 2015/16 UBC Killam Celebration.
Each fall the UBC community gathers to celebrate our most recent Killam Laureates. While various awards for teaching, research, postdoctoral fellows and doctoral students may be granted at different times throughout the academic year, the Killam Celebration is a special opportunity for us to celebrate together the achievements of some of our finest.
Here we meet Prof. Richard Carpiano, a recipent of a 2015/16 Faculty Research Award.
For more on Prof. Richard Carpiano's work.
For more on this year's Killam awardees.
For more on UBC's various Killam award opportunities.
For more on the Killam Trusts.
photo credit: Don Erdhart Photography