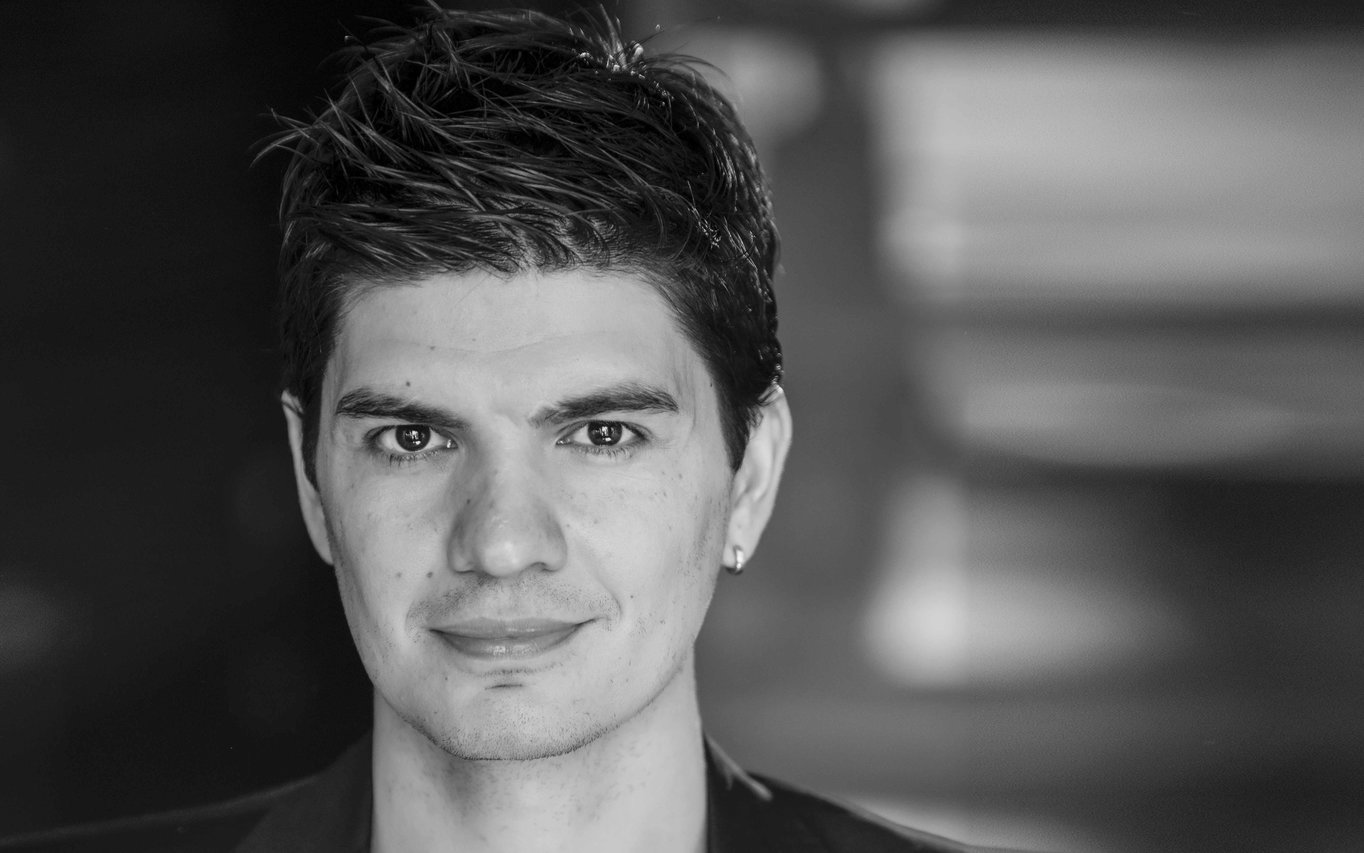 Congratulations to Dr. Efe Peker, coordinator of the Public Scholars Initiative (PSI), on receiving Simon Fraser University's Dean of Graduate Studies Convocation Medal. This award recognizes Peker as one of SFU's most outstanding graduate students from the Faculty of Arts and Social Sciences.
Dr. Peker recently completed a joint PhD in Sociology at SFU and in History at Université Paris 1 Panthéon-Sorbonne. His dissertation compares secularism in France and Turkey. At the Sorbonne, Dr. Peker's dissertation received "Très honorable avec félicitations du jury," the highest French academic distinction.
"We are thrilled for Efe on this remarkable achievement, and delighted with his continuing commitment to excellence in scholarship through his work with the PSI ," says Susan Porter, UBC dean and vice-provost of Graduate & Postdoctoral Studies.
Dr. Peker has been coordinating the PSI program since 2015, offering mentorship and guidance to PhD students, and establishing professional development opportunities on the practice of public scholarship that makes a positive social contribution.
Congratulations, Dr. Peker!