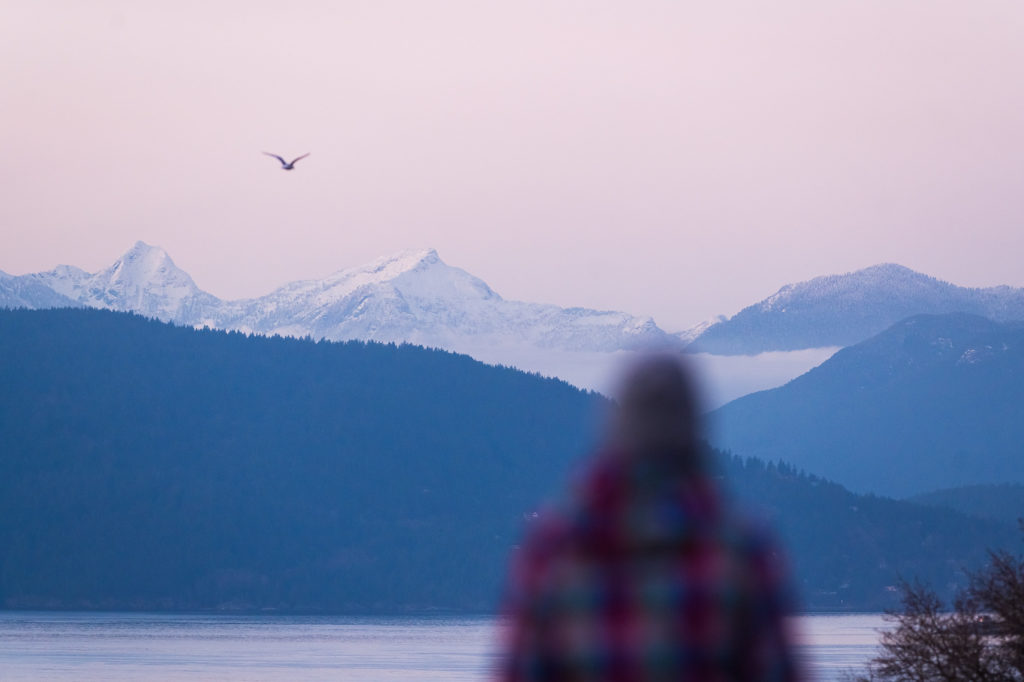 This story originally appeared as part of a longer story on climate-focused classes at UBC. To view the full story visit UBC News. Photo credit: Paul H. Joseph, UBC Brand and Marketing.
To meet climate goals, the world needs to transition to green energy sources, but these sources will require many minerals and metals. How to mine for these without further environmental degradation, and in fair and equitable ways, is a question Heavy Metal: Earth's Minerals and the Future of Sustainable Societies aims to explore.
This new graduate course will be on offer in January 2023 and is a collaboration between the faculty of arts, science, applied science and the Peter A. Allard School of Law. This interdisciplinarity is key, says co-instructor Dr. Carol Liao, associate professor at the Peter A. Allard School of Law. "This is a challenge that requires cooperation across different fields of relevant scholarship, because they remain quite siloed. We need science students to be aware of the legal, policy and sociological issues of mineral exploration and we need humanities students to understand the science."
Topics will include the social and environmental impacts across the mining life cycle, legal and policy frameworks for mineral governance, and metals recycling and recovery. Thanks to $25,000 in Killam Connection funding, the course will also offer a series of public lectures.
With hundreds of mining and exploration companies headquartered in Vancouver, the sector is a likely employer for many, says course lead Dr. Nadja Kunz, assistant professor in the school of public policy and global affairs and the Norman B Keevil Institute of Mining Engineering. "Mining is part of the solution to solving the climate crisis but it creates many new challenges in itself. It needs to be greener and I would love to see more students with a social and environmental background choosing mining because they want to make it better."
COURSE INFORMATION FOR UBC STUDENTS
Graduate students can register for "Heavy Metal" using the course codes below, and can look forward to public programming, events and speakers addressing the social and environmental impacts of mining.