Innovation is important; so is the public good. But how do they go together? In the second event of the PhDs Go Public Research Talk Series, seven PhD students from UBC's Public Scholars Initiative present their innovative projects in a wide range of fields (including engineering, law, science, and education) with a view to purposefully advance the public good. Experts on innovation comment on the projects and offer their wisdom on what's next.
PhDs Go Public - Event #2: Innovation for Public Good
Date: 4 February 2016; Time: 6:30-8:30pm; Location: UBC Robson Square, Room C150 
(Free event. Parking available. Doors open at 6:15; refreshments will be provided)
Guest Speaker:
Angus Livingstone, UBC's Innovation Catalyst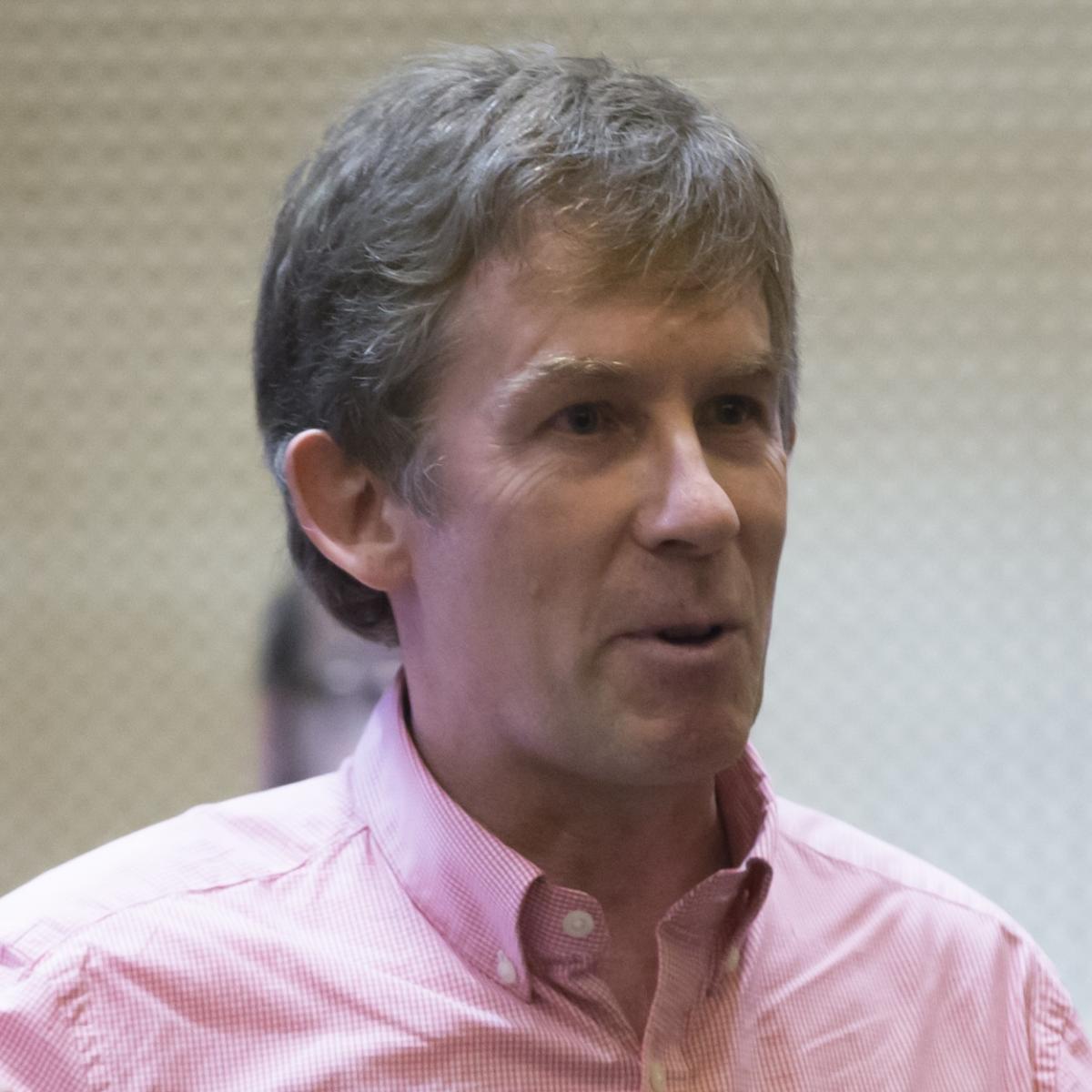 Mr. Livingstone has served as the Managing Director of the University-Industry Liaison Office (UILO) at UBC for fifteen years. In 2014, he has been appointed as UBC's Innovation Catalyst to spearhead the further development and implementation of the University's Innovation Strategy. Mr. Livingston is the President of the University's wholly owned subsidiary, UBC Research Enterprises Inc., and co-founder of the Alliance for the Commercialization of Canadian Technology. He has played critical roles in the creation of many Canadian technology transfer and commercialization initiatives at UBC.
Discussant:
Moura Quayle, Professor, UBC Sauder School of Business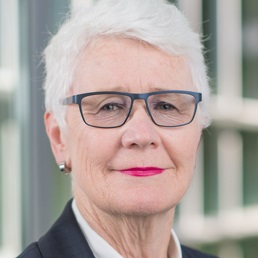 Professor Quayle's research lies in rethinking innovative and collaborative spaces at the intersections of academia, government, business, and civil society. She's the director of the Liu Institute for Global Issues and the Sauder d.studio, which helps students and organizations learn to use design processes and tools to co-create innovative solutions to complex problems. Professor Quayle has brought her background in urban design and landscape architecture to bear on a variety of leadership positions, including B.C. Deputy Minister of Advanced Education, Research and Innovation.
Presenters (Pictured R to L):
Cisco Grajales (Interdisciplinary Studies) aims to teach youth at the age of smartphone adoption and at the age of sexual consent to make informed choices when interacting with online platforms such as SnapChat or Instagram. By developing educational curriculum augmentation tools and a social-media awareness campaign, his project intends to help youth to better manage their online privacy.
Andrew Pilliar (Law) addresses a major problem for many Canadians: access to justice. Research suggests that almost half of Canadian adults will experience a legal problem over a three year period, but most won't seek legal assistance. His project seeks to build a network of access to justice researchers across Canada to respond to this problem in an effective and sustainable way.
Karissa Milbury (Genome Science and Technology) strives, as a geneticist and public scholar, to act as an ambassador for her field through social media outreach and interactive public events. Her objective is to go beyond soapbox science to help generate informed and meaningful public debates and decision-making around the various applications of genetics.
Dorian Tung (Civil Engineering) is driven by the inconvenient truth that Vancouver is situated in a high seismic zone. The purpose of his research is to develop innovative tools that protect people's lives and assets in the event of a major earthquake (that is not unlikely to hit the Lower Mainland). Ultimately, he seeks to help build an earthquake resilient city.
Dustin Grue (English Language) challenges the idea that writing has to be a solo enterprise. He is the developer of Writer's Bloc, a real-time visualization software based on linguistic principles that enable interaction within a writing community. His intent is to not just introduce this technology, but through this technology promote a pedagogy and reform the ethics of teaching writing.
Janna Fabris (Materials Engineering) is a part of the Composites Research Network (CRN), which contributes to sustaining a vibrant composites industry. Her work, aimed at addressing composites competitiveness, focuses on establishing a knowledge framework that supports the transition of composites manufacturing science into industrial design practice.
Angele Beausoleil (Interdisciplinary Studies) researches how innovation happens, and how it's experienced and interpreted across academic disciplines and inside organizations. Through her interdisciplinary research at UBC and across BC's creative industries, she makes visible the visceral process of innovation comprised of planned and unforeseen events, decisions and actions.
Wednesday, 20 January 2016