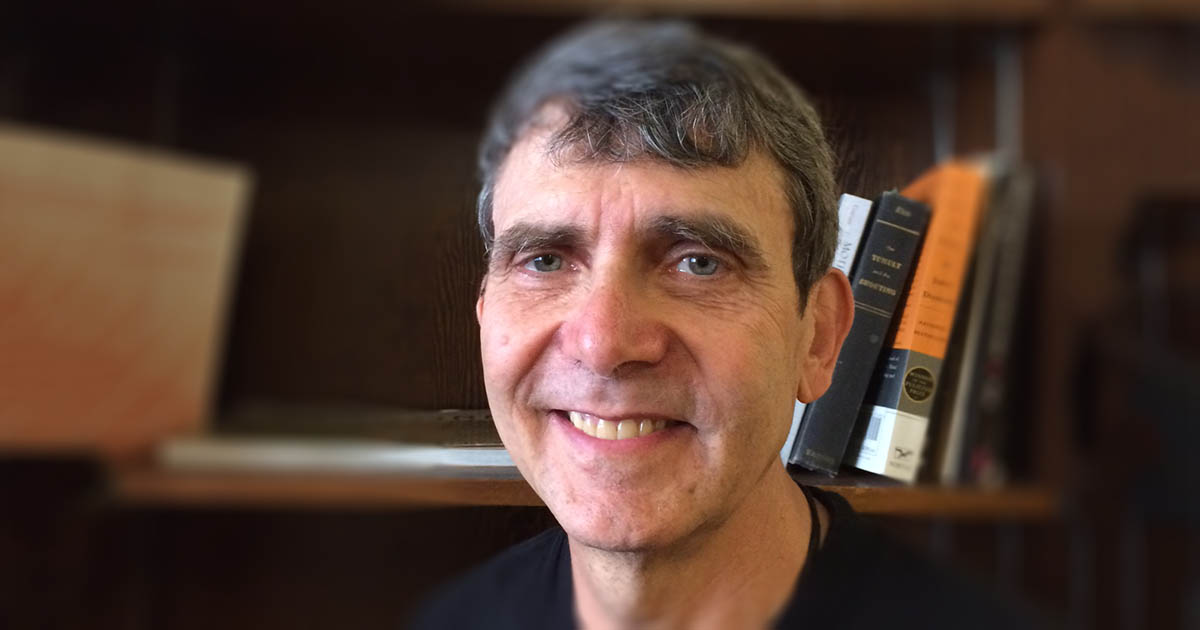 After 35 years at UBC, and eight years as chair of the Interdisciplinary Graduate Studies Program (ISGP), Hillel Goelman will be retiring on September 1, 2017. Hillel, a professor in the Department of Educational and Counselling Psychology, and Special Education, has dedicated his career to helping others learn, from his research on early childhood development to his efforts to support innovative interdisciplinary research through ISGP.
Reflecting on his career, Hillel notes that his time with ISGP has a special place in his heart. "For years, I have told everyone that I have the best job at UBC and I continue to believe that," he says.
In particular, Hillel has enjoyed working with ISGP students. "Every single student that I have had the pleasure of working with has identified compelling interdisciplinary research issues and has designed creative ways of pushing the boundaries in their creation of new knowledge," he explains.
In his eight years with ISGP, the program has increased the number of courses offered on the theory and practice of interdisciplinary research. Hillel also presided over an office move for ISGP, from cramped offices in Green College to a larger, more productive space in the MacMillan Building. Through his time as chair, he has been highly supportive of student initiatives including the annual Nexus conference for student research and the launch of Cutting Edge, an online journal.
Professor Sally Thorne, a long-time colleague of Hillel's, notes that he "was always a square peg in a round hole – being an early childhood health specialist in a faculty for whom the horizon of learning generally starts at school age and was not formally aligned with the other health disciplines. How wonderful that he found himself in the role of leading the Interdisciplinary Studies Graduate Program, which is by definition a specialist in those learners whose passions don't quite fit the traditional disciplinary categories."
Throughout his career, Sally believes that "Hillel's gift to this university has been to provide a generation of "square pegs" with the creative, vibrant and supportive academic home in which they can flourish." 
The Faculty of Graduate and Postdoctoral Studies is grateful for the leadership, vision, and unflagging support for students that Hillel has shown over the past eight years with ISGP, and wishes him every success in his next stage of life.
Wednesday, 16 August 2017