Congratulations to this year's recipients of UBC's Killam Awards for Excellence in Mentoring, Dr. Wan Lam and Dr. Purang Abolmaesumi.
Presented at this week's graduation ceremonies, the Killam Awards for Excellence in Mentoring recognize outstanding mentorship of numerous graduate students over many years.  Two awards are given:  one award recognizes faculty members in the mid-career category – that is, for those who have held university appointments for less than 12 years – and the other recognizes faculty members in the senior category – that is, for those with 12 or more years of university service.
Mid-Career Award
Purang Abolmaesumi, Professor in the Department of Electrical and Computer Engineering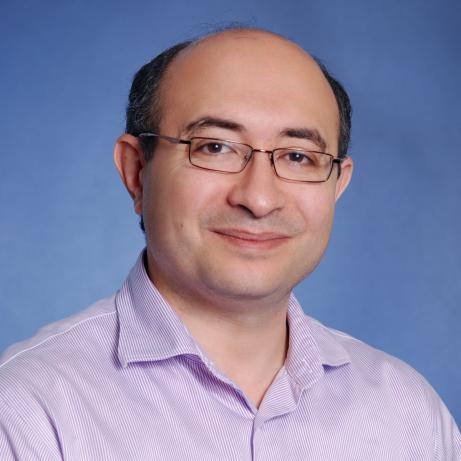 Both at UBC and previously at Queen's University, Dr. Purang Abolmaesumi has fostered a richly interdisciplinary and collegial environment in support of his students.  Possessing the rare gift of seeing the true potential of his students, Dr. Abolmaesumi has been a transformative influence for many students – not only those whom he has directly supervised, but also the entire Biomedical Engineering Graduate Program, for which he has served as Graduate Advisor for more than four years.  The fruit of his personal commitment to his students can be clearly seen in their educational and career successes, as well as in the enduring affection his students have for him.  
For more on Dr. Abolmaesumi's work
Senior Award
Wan Lam, Professor in the Department of Pathology and Laboratory Medicine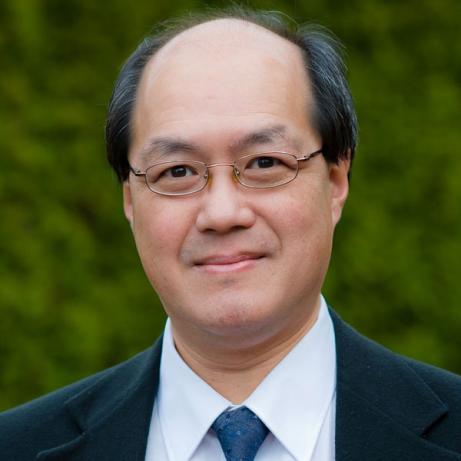 Known for fostering an immensely welcoming and supportive family atmosphere, Dr. Lam is an engaged and caring mentor to his students and the wider research community. The exceptional success of his students speaks to Dr. Lam's generosity and commitment to excellence; that his students have been successful in a variety of fields (academia, medicine and even law) speaks to his steadfast determination to give his students both the freedom and responsibility to thrive.  Pairing an infectious love of science with genuine care for his students, Dr. Lam has had a profound impact on the future of his discipline. 
For more on Dr. Lam's work
For more information on the many and varied Killam honours awarded at UBC to faculty, postdoctoral fellows and graduate students.