Navigating an Effective Relationship with your Supervisor
Offered by
Graduate Pathways to Success, UBC Counselling Services
Registration Closed / Past Event
This interactive workshop will be facilitated by staff members of UBC Graduate and Postdoctoral Studies and Counselling Services to assist graduate students in building strong working relationships with their supervisor and committee members to support their progress through their graduate programs.
Become aware of conversation skills and tools to support a positive relationship with your supervisor from the beginning, and learn to sidestep or manage potential conflict through the establishment of expectations, problem-resolution skills, and holding confident conversations.
You will be invited to share in chat, vocal, and small group/breakout room discussions.
Facilitators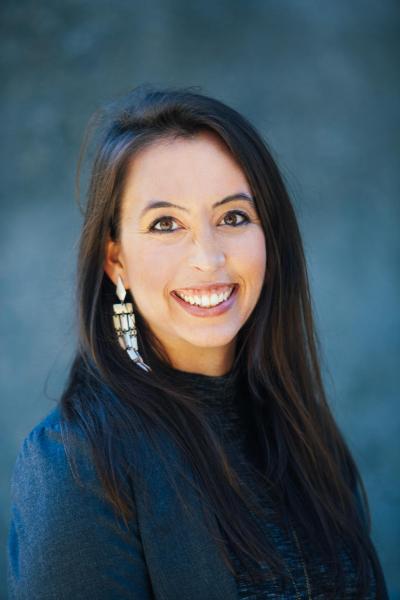 Erica Triggs, MEd (she/her) is the Associate Director, Student Academic Support from G+PS and is a graduate of both UBC campuses. She works with graduate students, programs and supervisors to support positive student and supervisor relationships, address concerns, and provides connections to resources across campus. She has worked at UBC for 12 years in a variety of roles.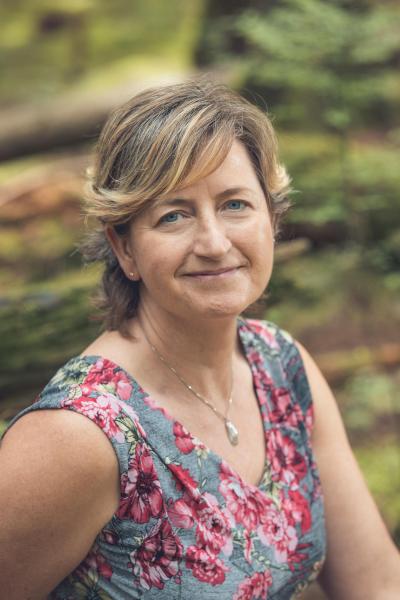 Karen Flood (she/her), PhD. is a Registered Psychologist with UBC Counselling Services.  Current special interests include her work with graduate students, supporting individuals with the emotional impact of physical health concerns, and the clinical use of online resources such as Therapist Assistance Online (TAO). She is an alumni of UBC's Faculty of Education, Dept. of Educational and Counselling Psychology and Special Education.
Registration Information
General registration opens on Monday, March 13th, at 9 am.
This session is open to UBC graduate students. If you experience any difficulty using the online registration tool, please e-mail us at graduate.pathways@ubc.ca.
Please email us if you are registered and can no longer attend this event.
Accessibility
If you have a disability or medical condition that may affect your full participation in the event, please email graduate.pathways@ubc.ca, 604-827-4578, well in advance of the event.