Copyright beyond the classroom: Considerations for including 3rd party materials in your academic work
Date & Time
Wednesday, February 8, 2023
Offered by
Graduate Pathways to Success, Scholarly Communications and Copyright Office
Registration Closed / Past Event
In this session, we will cover the following:
Copyright basics for users and creators
Considerations for copying 3rd party materials, including images
Considerations for using your own published works
Resources for locating free to use images and other materials
Permission seeking workflows
*NOTE: this session has been developed with students preparing for their 3 Minute Thesis presentations in mind, but is relevant to all student creators looking to make their academic work available outside of the university
Facilitator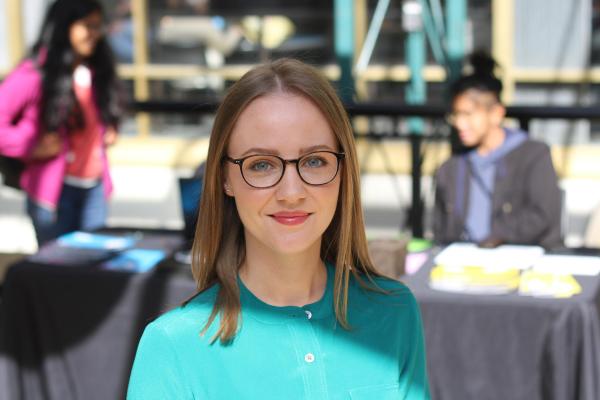 Stephanie Savage is a Scholarly Communications and Copyright Services Librarian at UBC Library. In her current role, she provides copyright expertise to the UBC community, helps develop open initiatives on campus, and supports researchers in disseminating their research as widely as possible.
Registration Information
General registration opens on Monday, January 30th, at 9 am.
Priority will be given to UBC graduate students registered in the current academic session. After registering, you will receive confirmation at the e-mail associated with your community.grad.ubc.ca account. If you experience any difficulty using the online registration tool, please e-mail us at graduate.pathways@ubc.ca.
Please email us if you are registered and can no longer attend this event.
Accessibility
If you have a disability or medical condition that may affect your full participation in the event, please email graduate.pathways@ubc.ca, 604-827-4578, well in advance of the event.