Where Research Begins: Choosing a Research Project That Matters to You (and the World)
Date & Time
Thursday, 12 January 2023
Offered by
Graduate Pathways to Success
Registration Closed / Past Event
In this session, Dr. Tom Mullaney and Dr. Chris Rea will share practical tips for making key decisions about:
which research projects to choose,
how to make them your own, and
how to communicate the significance of your research to potential employers
Taking the time to understand the stakes of your chosen research project—not just "what" your thesis or dissertation is about, but knowing your "why" for this topic will help with:  
your research and writing
pivoting if you are hitting research roadblocks,
writing more compelling grant and fellowship applications, and
giving more magnetic presentations and job talks.  
Knowing your "why" can also provide you with a sense of purpose and belonging to carry you through challenging times, help you meet your intellectual "fellow travelers" far faster, and shorten your time-to-completion. Simply put, there is an immense value to knowing who you are as a scholar, both pragmatically and personally.
Facilitators: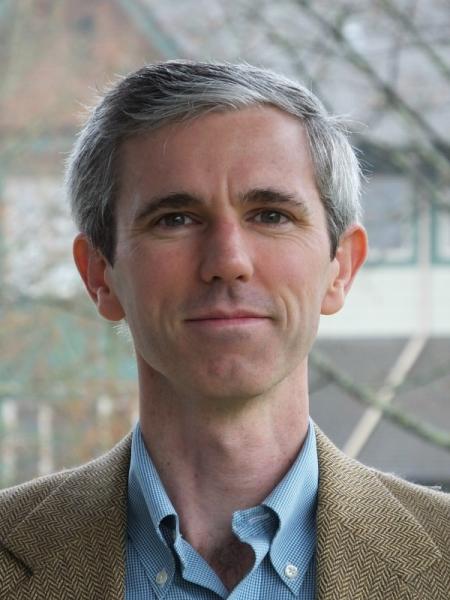 Christopher Rea is Professor of Chinese and former Director of the Centre for Chinese Research at UBC. His nine books include Chinese Film Classics, 1922-1949 (2021), The Age of Irreverence: A New History of Laughter in China (2015), The Book of Swindles: Selections from a Late Ming Collection (2017), and Where Research Begins: Choosing a Research Project That Matters to You (and the World), co-authored with Thomas S. Mullaney. He is also a prolific translator, and creator of the world's largest public collection of early Chinese films with English subtitles: chinesefilmclassics.org.YouTube @ModernChineseCulturalStudies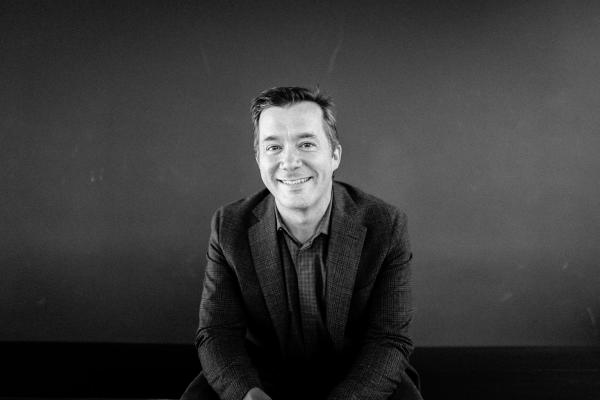 Tom Mullaney is Professor of Chinese History at Stanford University, and a Guggenheim Fellow. He is the co-author of Where Research Begins (University of Chicago Press, 2022, with Christopher Rea), The Chinese Typewriter: A History (MIT Press 2017), and Coming to Terms with the Nation: Ethnic Classification in Modern China (UC Press, 2010), among other works. His writings have appeared in Fast Company, MIT Technology Review, Quartz, the South China Morning Post, TechCrunch, the Journal of Asian Studies, Technology & Culture, Foreign Affairs, and Foreign Policy. His work has been featured in RadioLab, The Atlantic, the BBC, and in invited lectures at Google, Microsoft, Adobe, and more. He earned his BA and MA from the Johns Hopkins University, and his PhD from Columbia University.
Registration Information
General registration is open.
Priority will be given to UBC graduate students registered in the current academic session. After registering, you will receive confirmation and additional event details within 2 - 3 business days at the e-mail associated with your community.grad.ubc.ca account. If you experience any difficulty using the online registration tool, please e-mail us at graduate.pathways@ubc.ca
Please email us if you are registered and can no longer attend this event.
Accessibility
If you have a disability or medical condition that may affect your full participation in the event, please email graduate.pathways@ubc.ca, 604-827-4578, well in advance of the event.