Self-Care Strategies for Managing Stress and Avoiding Burnout - Staying on Track in Grad School Series
Offered by
Graduate Pathways to Success and UBC Counselling Services
Registration Closed / Past Event
Graduate school can be both an exciting and stressful time for many students. Supporting and caring for one's health and wellbeing is important to learning and completing your degree, as well as building professional competency. This interactive webinar will be facilitated by members of UBC Counselling Services, and focuses on managing your stress during graduate school.
Discussion includes:
-    Understanding the stress response and burnout
-    Identifying grad school-related stressors
-    Taking stock of your own stressors and how you currently cope with them
-    Identifying proactive steps and strategies to support your health and wellbeing
-    Learning about health and wellbeing resources on campus and how to access them
This session is part of the Staying on Track Series: A 4-part framework to make change stick for good
We are living at a time when there is no shortage of information at your fingertips for how you could be taking better care of yourself or working towards your goals. But the problem with behaviour change is rarely a case of not knowing what to do. The real challenge many of us face is doing the things that would improve our well-being or progress towards our goal with realistic planning, strategies that work, and consistency. In other words, there is a gap between knowing and doing.
In this 4-part series, you will learn a few key skill sets that, when applied, will help you take better care of yourself and work towards your goals with greater consistency and ease.  Although the sessions work together, they can be attended independently.  Please come prepared to discuss these topics with other students (breakout rooms may be used), and engage in personal reflection. You may wish to have paper and a pen ready for these reflections. Sessions will not be recorded. Attendees will be sent slides and resources following the session.
Previous topics:
Facilitators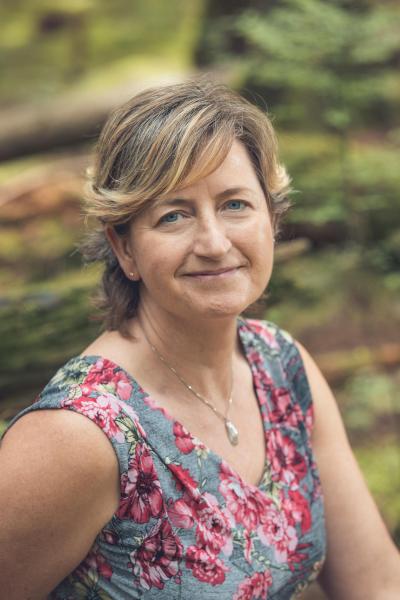 Dr. Karen Flood (she/her), Ph.D. is a Registered Psychologist with UBC Counselling Services.  Current special interests include her work with graduate students, supporting individuals with the emotional impact of physical health concerns, and the clinical use of online resources such as Therapist Assistance Online (TAO). She is an alumni of UBC's Faculty of Education, Dept. of Educational and Counselling Psychology and Special Education.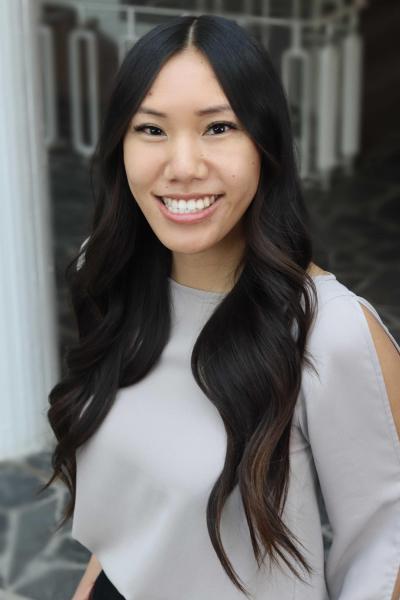 Alysha Chan Kent (she/her, MSc) is a Pre-doctoral Intern with UBC Counselling Services and PhD candidate in counselling psychology. Her current clinical areas of interest are in working with post-secondary and international students. These interests intersect with her research, which involves psychosocial transitions, including the transition into and out of post-secondary studies.
Registration Information
General registration opens on Monday, March 27th at 9:00 AM .
Priority will be given to UBC graduate students registered in the current academic session. After registering, you will receive confirmation and additional event details within 2 - 3 business days at the e-mail associated with your community.grad.ubc.ca account. If you experience any difficulty using the online registration tool, please e-mail us at graduate.pathways@ubc.ca.
Please email us if you are registered and no longer able to attend this event.
Accessibility
If you have a disability or medical condition that may affect your full participation in the event, please email graduate.pathways@ubc.ca, 604-827-4578, well in advance of the event.