Harnessing your Resilience: Coping Strategies for Anxiety and Stress in Grad School and beyond
Date & Time
Thursday, November 17, 2022
Offered by
Graduate Pathways to Success
Registration Closed / Past Event
Have you ever wondered how to tap into your resilience during challenging times? Imagine a situation where you face a critique of your writing from a supervisor, do not get the grant you were counting on, or have to shift your academic focus because of the realities of the job market. With scenarios such as these in mind, this interactive session will:
•    help create your personal mission statement to keep you focused in the face of adversity,
•    highlight the ways resilience is important in grad school and for your future career,
•    present strategies for dealing with stress and anxiety, and
•    provide action steps for creating your personal roadmap to resilience.
The goal of the workshop is to decrease your stress levels and optimize your well-being as you pursue academic success and your career aspirations.
This event is part of the Thrive initiative. For other Thrive events, check out their calendar!
Facilitator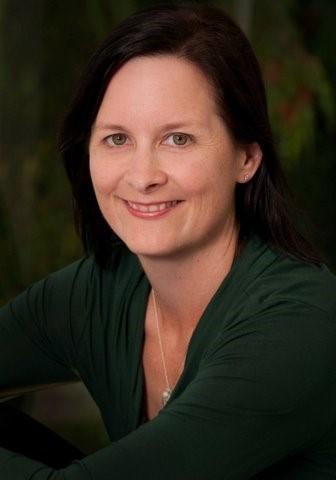 Sherri Calder, MA, RCC, Cert.ConRes is a Registered Clinical Counsellor and Communications Consultant. Sherri draws on her unique blend of experience as a counsellor, facilitator, educator, and coach to help individuals, couples, and groups face challenges in their personal or professional lives. Sherri has developed courses on a variety of topics and prides herself in delivering engaging and practical sessions. Sherri has a private counselling practice and is a former faculty member with the Centre for Conflict Resolution and the Public Safety Division at the Justice Institute of British Columbia.
Registration Information
General registration opens on Monday, November 7th at 9:00 AM 
Priority will be given to UBC-V graduate students registered in the current academic session. After registering, you will receive confirmation and additional event details within 2 - 3 business days at the e-mail associated with your community.grad.ubc.ca account. If you experience any difficulty using the online registration tool, please e-mail us at graduate.pathways@ubc.ca.
Please email us if you are registered and are no longer able to attend this event.
 
Accessibility
If you have a disability or medical condition that may affect your full participation in the event, please email graduate.pathways@ubc.ca, 604-827-4578, well in advance of the event.