Teaching with Integrity: Methods and Strategies for Fostering Academic Integrity in Your Classroom or Laboratory
Date & Time
Thursday, October 20, 2022
Offered by
Graduate Pathways to Success
Registration Closed / Past Event
*Update October 18th: This session has been postponed.
This two-hour interactive workshop will introduce graduate students to current concepts in academic integrity. Beginning with case studies, we will examine misconceptions (both TAs/instructors' and students') about who commits academic misconduct, how, and why. We will introduce a framework for preventing academic misconduct that focuses on helping students understand the importance of acting with integrity and designing curriculum elements that encourage learners to do so. Participants will then put these methods and strategies into practice by designing materials they can use in their own teaching contexts.
By the end of the workshop, graduate student participants will be able to:
Define academic integrity and its contemporary complexities
Analyze the nuances of student behaviours in the context of academic misconduct
Develop an accessible and inclusive approach to teaching and learning with integrity
Facilitators
Dr. Jessica Kalra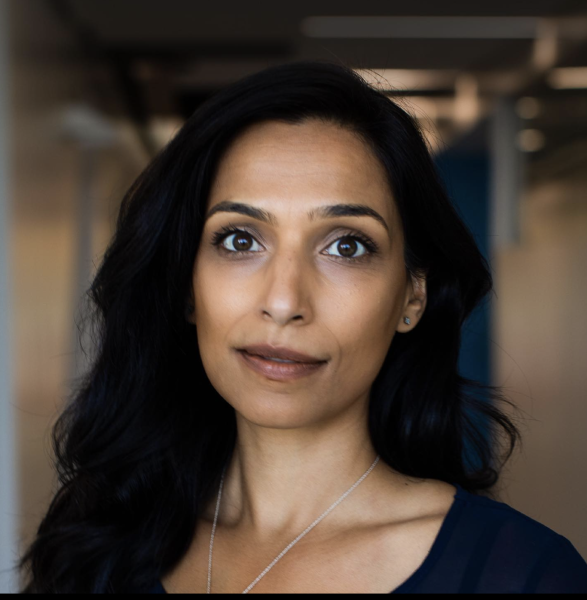 Dr. Jessica Kalra (she/her) is an Assistant Professor of Teaching in the Faculty of Pharmaceutical Sciences, where she teaches in the undergraduate program. Dr. Kalra's research focuses on developing novel formulations of cannabinoids for the treatment of cancer and neurological disease. In addition to this, Dr. Kalra is an academic integrity advocate. Her portfolio of work in this area examines the concept of academic integrity through an intercultural lens as well as developing a STEM curriculum that engages learners and encourages academic integrity. She has produced an open education resource on this topic: "Encouraging Academic Integrity Through a Preventive Framework".
Dr. Laurie McNeill
Dr. Laurie McNeill (she/her) is a Professor of Teaching in the Department of English Language and Literatures, where she teaches undergraduate courses in auto/biography, archives, and contemporary literature. Since 2015, she has been leading initiatives at UBC related to rethinking academic integrity (AI) policy, procedure, and pedagogy, including as principal investigator of "Our Cheating Heart? Changing the Conversation on Academic Integrity," a TLEF-sponsored project in first-year writing courses. Most recently, she has published the chapter "Changing "Hearts" and Minds: Pedagogical and Institutional Practices to Foster Academic Integrity" in Academic Integrity in Canada: An Enduring and Essential Challenge, edited by Sarah Elaine Eaton and Julia Christensen-Hughes (Springer, 2022). In 2022, her contributions were recognized with a Tricia Bertram Gallant Award for Outstanding Service from the International Centre for Academic Integrity.
Registration Information
General registration opens on Tuesday, October 11th, at 9:00 am.
Priority will be given to UBC graduate students registered in the current academic session. After registering, you will receive confirmation and additional event details within 2 - 3 business days at the e-mail associated with your community.grad.ubc.ca account. If you experience any difficulty using the online registration tool, please e-mail us at graduate.pathways@ubc.ca.
Please email us if you are registered and can no longer able to attend this event.
Accessibility
If you have a disability or medical condition that may affect your full participation in the event, please email graduate.pathways@ubc.ca, 604-827-4578, well in advance of the event.