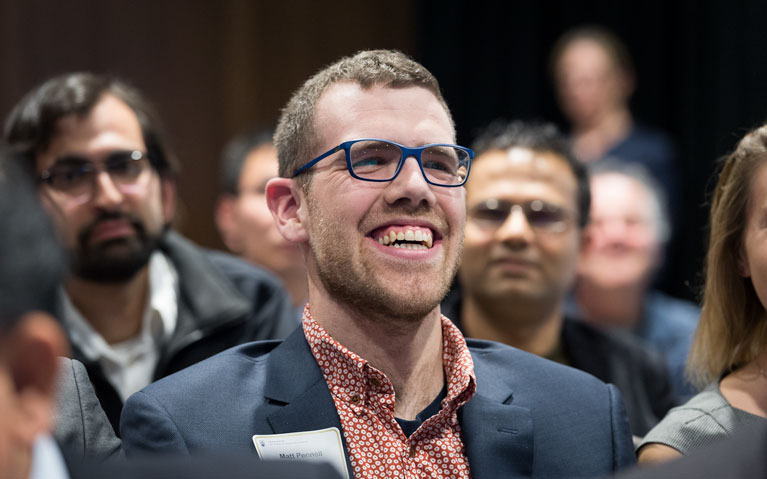 Meet UBC Killam and NSERC postdoctoral fellow, Matthew Pennell. Matt is an evolutionary biologist working in the Otto Lab at UBC's Biodiversity Research Centre.  He uses computation approaches to understand large-scale patterns of biodiversity and the evolutionary and ecological processes that generate them.

This video of Matt was first presented at the fall 2015 UBC Killam celebration. More on applying for a UBC Killam Postdoctoral Fellowship.
Department of Zoology website
UBC's zoology graduate programs
Photo Credit: Don Erhardt
More on Matt and his work at his webpage.
Tuesday, 24 November 2015