Copyright for your Thesis: How to use Images and other material
Date & Time
Thursday, September 15, 2022
Offered by
Graduate Pathways to Success, Scholarly Communications and Copyright Office
Registration Closed / Past Event
Are you in the midst of writing your thesis? Are there images or portions of published manuscripts you are planning to use in your thesis?  Do you have concerns over how copyright laws could delay your thesis submission?
In this session you will learn:
to examine your thesis for copyright compliance
the laws relating to using copyrighted images
to identify copyright material
about creative commons licenses
about using material from online resources
about author rights
Please note: the last 30 minutes of this session will be for questions/consultation and attendance is optional
Facilitator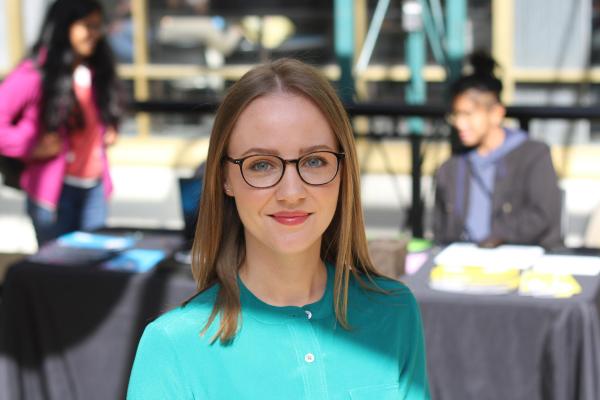 Stephanie Savage is a Scholarly Communications and Copyright Services Librarian at UBC Library. In her current role, she provides copyright expertise to the UBC community and helps develop open initiatives on campus and support researchers in disseminating their research as widely as possible.
Registration Information
General registration opens on Tuesday, Sep 6th at 9:00 AM.
Priority will be given to UBC graduate students registered in the current academic session. After registering, you will receive confirmation and additional event details within 2 - 3 business days at the e-mail associated with your community.grad.ubc.ca account. If you experience any difficulty using the online registration tool, please e-mail us at graduate.pathways@ubc.ca.
Please email us if you are registered and no longer able to attend this event.
Accessibility
If you have a disability or medical condition that may affect your full participation in the event, please email graduate.pathways@ubc.ca, 604-827-4578, well in advance of the event.