Postdocs
Postdoctoral Fellows Office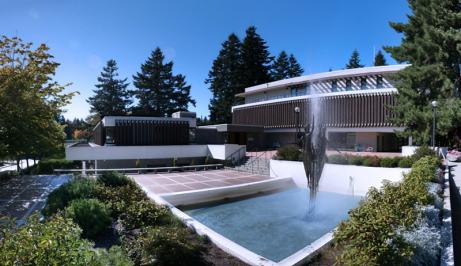 Postdoctoral Fellows (PDFs) are individuals who have completed a doctoral degree and who are seeking further training in a particular area of research. As valued members of the UBC community, PDFs make an indispensable contribution to the research environment of the University and to their chosen field. In doing so, they raise the profile of themselves and UBC. They work under the general supervision of a faculty member and may assist with the supervision of graduate students.
The Postdoctoral Fellows Office (PDFO) located within the Faculty of Graduate and Postdoctoral Studies formally acknowledges the key role played by PDFs in achieving the goal of increasing the quality and excellence of UBC's research and scholarship.
PDFO Resources to Help PDFs Succeed
Other Resources for PDFs at UBC
Faculty Relations
Faculty Relations handles matters related to your appointment, pay and benefits for all UBC PDFs.
Key areas:
UBC Postdoctoral Association (PDA)
The PDA, a coalition of volunteer PDFs and research associates, has the goal of enhancing all aspects of the PDF experience at UBC – personal, professional, and social.
Key areas: