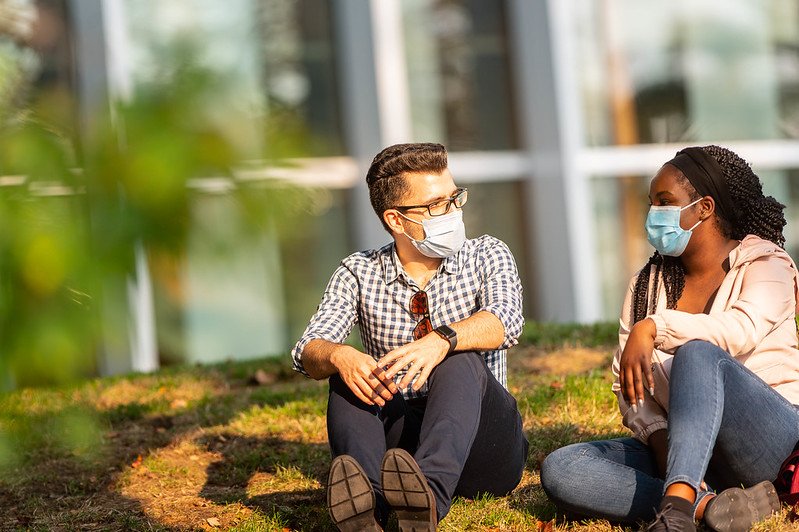 Happy New Year and welcome to the first issue of GradProspect in 2021, the newsletter for prospective students on UBC's graduate programs. This month we highlight how you can identify programs, research projects and supervisors that are still recruiting. We also provide some tips on finding housing in Vancouver and hear from some of our current graduate students on their UBC experience so far.   
We recognize that COVID-19 will be top of mind for many of our applicants. UBC continues to assess challenges and barriers applicants might be facing due to the global health crisis and will update our COVID-19 FAQ with any steps taken over the next few months to address those issues. Please also see our section for prospective students and applicants.
Applications are still open 
Many of our graduate programs are still accepting applications for a September 2021 start. Check application deadlines by program in the Application Deadlines section of our Application & Admission page. 
Research projects and supervisors recruiting students
Visit our research projects page to review open research projects and faculty recruiting students. Below is a selection of open research positions at the MSc and PhD level. 
Moving to Vancouver
UBC Housing is currently accepting applications and an application for housing can be made before you have an admissions decision. See the UBC Housing website for housing resources and details on how to apply for housing at UBC Vancouver. There are many advantages to living on campus such as such short commute times, a walkable campus with lots of green space and due to COVID-19, UBC Housing is currently providing isolation options for students.  
Although a move may be several months away we encourage you to plan ahead. Read our top tips for finding and securing housing and if you are moving to Vancouver from outside of Canada refer to the international student guide. 
We're here to help – upcoming online info sessions
Connect with current students, program staff and faculty online in our upcoming sessions! 
Applying to Pharmaceutical Sciences Graduate Programs – Friday January 15th 10am - 11.15am (PST)
Q&A with Graduate Student Ambassadors – Tuesday January 26th 5pm - 6pm and Wednesday January 27th 8.30am - 9.30am (PST)
Plus many program and departmental sessions through Jan and Feb!
Meet our graduate students
We have an amazing array of graduate student stories on our website. Below are three of our latest stories in which we hear from students on what brought them to their program and UBC, as well as how things are going so far.

Ali Zwicker (Canada)
Master of Occupational Therapy (MOT)
"When I was researching programs, it quickly became evident the opportunity to learn from and work with the top tier faculty here was not something I could pass up."  Read more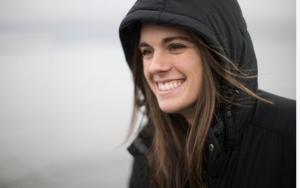 Adeerya Johnson (US)
Doctor of Philosophy in Gender, Race, Sexuality and Social Justice (PhD)
"I love how my program allows students to sit at the table of various social justice issues and learn from renowned scholars world-wide."  Read more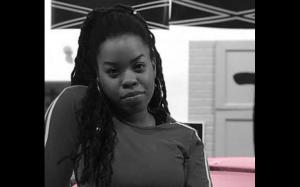 Ni Gusti Ayu Nanditha (Indonesia)
Doctor of Philosophy in Experimental Medicine (PhD)
"My program provided me with ample funding opportunities, including travel fund supports which has allowed me to showcase my work and receive valuable feedback in national and international conferences"  Read more
Campus highlight – The Nest
The Nest is one of the standout buildings at UBC's Vancouver campus. It is the main student hub and houses numerous places to eat, meet and study. It's also home to some great recreation facilities such as a 3-storey high climbing wall, a rooftop garden and a student run art gallery. The Nest also has dedicated space for graduate students! Read more