In this issue of Advance, celebrate the accomplishments of students, faculty and staff, learn about new resources and events, and find out how to participate in upcoming initiatives.
UBC Postdoc lands nearly $2 million in prestigious prizes for clean-air invention
Encourage your graduate students to take the CGPSS
Share with your graduate students: participate in the 3MT competition
Changes to award adjudication
Upcoming changes to the payment of NSERC and SSHRC Postdoctoral Fellowships
Killam celebration of award recipients
Respectful land acknowledgements Canvas course for the UBC community
Upcoming events and information
UBC Postdoc lands nearly $2 million in prestigious prizes for clean-air invention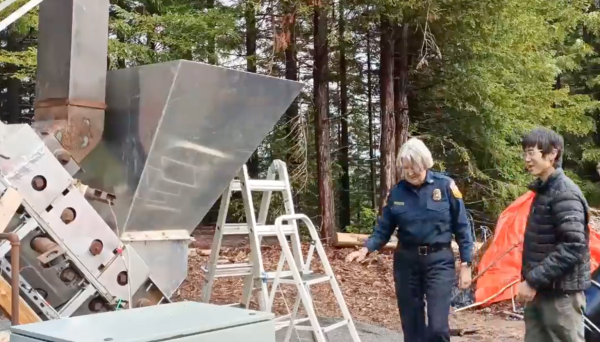 UBC postdoc Dr. Kevin Kung, co-founder, president, and Chief Technical Officer of startup company Takachar, has been awarded two major prizes totalling nearly $2 million in funding. Dr. Kung and his partner, co-founder and CEO Vodyut Mohan, won the inaugural Earthshot Prize in Clean Air for their "MiniTorr," an inexpensive, small-scale portable machine that uses torrefaction to more easily transform biomass into sellable bio-products – like transforming crop residue into fertilizer and fuel. Three MiniTorrs are currently in use in India, and two are being tested in California.
The Earthshot Prize is awarded by the Royal Foundation of the Duke and Duchess of Cambridge and comprises a prize valued at £1 million British pounds, as well as tailored support to scale their solutions and realize an even greater impact of their ground-breaking work.
Kung and Mohan have also won the $250,000 USD Carbon Removal Student Competition, funded by XPRIZE and Elon Musk's Musk Foundation. As part of the XPRIZE for Carbon Removal, the competition was launched to fund early-stage concepts from the next generation of carbon removal innovators and to remove barriers to entry for those interested in the main competition.
Dr. Kung completed a PhD in Biofuels and Renewable Energy from the Massachusetts Institute of Technology after pursuing post-secondary studies at Princeton and the University of Cambridge and is currently in phase 3 of entrepreneurship@UBC's Venture program. His goal is to use the prize money to scale up the technology and test its application in other areas such as the conversion of logging waste, wildfire management and B.C. agriculture.
Encourage your graduate students to take the CGPSS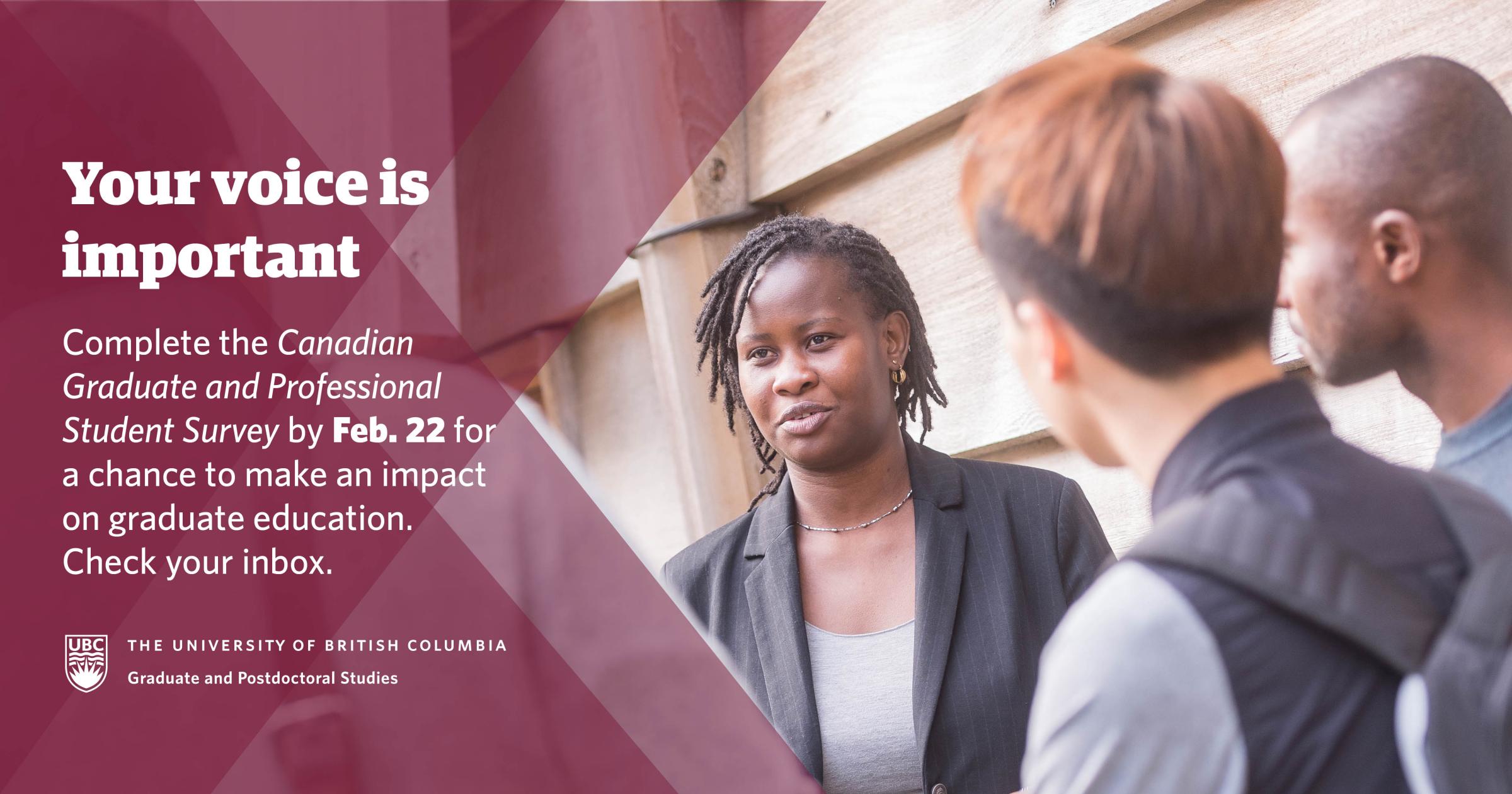 UBC is participating in the 2022 Canadian Graduate and Professional Student Survey which asks graduate students at UBC to share their experiences. This triennial survey provides qualitative data to help evaluate their overall experience at the university.
Students will receive the message directly in their inbox, but we appreciate your support in helping amplify this message with your graduate students.


Share with your graduate students: participate in the 3MT competition
The annual Three Minute Thesis (3MT) competition is underway with several events scheduled throughout February. There is still time to encourage graduate students to participate - all UBC graduate students with a research-based masters or PhD program can compete. Participants have just three minutes to explain the breadth and significance of their research project to a non-specialist audience.
Join us for some engaging presentations and let your graduate students know about the competition. All members of the public are welcome to attend.
Heats: Feb 17 - Mar 4 (Various dates, and times)
Semi-finals: Mar 8 & 9
Final event: Mar 30

Changes to award adjudication
Award adjudication at the university level is typically comprised of an application review and ranking stage by faculty members (adjudicators) followed by a final adjudication meeting to finalize the rankings and select nominees or recipients. Starting in December 2019, the concept of a calibration meeting was added to the adjudication process. It was first trialled in one adjudication but has since been expanded in subsequent years to multiple adjudications.
There are multiple purposes for the calibration meeting.
First, to familiarize new adjudicators with the application materials and adjudication process before the full adjudication application review commences (and to refresh returning adjudicators on the process).
Second, to agree on a scoring approach and align scoring between adjudicators in the full adjudication process, with the goal of less scoring discrepancy in the full adjudication results.
Third, to highlight important considerations in the adjudication process (such as equity, diversity, and inclusion).
And finally, the calibration meeting is an opportunity to discuss any questions that come up from the calibration round of application review so that the full adjudication process can go smoothly.
The suggested format of the calibration meeting is to provide adjudicators with a small subset of the application files for the award competition to review and rank them. At the calibration meeting, adjudicators review the merged rankings of the committee and discuss their individual rankings. Following the meeting, the adjudicators are provided with the full set of application files for the adjudication to commence the main stage of the adjudication process.
The expectation for the addition of calibration meetings is that it makes university-level adjudicators more confident in their rankings and thus ultimately makes the adjudication process more consistent and fairer to applicants as well.
Adjudicators have appreciated calibration as a step in the process and we will thus be inserting this step into more processes where it seems useful and appropriate.
For questions or feedback, contact Julian Dierkes.

Upcoming changes to the payment of NSERC and SSHRC Postdoctoral Fellowships
The Natural Sciences and Engineering Research Council of Canada (NSERC) and the Social Sciences and Humanities Research Council of Canada (SSHRC) are making changes to the way that NSERC and SSHRC Postdoctoral Fellows will be paid.
Effective April 1, 2022, NSERC and SSHRC Postdoctoral Fellowships will be administered through eligible Canadian host institutions. This means that all NSERC or SSHRC Postdoctoral Fellowships with a start date on or after April 1, 2022 will be administered through UBC.
The tri-agencies are currently working to develop procedures for this updated payment procedure. Specific payment details are still being finalized, but at this time, the tri-agencies can confirm the following details:
No portion of the fellowship can be withheld by a host institution without the prior consent of the award holder, except for taxation purposes.
Host institutions will be required to issue T4As.
Specific policies pertaining to a Postdoctoral Fellow's employment or award recipient status will continue to be governed by the terms of the agreement between the postdoc and UBC as laid out in the postdoc's offer letter.
For more information on the change, visit the NSERC website. For information about Postdoctoral Fellowship appointments, contact your department administrator.

Killam celebration of award recipients
Last month the UBC community gathered to appreciate the latest recipients of various Killam scholarships and awards. Since 1965, the Killam Trusts have awarded more than 7,500 scholarships and fellowships to graduate students, postdoctoral fellows and faculty at Killam institutions across Canada.
This year's recipients include:
Enav Zusman, a PhD student in reproductive medicine who is examining the long-term outcomes of using medicine to treat depression during pregnancy
Evelyn Arrigada, a PhD student in sustainability who is working with women's environmental activists in Chile
Tashia Petker, a PhD student in the Okanagan who is researching opioid addiction treatments such as psilocybin
Edmond Kwan, a postdoctoral fellow researching hormone-sensitive prostate cancer
Nicholas Coops, a Canada Research Chair in Forestry
Ryuko Kubota, a professor in Language and Literacy Education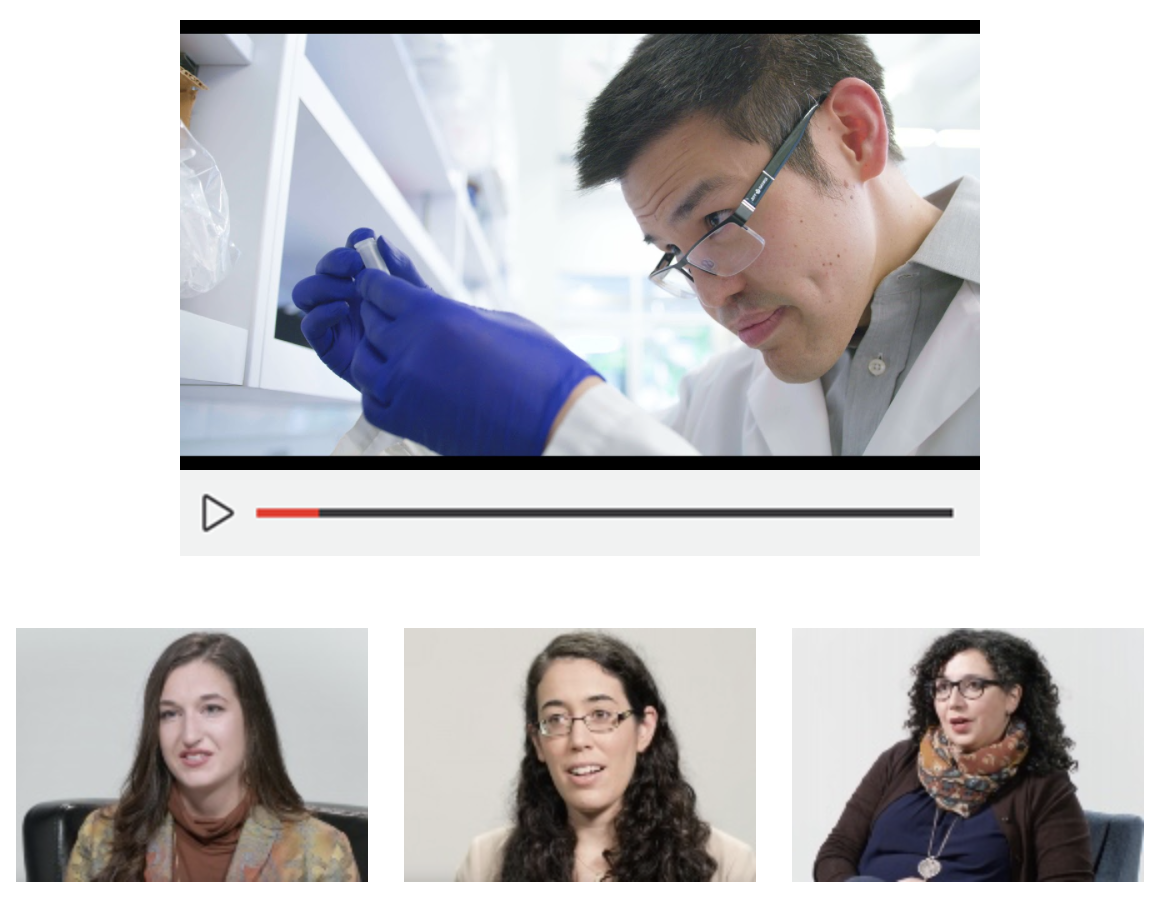 Learn more about their research
 
Respectful land acknowledgements Canvas course for the UBC community
The Centre for Teaching, Learning and Technology's Indigenous Initiatives office, in collaboration with other units on campus, developed an online, self-paced module in Canvas to familiarize the UBC community with land acknowledgements. As part of the session, participants can learn more about why land acknowledgements are needed, how to position themselves when offering a land acknowledgement, and where to find additional resources and support.

Upcoming events and information
As part of Black History Month, there are a number of upcoming virtual events and initiatives to participate in. Learn more about how Black graduate students shape this campus.
Digital UBC is hosting focus groups for faculty - share your ideas and input on defining UBC's digital strategy.
The All Black Lives Matter: Black Germany and Beyond virtual conference (Feb. 17-20) is open to the public.