Spotlight: Anne Murphy, Associate Dean, G+PS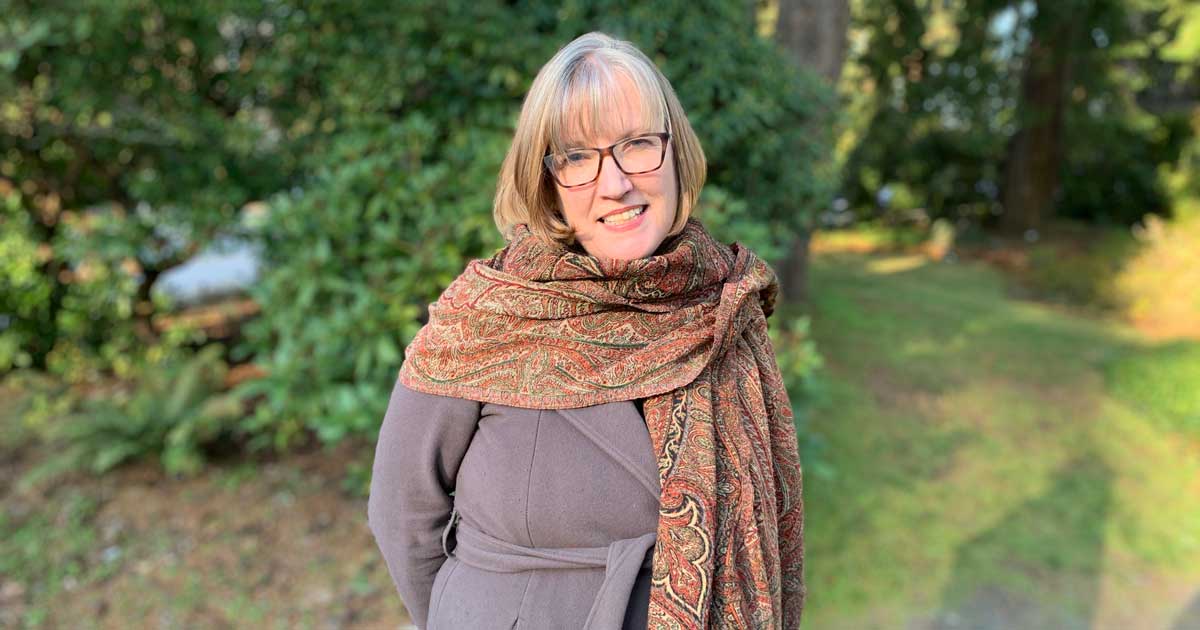 This issue of Advance features a spotlight on Anne Murphy, Associate Dean, Strategic Initiatives, at Graduate and Postdoctoral Studies, where she talks about her new appointment and next steps for advancing graduate student education at UBC. 
Postdocs celebrated at 9th annual National Postdoc Appreciation Week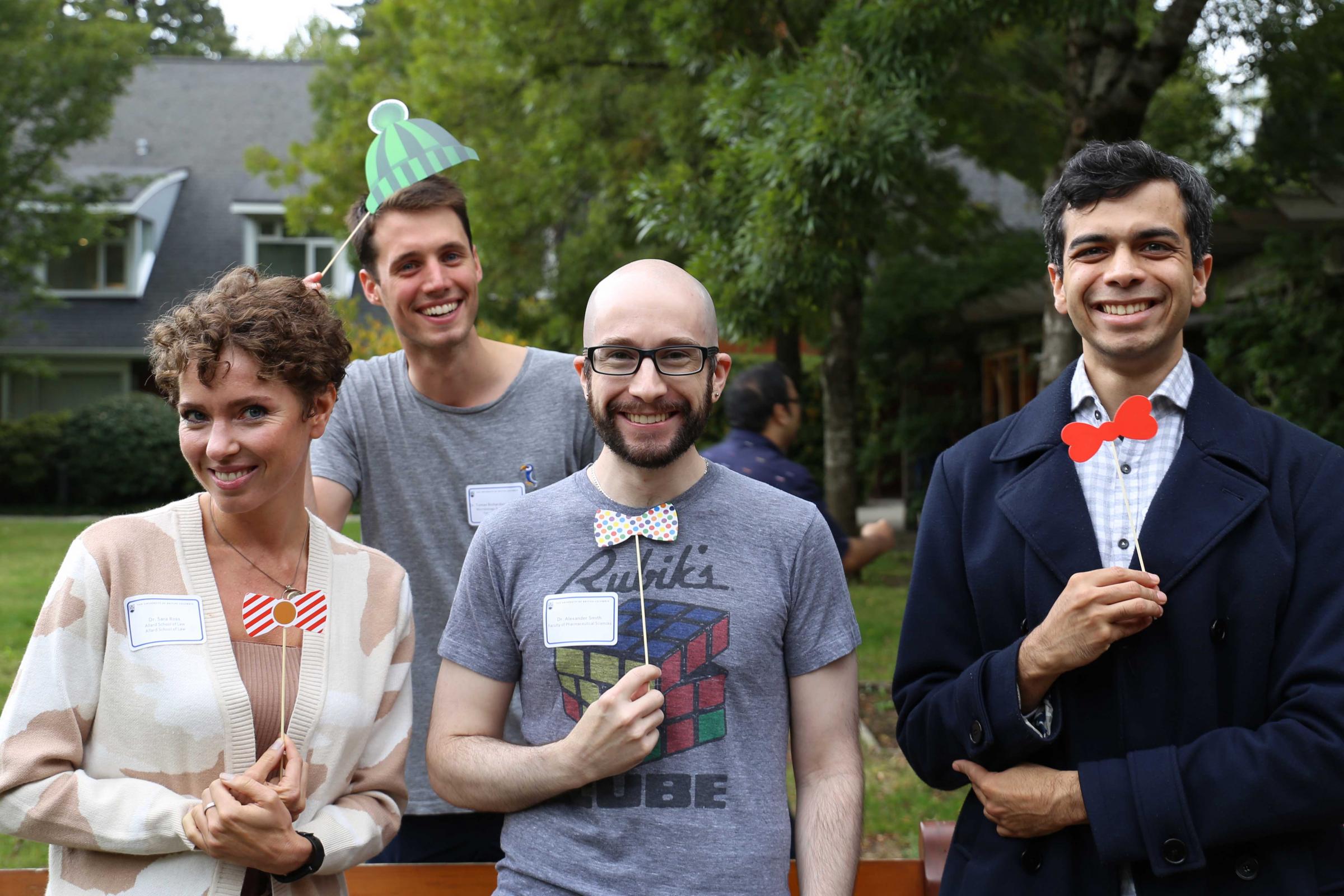 This year marked the 9th annual National Postdoc Appreciation Week, and UBC's Postdoctoral Fellows Office was proud to celebrate the invaluable contributions made by UBC's postdoctoral community at the National Postdoc Appreciation Week barbecue.
Resource Spotlight: International Evaluation Manual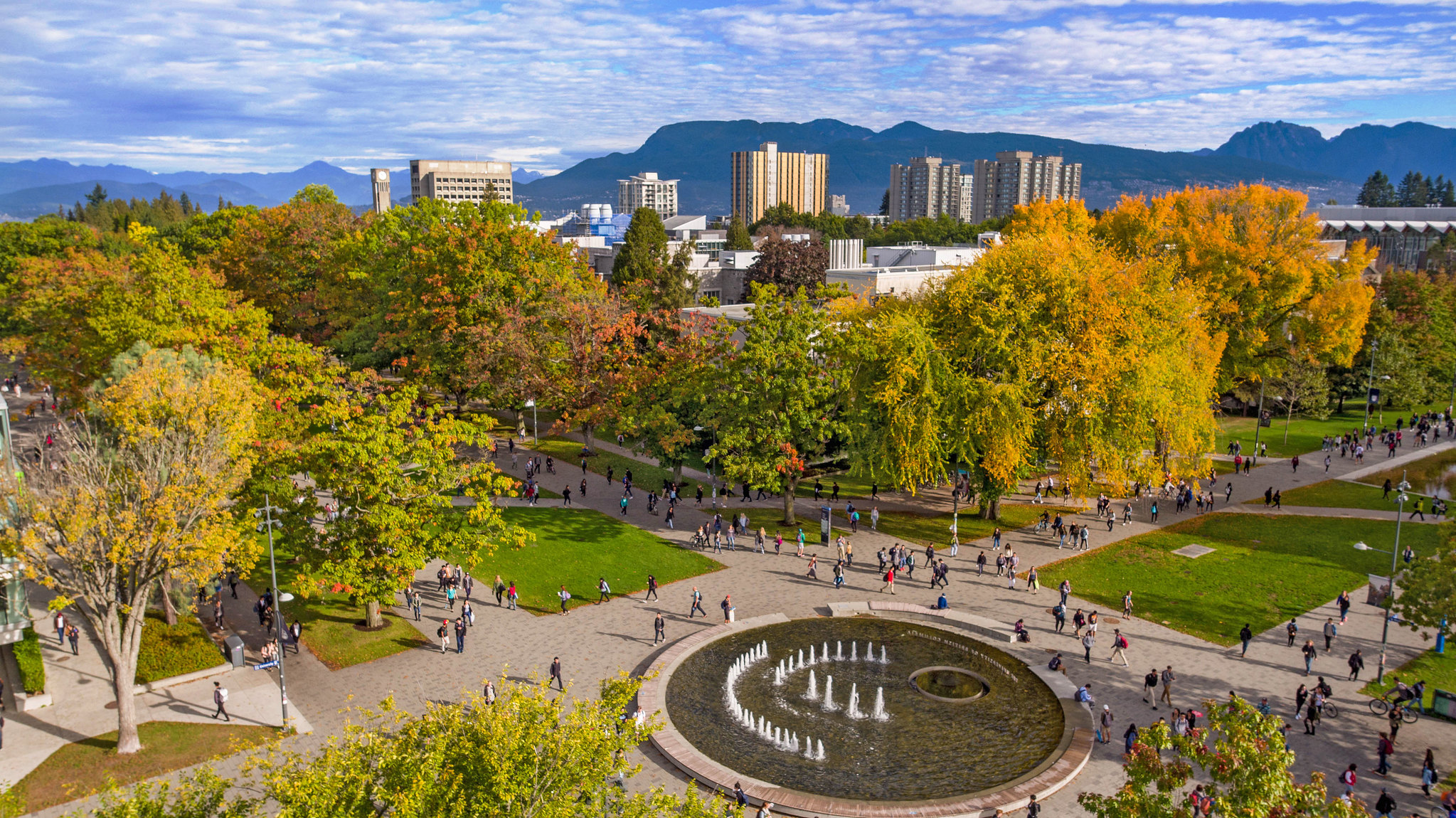 G+PS provides an International Student Evaluation Manual (IEM) to university stakeholders for the purpose of graduate student admissions. Faculty members can use the IEM during admission evaluation and for recruitment support.
Several fall events focus on graduate supervision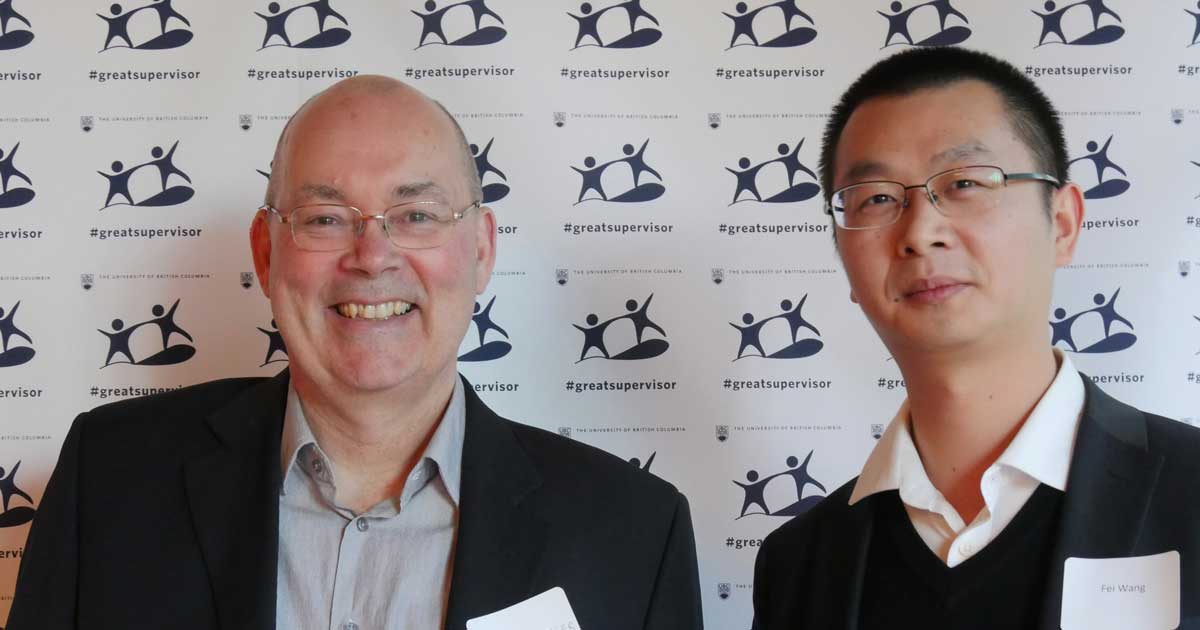 This autumn, several events celebrated and examined the crucially important role of graduate supervision in excellent teaching and learning on our campus, from the #GreatSupervisor Celebration, to the Killam Mentoring Award, to a series of workshop performances entitled "Don't Rock the Boat."
Upcoming Trudeau Scholarship Competition
One of the most visible Canadian fellowships for PhD students outside of the Tri-Agency realm is the Trudeau Foundation Doctoral Scholarship. Twenty-six UBC graduate students hold or have held scholarships since 2003, but the program is undergoing some changes. Julian Dierkes, Associate Dean, Funding, at Graduate and Postdoctoral Studies discusses some key considerations for graduate advisors regarding this prestigious competition.
Killam Postdoctoral Fellowship applications now open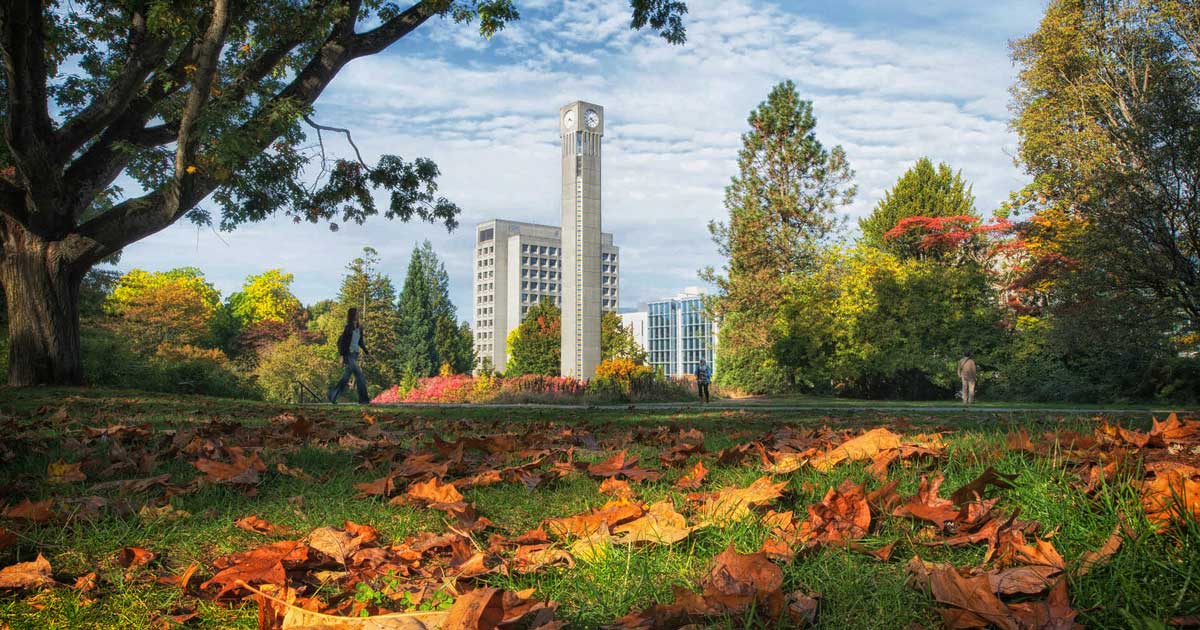 The Postdoctoral Fellows Office is currently accepting nominations for the 2019 Killam Postdoctoral Fellow Research Prize. Two prizes in the amount of $5,000 each are awarded to fulltime Postdoctoral Fellows at UBC in recognition of outstanding research and scholarly contributions while at UBC. 
UBC Information & Opportunities
Will your program be joining the 10th annual 3MT@UBC competition?  Dates for the semi-final and final of 3MT@UBC 2020 are set for March 10 and 12, 2020.  Visit our website to learn more about the program, benefits to graduate students, and watch past presentations. MORE INFO >
Are you a grad program staff or advisor wishing to learn more about how we support graduate students at UBC? Join us for an information session on December 11, from 9-11am, at Thea's Lounge. MORE INFO >
Are you interested in exploring new approaches to strengthen and/or reimagine UBC's graduate programs? If so, the Office of the Provost and VP, Academic, invites interested students and postdoctoral fellows to partner with a UBC Vancouver faculty or staff member and apply for the Advancing Education Renewal Call for Proposals.