Spotlight: Laura Sly, Associate Dean, G+PS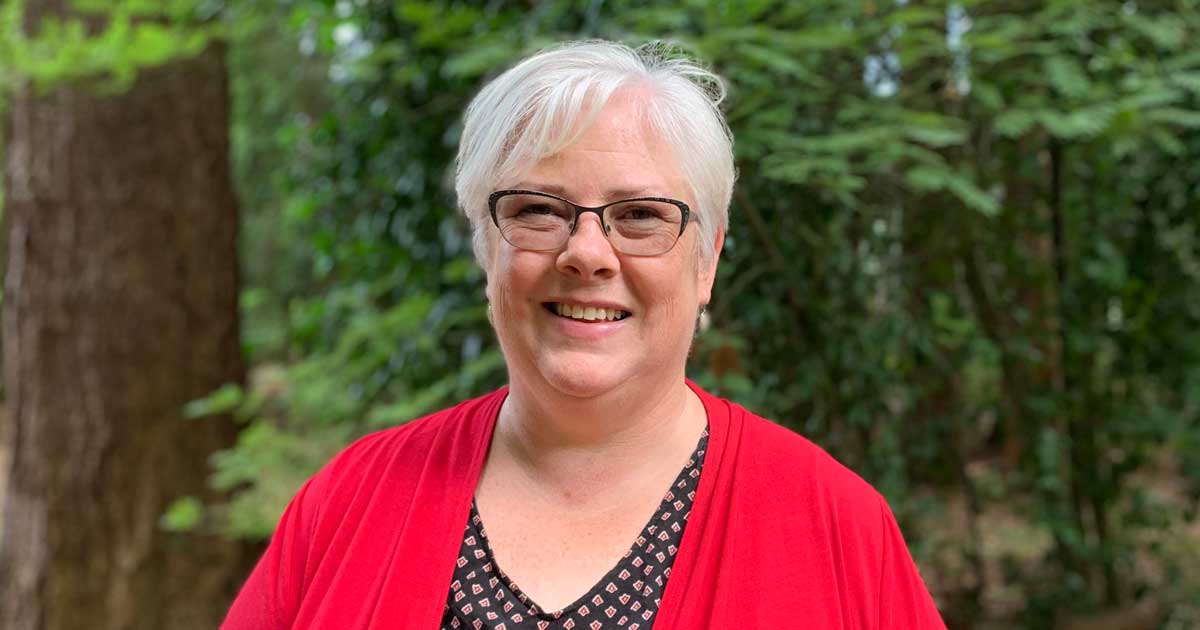 This issue of Advance features a spotlight on Laura Sly, Associate Dean, Academic, at Graduate and Postdoctoral Studies, where she talks about her new appointment and next steps for advancing graduate student education at UBC. 
New admission and enrolment data added to GEAR site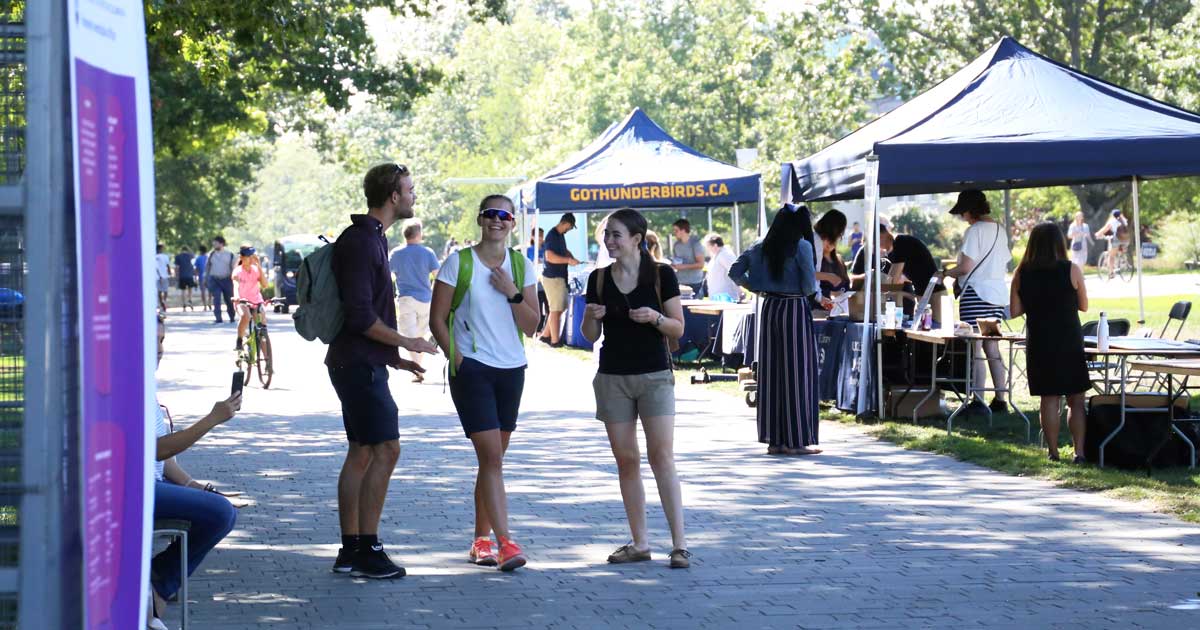 The Graduate Education Analysis and Research (GEAR) site, which provides the university community and external agencies with a range of statistical reports, data analyses, and surveys on UBC graduate students and programs, was updated in August to include new admission and enrolment data. 
Introducing UBC's 2018-19 Banting Postdoctoral Fellows
Five Postdoctoral Fellows from UBC have received 2018-19 Banting Postdoctoral Fellowships. These fellowships, awarded annually to the best and brightest postdoctoral applicants both national and international, provide each researcher with $140,000 over two years. 
Evidence-based fellowship adjudication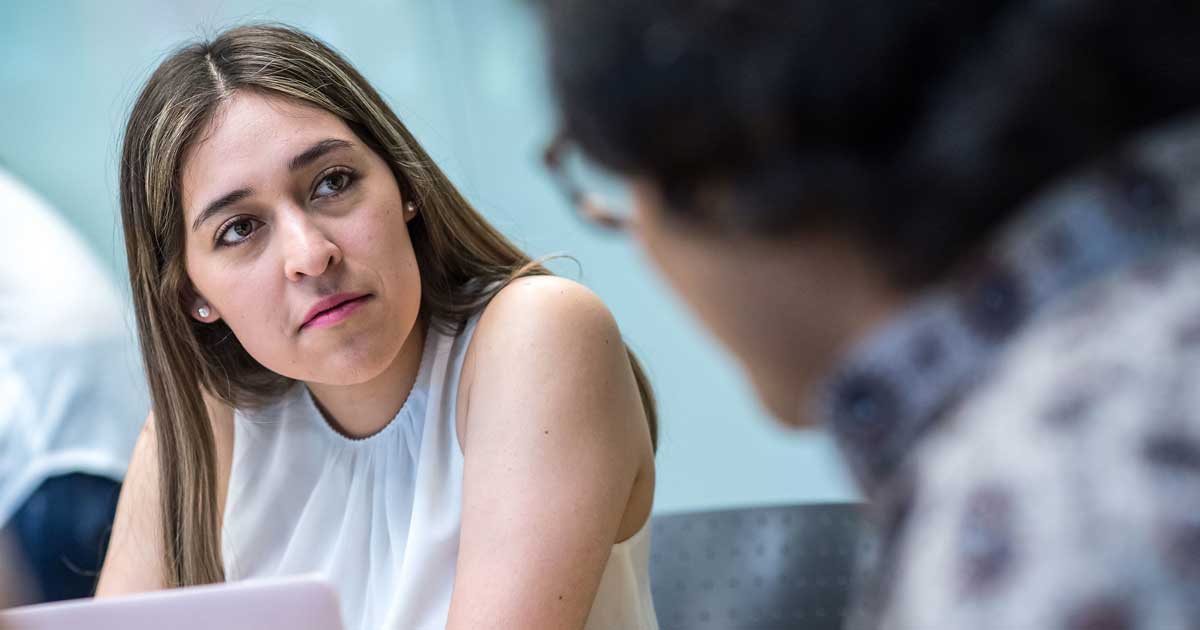 Julian Dierkes, Associate Dean, Funding, at Graduate and Postdoctoral Studies talks about strategies for maximizing graduate student success for fellowship competitions. Learn what we can offer and let us know how we can collaborate with your program to improve results.
Killam Postdoctoral Fellowship applications now open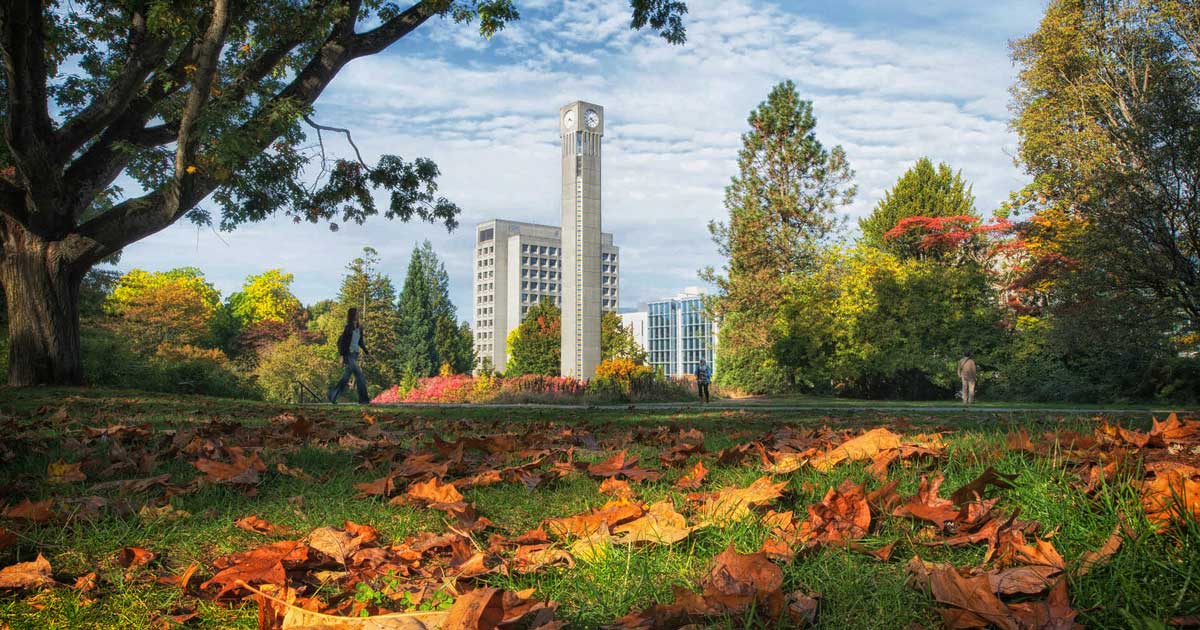 Applications are now being accepted for the Killam Postdoctoral Fellowships. Those selected to receive fellowships are deemed "likely to contribute to the advancement of learning or to win distinction in a profession." Supervisors who have identified applicants of this calibre are encouraged to work with these candidates in preparing an application package. Deadline for departments to submit nominations to G+PS is November 8, 2019.
UBC Information & Opportunities
RECRUITMENT GUIDE FOR FACULTY
Graduate and Postdoctoral Studies has put together a guide outlining tips and resources (CWL login required) for faculty to use in their recruitment efforts. Do you have any questions our suggestions to enhance this document? We welcome your feedback at graduate.communications@ubc.ca.