EDITORIAL: Graduate Student Writing Support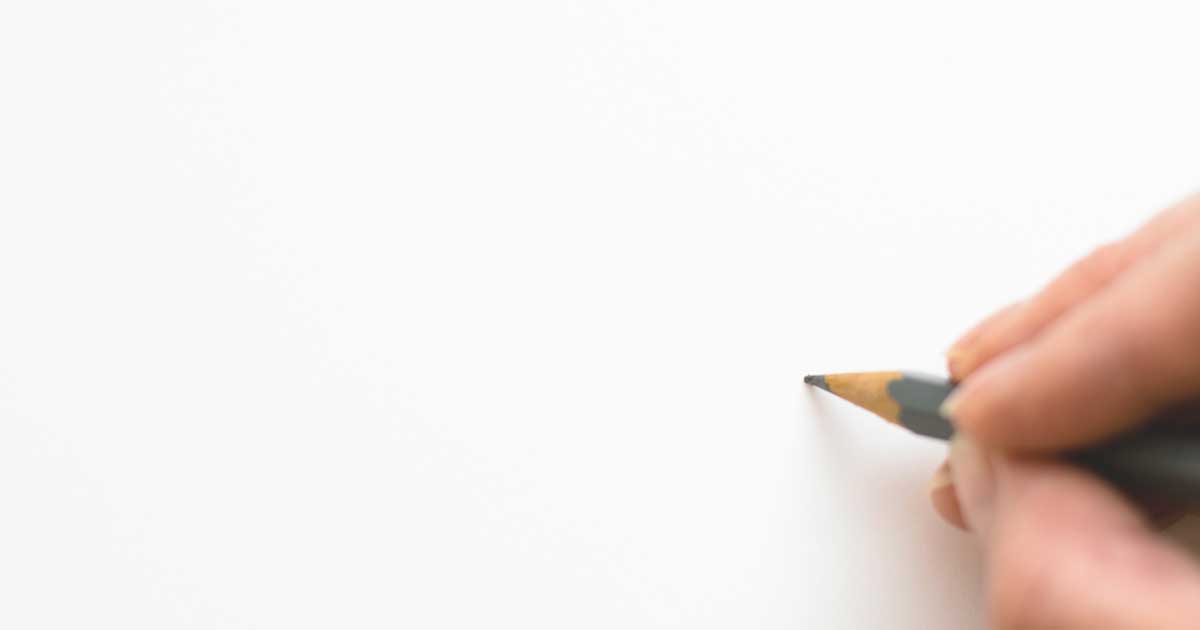 In this issue of Advance, Patty A. Kelly, PhD, Program Manager at the Centre for Writing and Scholarly Communication, talks about upcoming writing-focused programming for graduate students, postdoctoral fellows, and faculty members, including writing consultations and a workshop on knowledge translation.
2019 Friedman Award for Scholars in Health recipients announced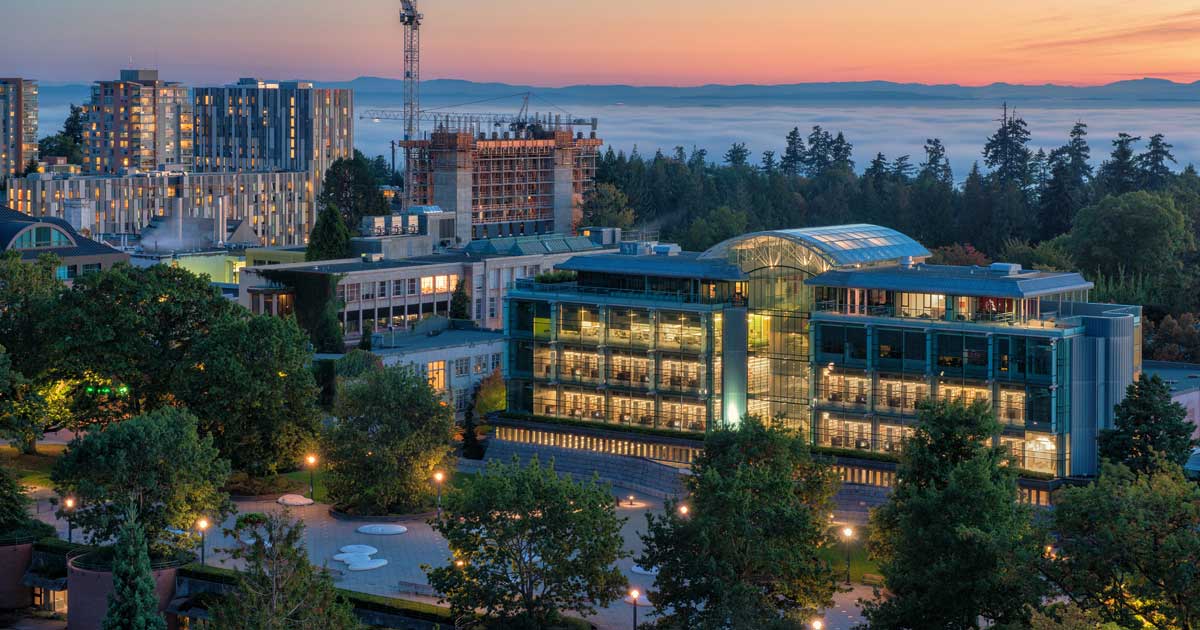 Eight graduate students doing research in the field of health have received this year's Friedman Award for Scholars in Health. Winners range from a variety of programs, including Neurology, Medical Genetics and Public Health.
Congratulations to this year's #GreatSupervisors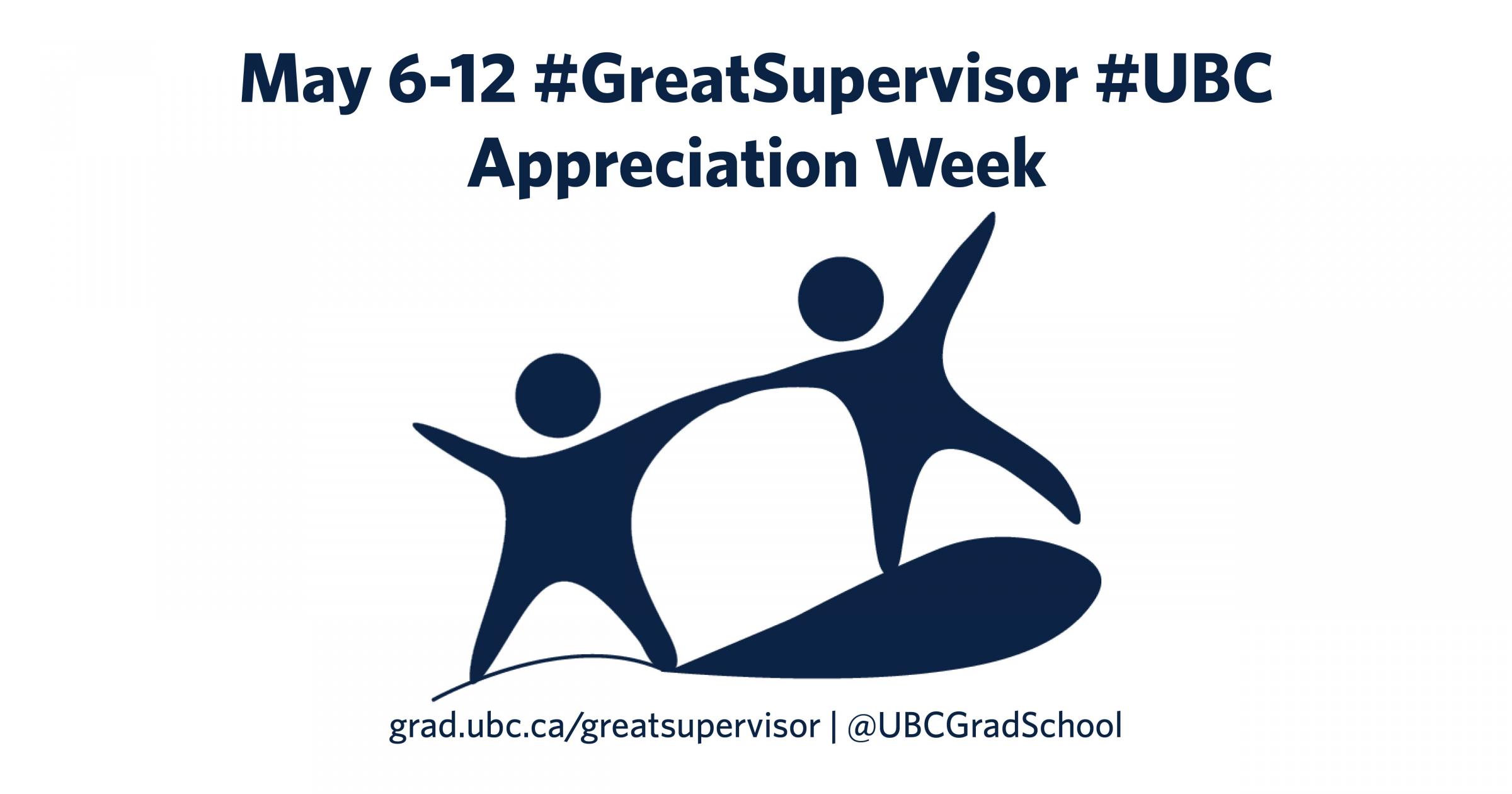 During the third annual Great Supervisor Week at UBC, we received over 100 #GreatSupervisor nominations from graduate students. Please take a look at the full page of kudos.
position open: Associate Dean, Academic
The Faculty of Graduate and Postdoctoral Studies is currently inviting applications for the position of Associate Dean, Academic. This is a three-year, renewable, term position with a 30% time commitment. A review of applications will begin the week of July 22, however applications will be accepted until the position is filled.
UBC Internal Banting Competition Now Open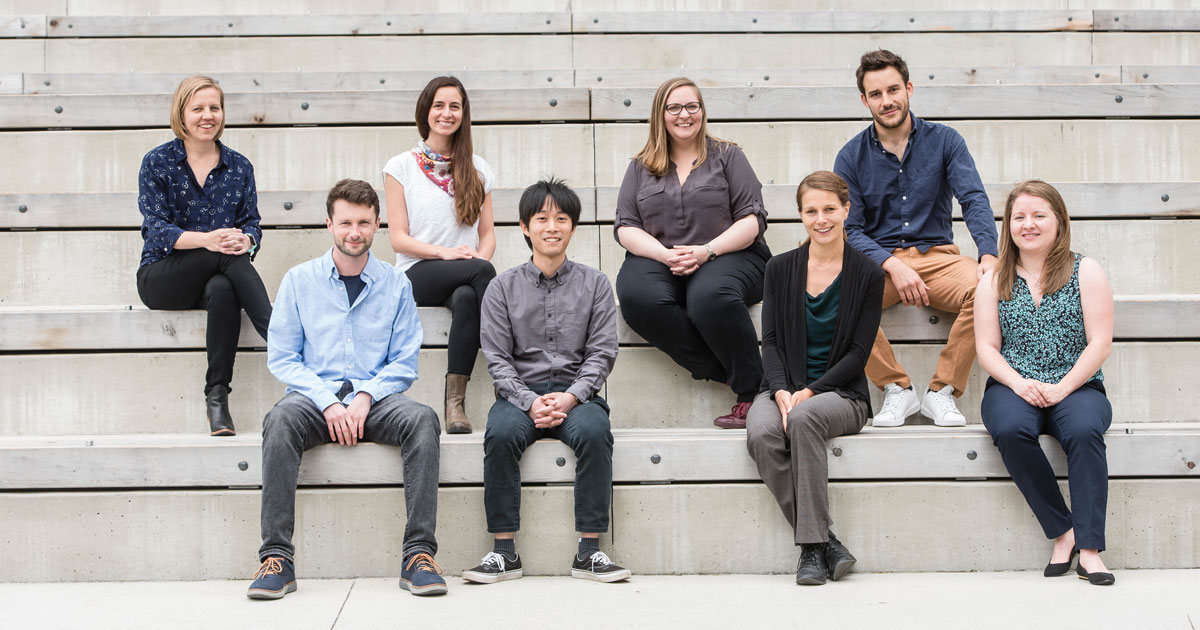 Applications are now being accepted for the 2019 UBC Internal Banting Competition. As one of Canada's most prestigious trainee competitions, the Banting Postdoctoral Fellowships Program provides funding to the very best postdoctoral applicants, both nationally and internationally. Supervisors who have identified applicants of this calibre are encouraged to work with these candidates in preparing a Banting application package.
Vanier applications are now open

The Vanier Canada Graduate Scholarships (Vanier CGS) program is designed to attract and retain world-class doctoral students by supporting students who demonstrate both leadership skills and a high standard of scholarly achievement in graduate studies in the social sciences and humanities, natural sciences and engineering, and health-related fields. Applications are open for the 2020/21 academic year, and both Canadian and international incoming students are eligible for this scholarship. Potential supervisors are encouraged to disseminate this opportunity to students they are hoping to recruit for 2020/21 academic year.
UBC Information & Opportunities
The TLEF has funded more than 1,000 educational innovations at UBC. Have an idea to enrich the student learning experience? The call for letters of intent for Large TLEF Transformation projects is now open. MORE INFO >