Spotlight: Dean Dermot Kelleher, Faculty of Medicine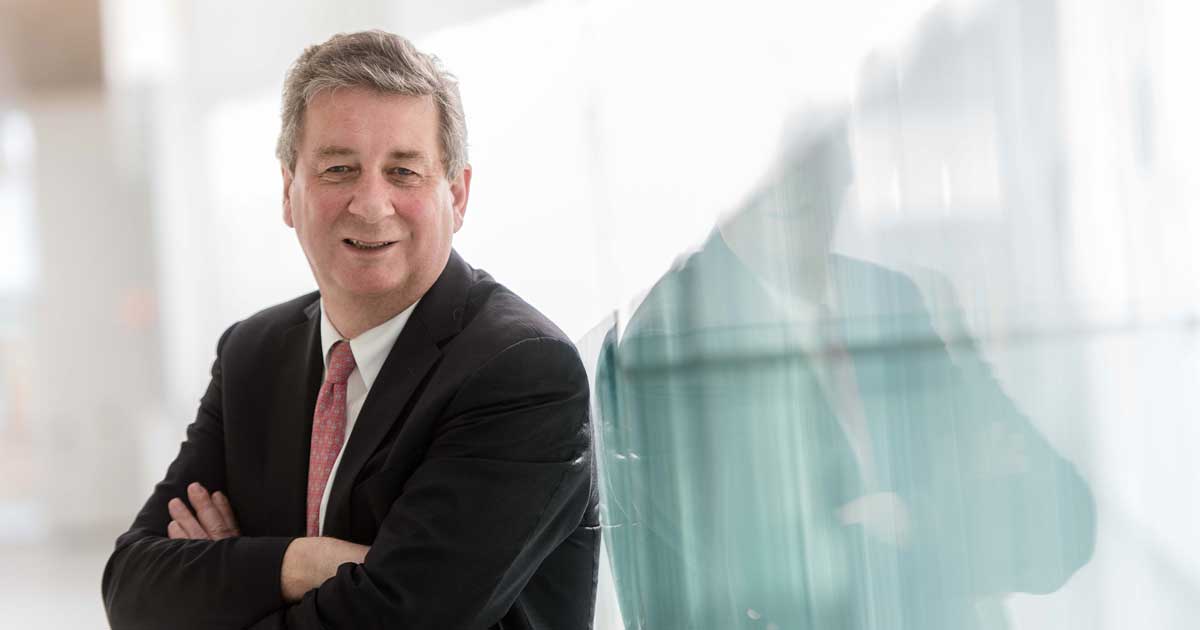 In this issue of Advance, G+PS spotlights Dermot Kelleher, MD, FRCP, FRCPI, FMedSc, Dean of the Faculty of Medicine. We asked Dean Kelleher about what inspires him to lead, how he envisions alumni will contribute to society, and his priorities for graduate students and postdoctoral fellows in the Faculty of Medicine.
2018 Killam Postdoctoral Fellow Research Prize Announced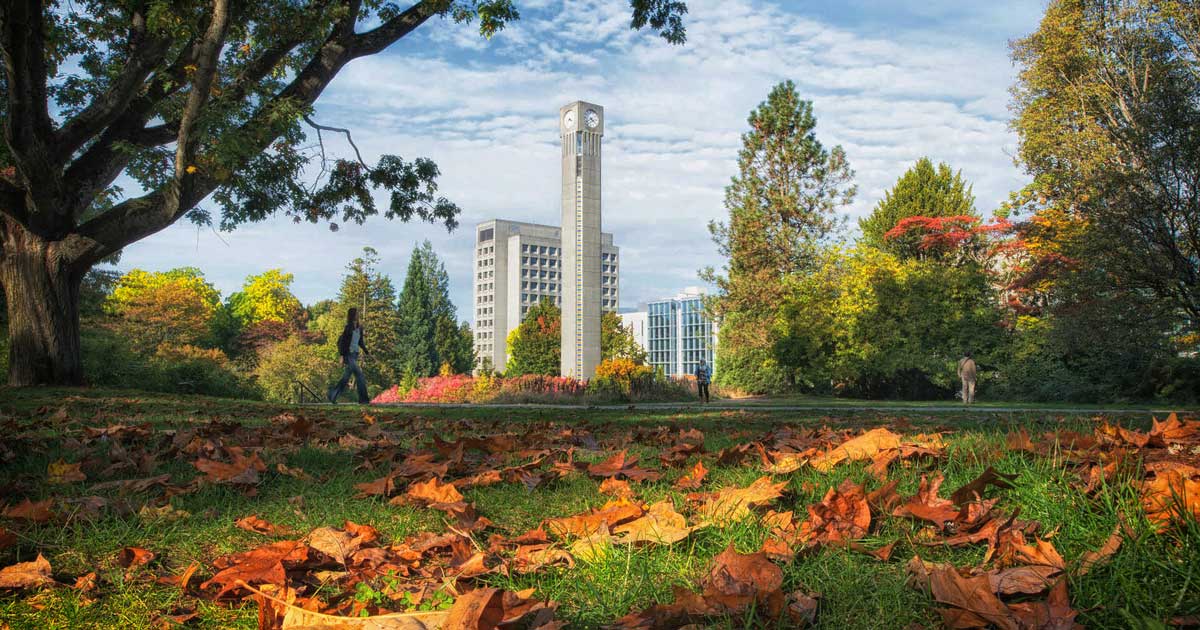 The Faculty of Graduate and Postdoctoral Studies congratulates the winners of the 2018 Killam Postdoctoral Fellow Research Prize. The Killam Postdoctoral Fellow Research Prize is awarded annually for excellence in research. This year's recipients come from the faculties of Pharmaceutical Sciences and Science.
Announcing: Supervisor Appreciation Week, May 6-12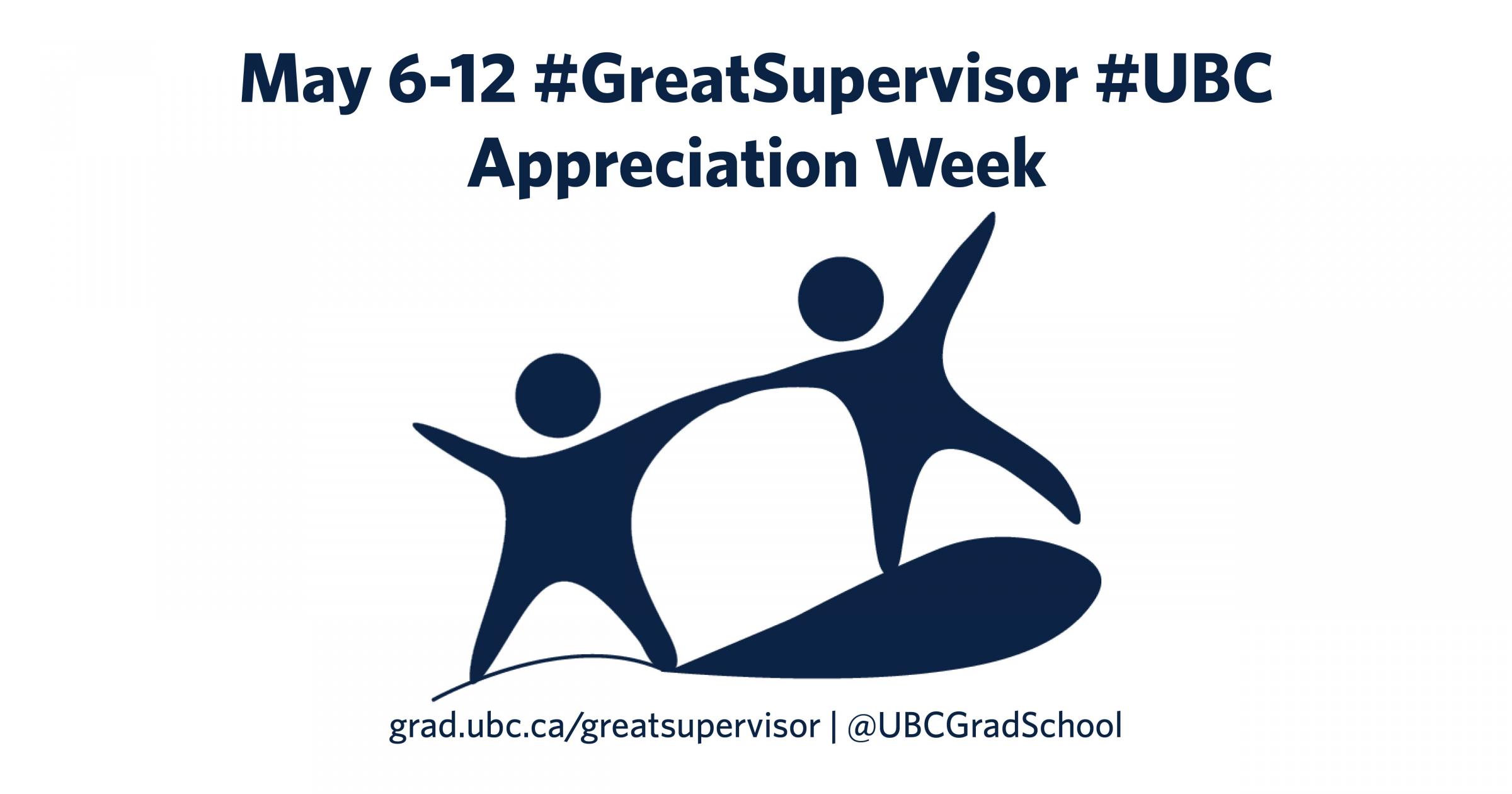 Coming up in May, G+PS will be presenting our third annual Supervisor Appreciation Week! From May 6-12, we'll be inviting UBC graduate students to tell the world about their great supervisors through social media and an online submission form.
LEarn who this year's 3MT winners are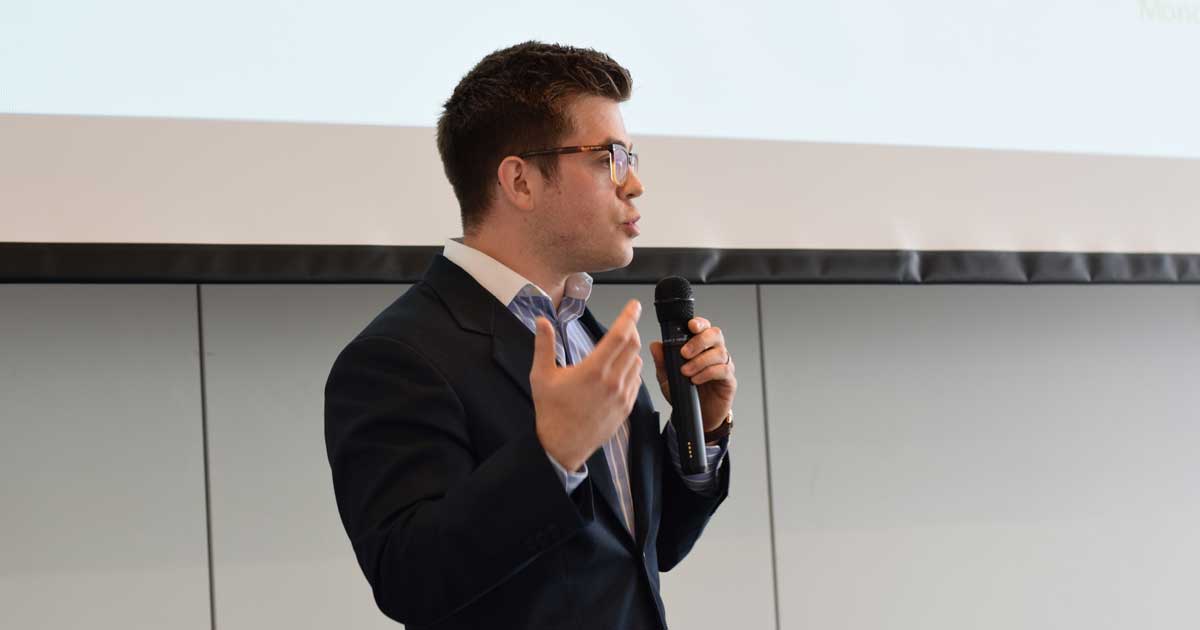 On March 14, ten talented UBC graduate students presented their research in three minutes each, competing for the top prize in the 2019 Three Minute Thesis (3MT) competition. Adam Ramzy, this year's winner, will go on to represent UBC at the 2019 Western Regional 3MT Competition on April 17 at Wood Innovation and Design Centre, in Prince George, BC. Our top finalists will also present at a number of events around the region over the next few months.
PDFO and SPARC launch successful CIHR Project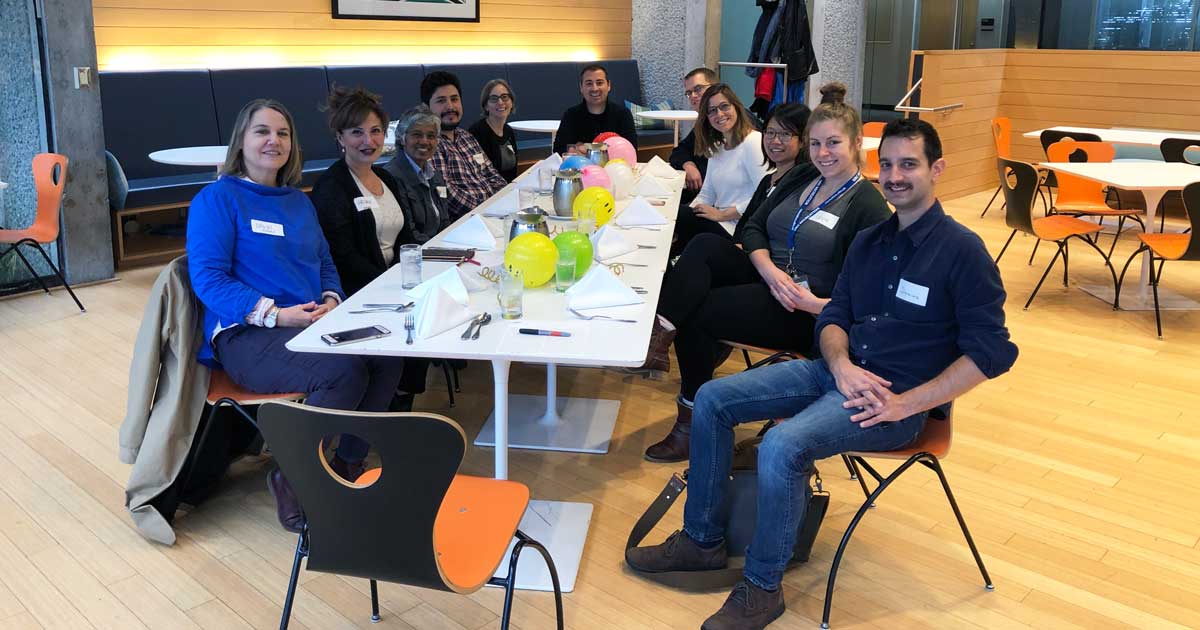 In the summer of 2018, the PDFO, in partnership with Support Programs to Advance Research Capacity (SPARC), launched a pilot training program designed to integrate emerging scholars into UBC's internal grant review process, while also strengthening the competitiveness of UBC's CIHR Project Grant applications. Based on the success of the pilot, the PDFO and SPARC are excited to include this initiative as part of regularly offered professional development programs.
A Shout-Out to and for Adjudicators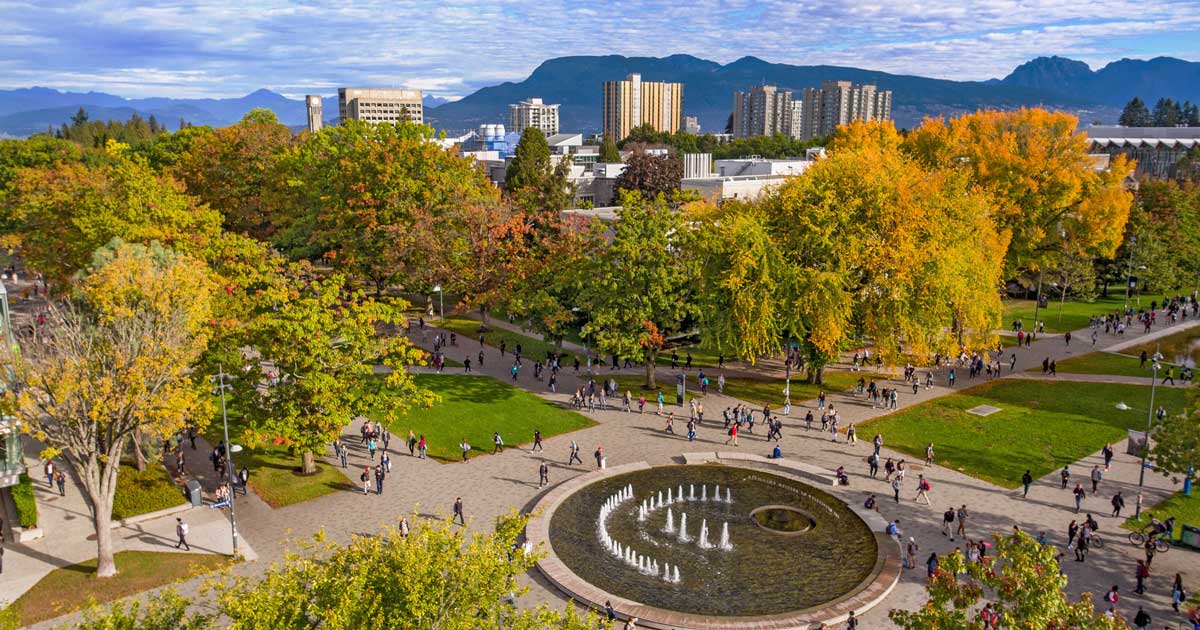 Every year, we rely on 120+ faculty members to adjudicate 1,800+ applications in order to distribute $20+ millions of merit-based scholarship funding. Adjudicators often comment on how interesting it is to see the diverse and novel research being conducted by emerging scholars. If you are able to set aside 10-12 hours over a two- to three-week period in the 2019-2020 academic year, your contribution would be greatly appreciated! 
UBC Information & Opportunities
People today report feeling increasingly pressed for time, undermining health and happiness. In this Vivien M. Srivastava Memorial lecture Ashley Whillans, UBC alumna and assistant professor in the Negotiation, Organizations & Markets Unit, will talk about how people navigate trade-offs between time and money.
Did you miss the 2019 UBC 3MT competition? If you would like to see this year's top finalists present their work, attend The Power of Future Minds: The 3 Minute Thesis event. 
Become a volunteer at one of the upcoming graduation ceremonies and get involved in this special occasion honouring students' achievements. MORE INFO>