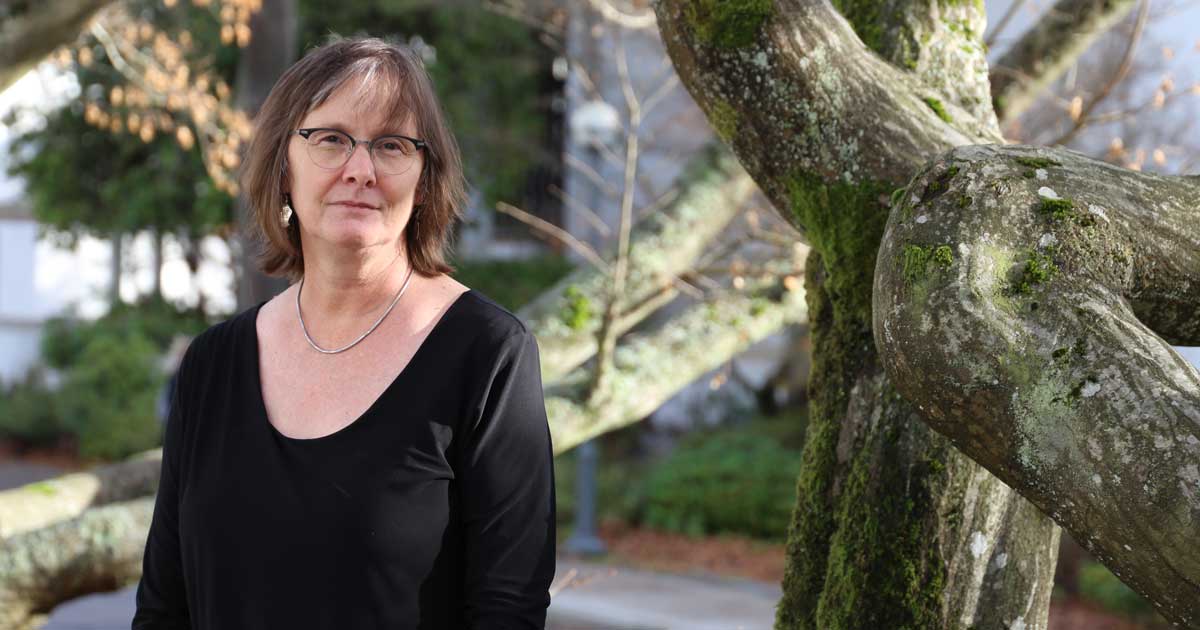 Spotlight: Dean Susan POrter, graduate and Postdoctoral Studies
In this issue of Advance, G+PS spotlights Susan Porter, PhD, who was recently reappointed as Dean and Vice-Provost, Graduate and Postdoctoral Studies. We asked Dean Porter about what inspires her to lead, how she envisions alumni will contribute to society and her priorities for graduate students and postdoctoral fellows at UBC.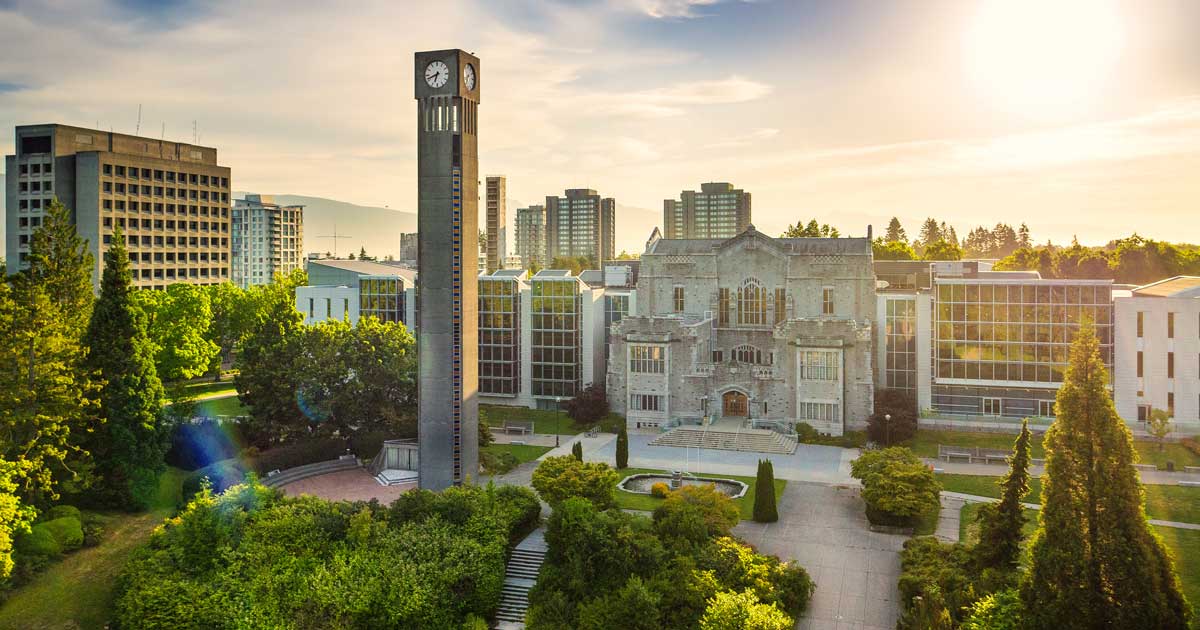 G+PS launches a new strategic plan
G+PS is proud to launch a new strategic plan for graduate and postdoctoral studies at UBC. Graduate and postdoctoral education and research are core to the university's mission as an exceptional research-intensive educational institution, and to its vision to "inspire people, ideas and actions for a better world." How can we build on our established excellence to increase our impact and value for today's learners and society?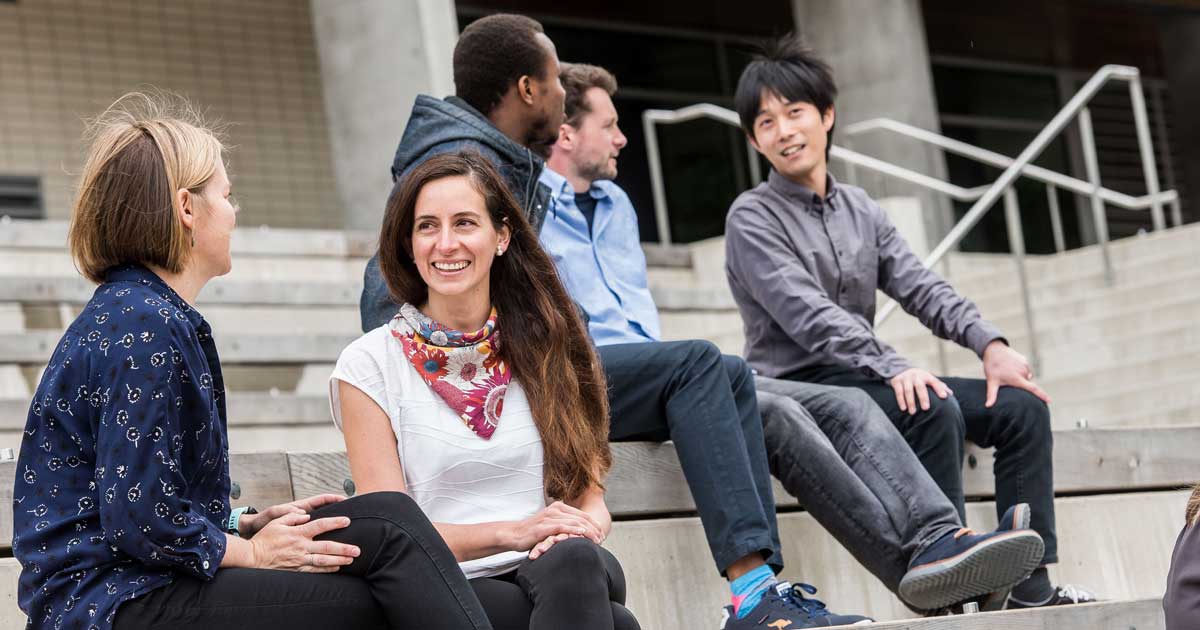 Six Strategic Plan projects will directly impact grad students and postdocs
We are thrilled that graduate students and postdocs will directly benefit from at least six of the recently funded UBC pilot projects and change initiatives. The projects represent key areas of strategic priority for G+PS, including the cultivation of an environment and practices that support graduate student community and wellbeing, enhancement of learning opportunities for research integrity and research practices, postdoctoral fellow career development, and a strong commitment to engagement with Indigenous communities and support of Indigenous students.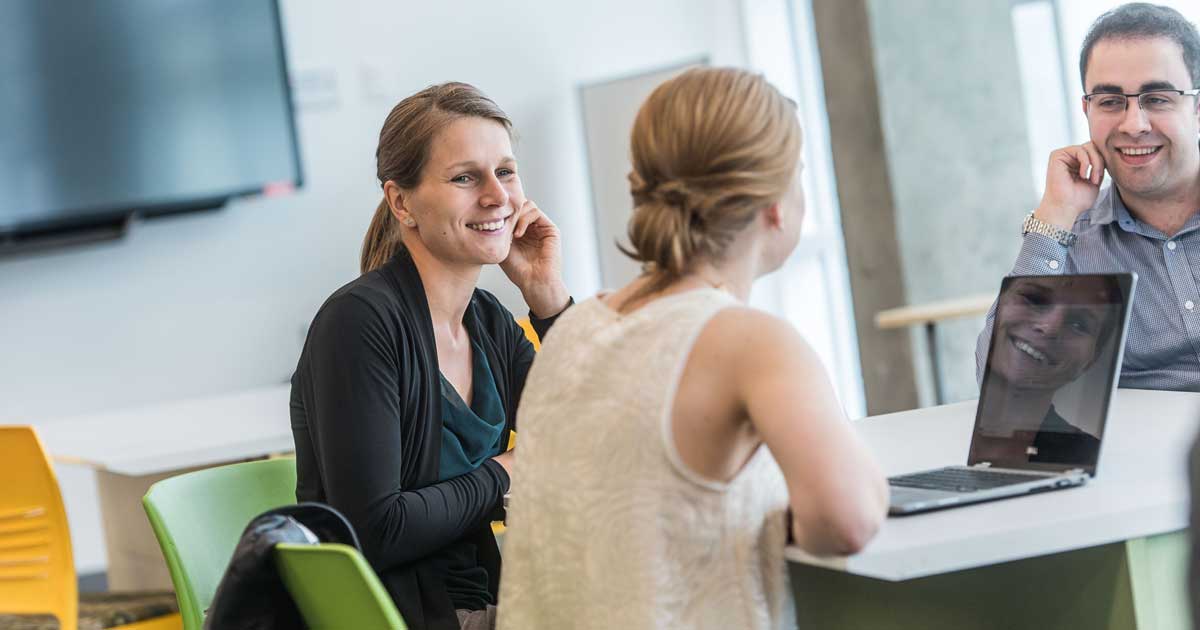 Changes to doctoral funding offer strategic opportunities for recruiting
Many programs are already sifting through doctoral applications, others will begin to do so soon. Julian Dierkes, Associate Dean, Funding, writes about how two changes to the structure of doctoral funding will give programs more opportunities to be strategic in deploying fellowships to recruit the best students.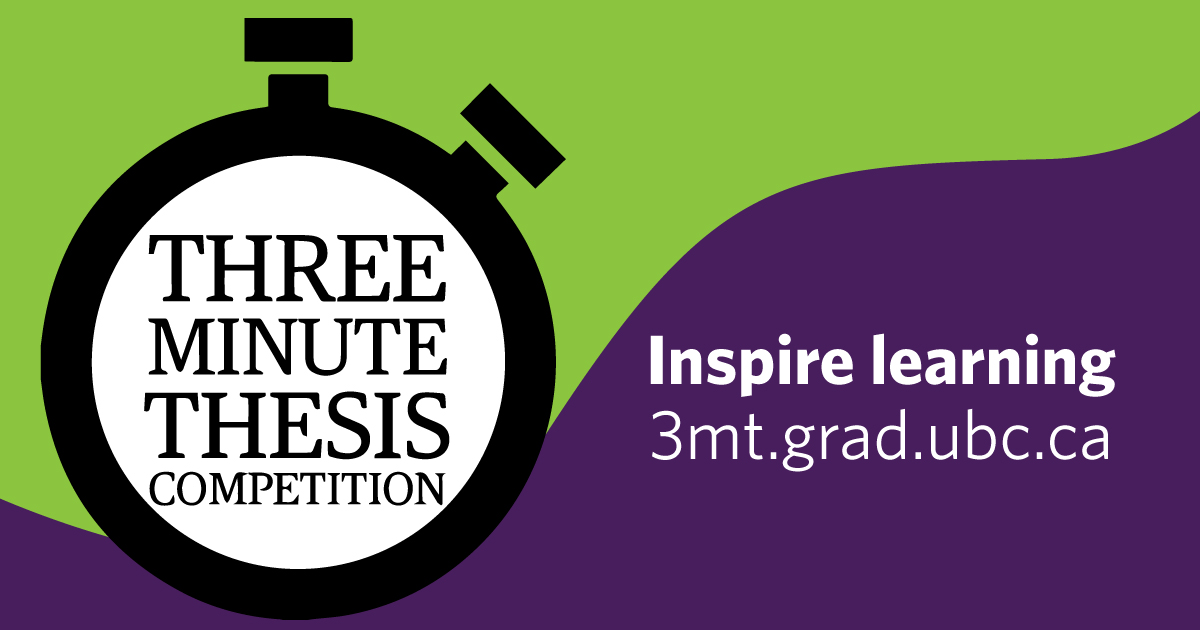 2019 Three-MInute THesis competition at UBC
Are you interested in helping your grad students articulate their research concisely while gaining exposure for their work? We can help! The annual Three Minute Thesis (3MT) Competition communication workshop series, which is open to all grad students, starts in late January. On the fence about hosting a heat in your department? We provide materials and support.
UBC Information & Opportunities
The Friedman Award for Scholars in Health is a one-of-a-kind funding opportunity offering up to $50,000 for a 12-month period to graduate students or medical residents working in the broad area of health. Research supervisors are encouraged to disseminate this funding opportunity to graduate students or medical residents. MORE INFO>
G+PS is offering a workshop for new faculty members, focusing on graduate supervision. The workshop, taking place on March 12 from 12:30-2:30 p.m. at B219 BUCH (Buchanan B), covers the fundamentals of effective graduate supervision, including getting started, building a strong student-supervisor relationship, maintaining momentum and preparing for the future.