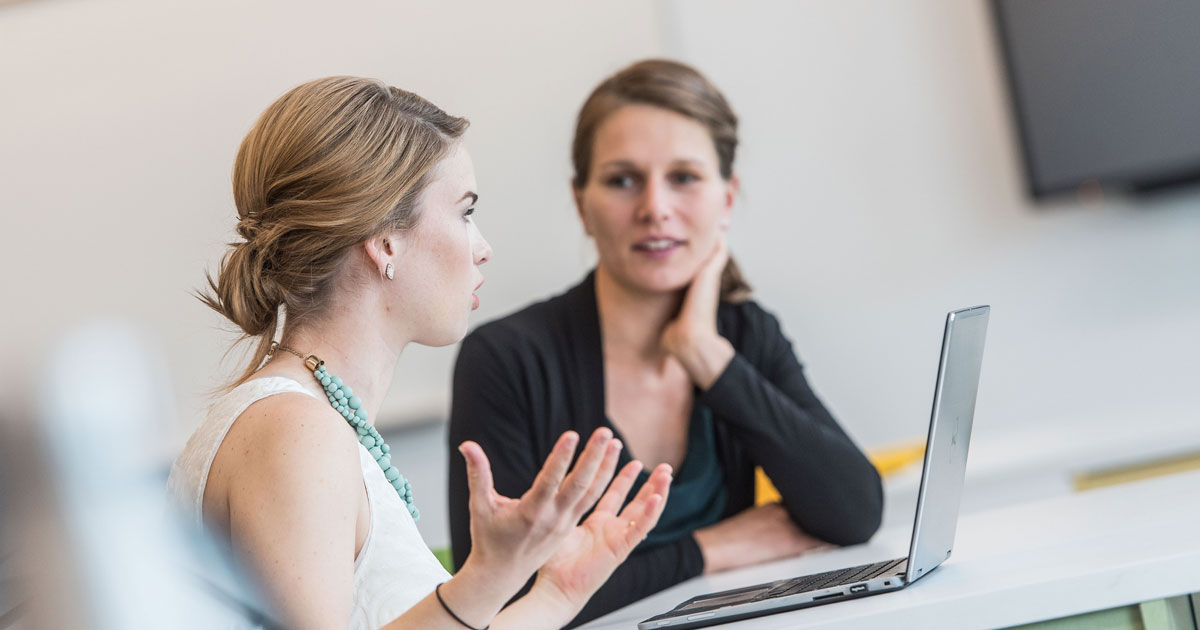 By Jenny Phelps, Associate Registrar & Director, Transformation
Have you heard of the Integrated Renewal Program?
The Integrated Renewal Program (IRP) is a multi-year journey to transform UBC's Finance, Human Resources and Student administrative processes and system environments. Transforming the way we support learning and research, and how we work at UBC will be central aspects of this initiative.
UBC's three core administrative systems (Financials, HR and Student Information Systems) no longer support the longer term operative needs of the university and, recognizing the benefits of a fully integrated core enterprise platform, UBC selected Workday – an integrated solution for all three administrative areas.
What benefits might the graduate and postdoctoral studies community see as a result of IRP?
Greater visibility of information including easier access to grant fund balances and expenditures to date
Transparent workflows to ease student administration work
Mobile friendly access to student records and administrative tasks
Improved and integrated data reporting capabilities
For student employees – ability to access class and work schedules in the same interface
Simplified purchasing of goods and services and expense reimbursements
What is the current timeline for IRP?
There are a number of stages to the program. Human Resources (including Payroll) and Finance will go live in April 2020. Student will follow in a phased roll-out in 2020 and 2021. Although this seems far away, the journey towards a new administrative environment requires a major effort, and there is a lot of planning and preparation with faculty, staff, and students to get us ready.
Want to learn more?
Visit the IRP website at https://irp.ubc.ca/ for updates and news about each stage of the program as we move toward 2020
Reach out to the IRP team with questions at integrated.renewal@ubc.ca
Invite IRP to come talk to your department.