Susan Porter is reappointed as Dean and Vice-Provost, Graduate and Postdoctoral Studies

G+PS is pleased to announce that the UBC Board of Governors has approved the extension of Dr. Susan Porter's appointment for a five-year term commencing December 1, 2018. Stay tuned for an upcoming issue of Advance, where Dean Porter will discuss the new strategic plan for graduate and postdoctoral studies at UBC.
Spotlight: Dean Blye Frank, Faculty of Education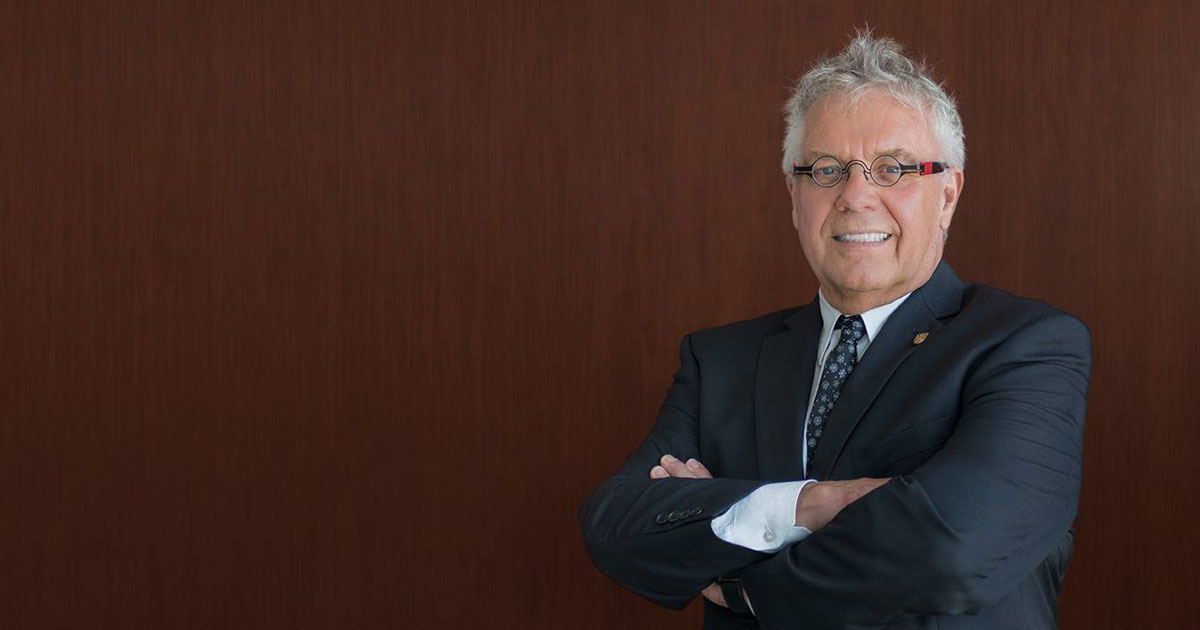 In this issue of Advance, G+PS spotlights Blye Frank, PhD, dean of the Faculty of Education. We asked Dean Frank about what inspires him to lead, how he envisions alumni will contribute to society, and his priorities for graduate students and postdoctoral fellows in the Faculty of Education.
The UBC Integrated Renewal Program to benefit graduate students, staff, and faculty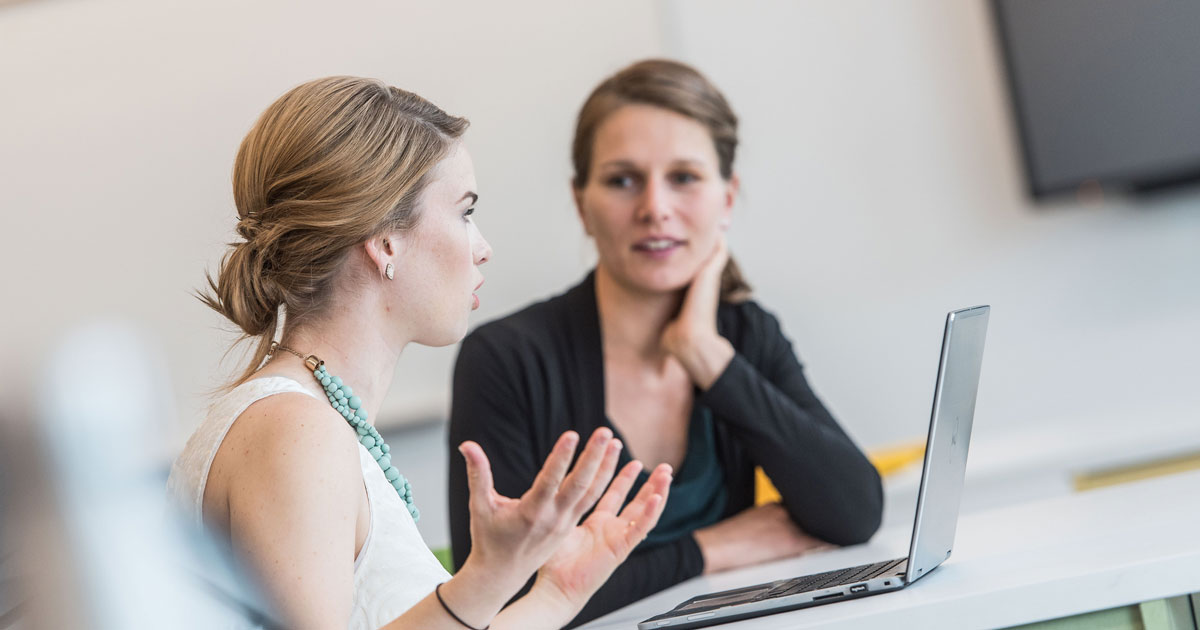 Have you heard of the Integrated Renewal Program? The IRP is a multi-year journey to transform the way we support learning and research. The initiative will mean greater visibility of information, including easier access to grant fund balances and expenditures to date, transparent workflows to ease student administration work, mobile-friendly access to student records and administrative tasks, and more.
Online programming available to increase SCHOLARLY productivity
Jacqui Brinkman, Director of Graduate Student Professional Development at G+PS, talks about the benefits of UBC's institutional subscription to the National Center for Faculty Development and Diversity. From the Dissertation Success Curriculum to the Faculty Success Program, to the 14-Writing Challenge, their programs help faculty and students improve their scholarly productivity.
CAGS task force launches report on rethinking the PhD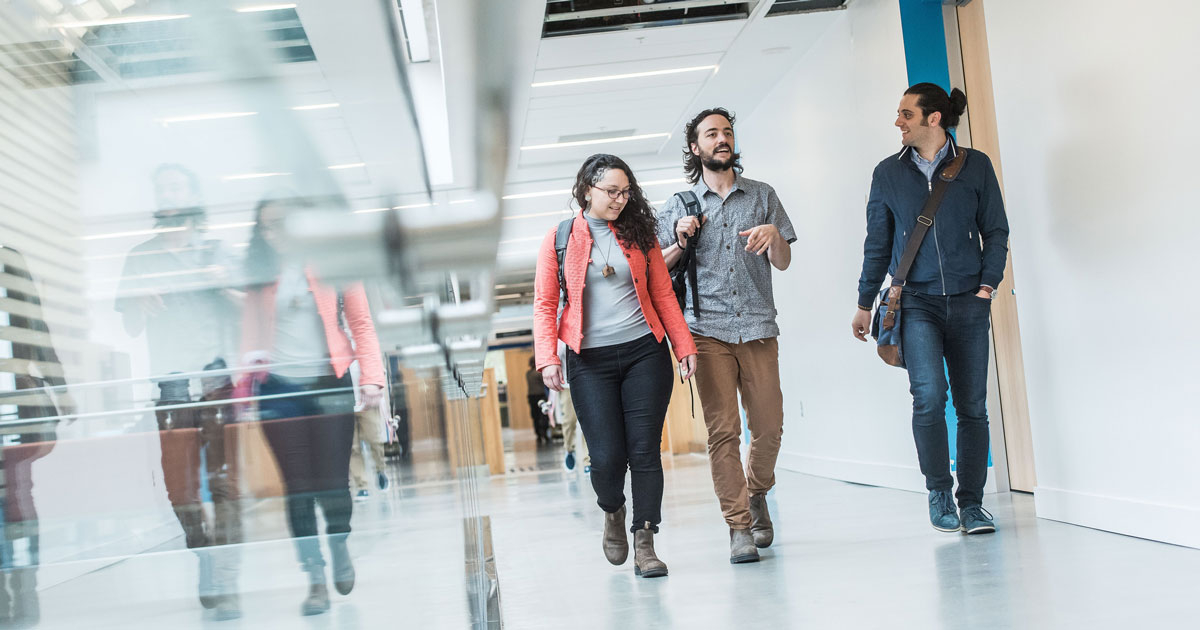 It's time to rethink the PhD. Over the past several years, the national organization for graduate education, the Canadian Association for Graduate Studies (CAGS), has grappled with the question of how doctoral education can be made more relevant for the 21st century. The dissertation has been a key focus of this thinking, and a new report of a cross-country consultation on the subject, co-led by Dean Susan Porter, has recently been released. The report argues for wide-ranging changes in the culture and practices of graduate education and academia more broadly.
The Public Scholars Initiative launches its fourth year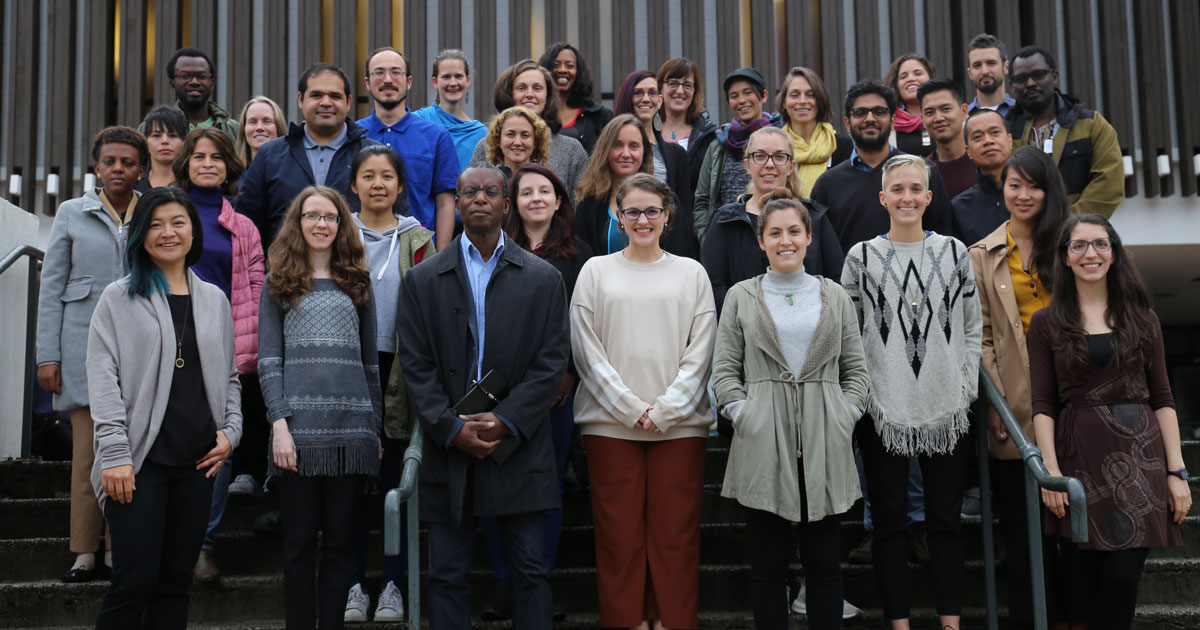 UBC's ground-breaking Public Scholars Initiative has launched its fourth year. The program now boasts a network of 150 doctoral students from almost all faculties across UBC! Visit the PSI pages to learn more about the initiative, get to know its students and their pioneering research, and join G+PS on this very exciting journey as we continue to reimagine the PhD at UBC, in Canada, and beyond.
Graduate funding opportunities: Tri-Agency Canada Graduate Scholarships
December 1, 2018 is the applicant deadline for the Tri-Agency Canada Graduate Scholarships - Master's (CGS-M) and UBC Affiliated Fellowships (Master's-level). CGS-M applicants must be Canadian citizens or permanent residents of Canada. International students should apply for Affiliated Fellowships.
These awards are open to current and prospective graduate students pursuing full-time graduate study with a significant research component in the 2019-2020 academic year. Potential supervisors are encouraged to disseminate this opportunity to undergraduate students they hope to recruit for Master's programs or direct to PhD entry next year.
UBC Information & Opportunities
This October, practice the Great BC Shakeout, an annual provincewide earthquake drill for everyone to practice how to protect themselves and to be better prepared in the event of an earthquake. We all have a role in protecting ourselves and making our campus safe. MORE INFO>
Boost your wellbeing and promote a healthy campus by getting your free flu shot — it's your best protection against the flu. Free clinics will be offered at the Nest October 24–26, and are open to all students, faculty, and staff. MORE INFO>