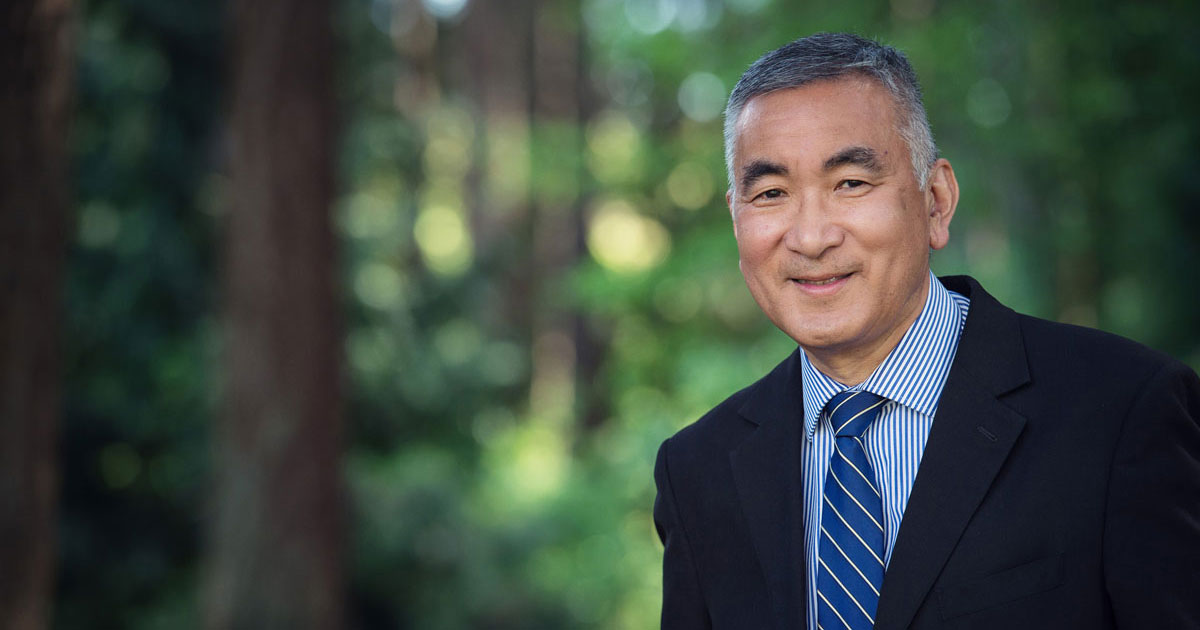 Spotlight: Dean Rickey Yada, Faculty of Land and Food Systems
In this issue of Advance, G+PS spotlights Rickey Yada, PhD, dean of the Faculty of Land and Food Systems. We asked Dean Yada about what inspires him to lead, how he envisions alumni will contribute to society and his priorities for graduate students and postdoctoral fellows in the Faculty of Land and Food Systems.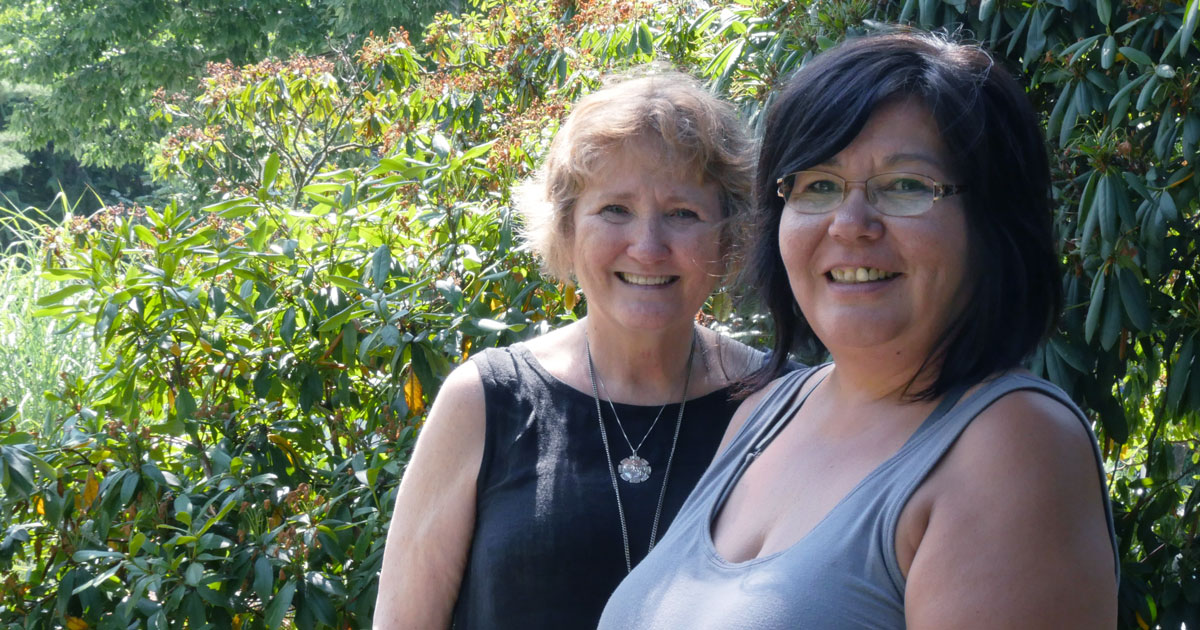 Indigenous student is the first to defend her dissertation off-campus and "on land"
On July 13, 2018, Dawn Smith, a doctoral student in Educational Policy and Leadership, defended her dissertation at North Island College in her traditional Nuu-chah-nulth (NCN) territory (Pt. Alberni- PA), making her the first UBC Indigenous student to do so in their own community. Her dissertation explored the challenging process of Indigenizing higher education, specifically the "epistemological collisions" experienced by Indigenous educators teaching Indigenous content to mostly non-Indigenous students, staff and faculty.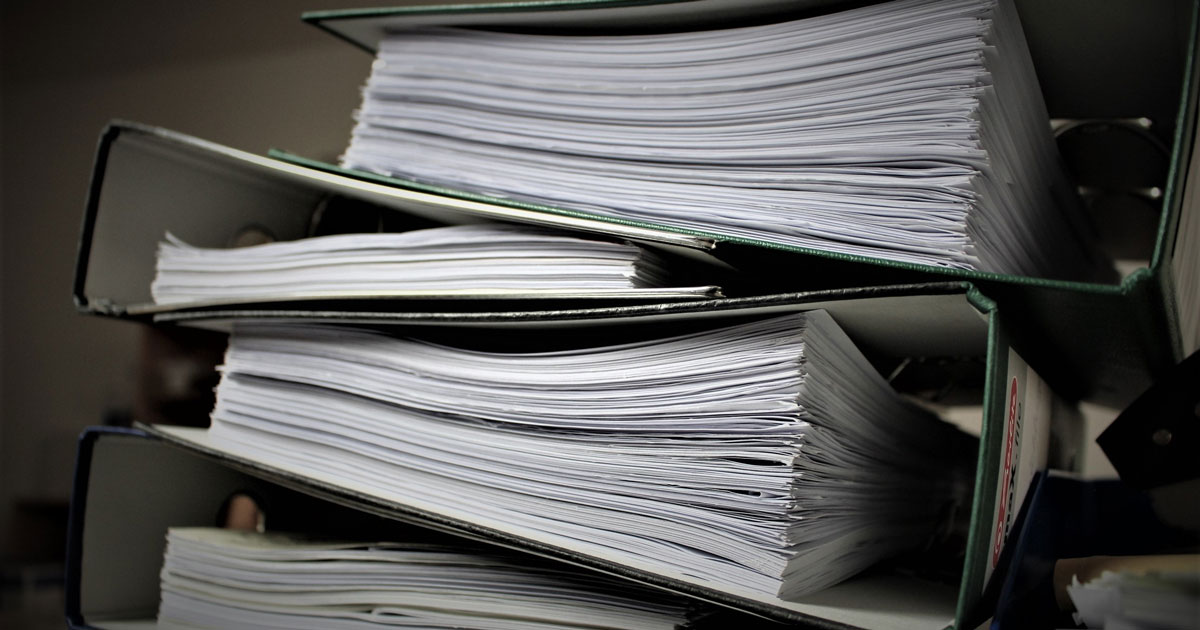 Award adjudication processes are moving toward paperless
The vision of the "paperless office" is taking a next step at G+PS. With eVision, much of the admissions and evaluation process has moved entirely online. Julian Dierkes, G+PS Associate Dean of Funding, writes about the ways electronic forms offer new opportunities in award adjudication processes, and how we evaluate award applications and many other documents.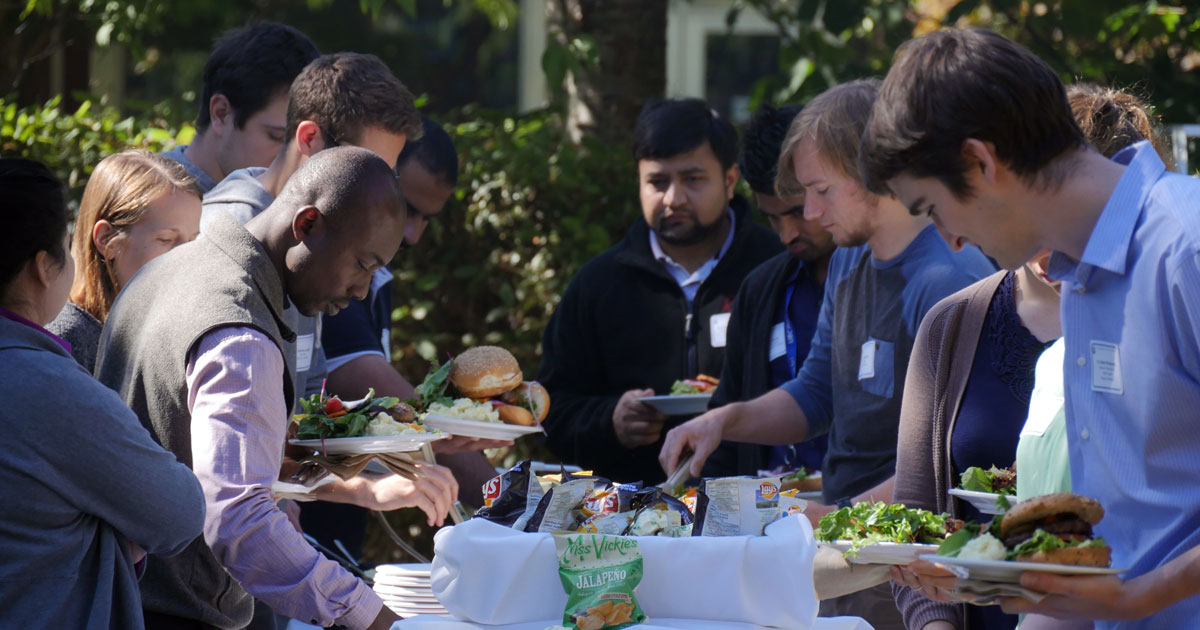 Sept. 17-21 is National Postdoc Appreciation Week
From September 17-21, be sure to say thank you to your postdoctoral fellows for their hard work. If your department is holding a NPAW event, let the UBC Postdoctoral Fellows Office know at postdoctoral.fellows@ubc.ca.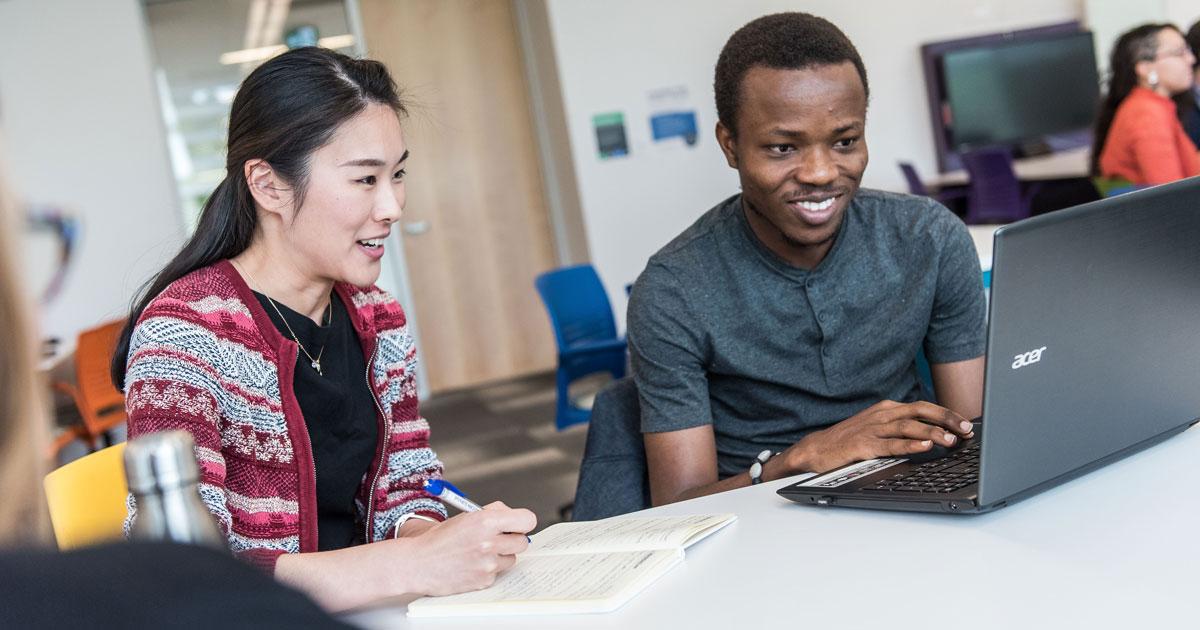 Vanier applications are now open
The Vanier Canada Graduate Scholarships (Vanier CGS) program is designed to attract and retain world-class doctoral students by supporting students who demonstrate both leadership skills and a high standard of scholarly achievement in graduate studies in the social sciences and humanities, natural sciences and engineering, and health-related fields. Applications are open for the 2019/20 academic year, and both Canadian and international incoming students are eligible for this scholarship. Potential supervisors are encouraged to disseminate this opportunity to students they are hoping to recruit for 2019/20 academic year. The deadline to submit applications to UBC is September 6, 2018.
UBC Information & Opportunities
UBC will be retiring the online learning platform Connect on August 31, 2018. After this date, no UBC courses will be offered in Connect. Canvas is replacing Connect as UBC's new user-friendly online learning platform. /li>
In collaboration with International Student Development and The Graduate Student Society, G+PS invites all newly admitted students to a series of Orientation events on Thursday, August 30. Please encourage your new graduate students to attend. MORE INFO>