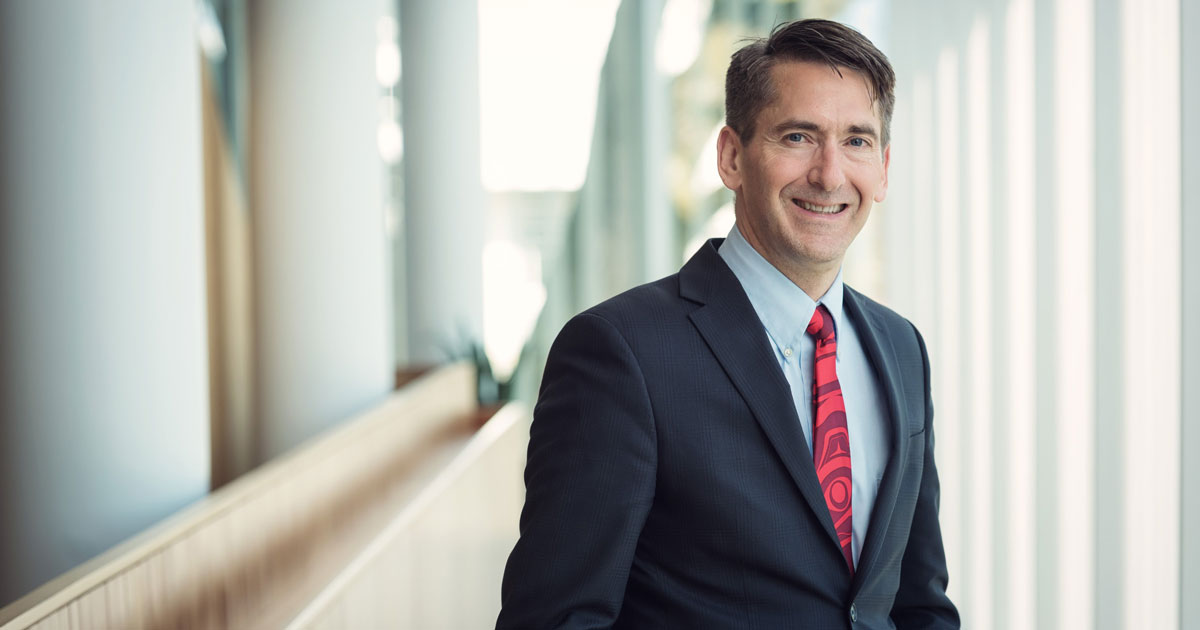 Spotlight: Dean James Olson, Faculty of Applied Science
In this issue of Advance, G+PS spotlights James Olson, PEng, dean of the Faculty of Applied Science and a professor of mechanical engineering. We asked Dean Olson about what inspires him to lead, how he envisions alumni will contribute to society and his priorities for graduate students and postdoctoral fellows in the Faculty of Applied Science. 
Editorial: Innovation and knowledge mobilization
Professor Gail Murphy, Vice-President, Research and Innovation (VPRI), writes about how to support the research-innovation continuum: from the generation of new knowledge to the application of that knowledge to improve the world around us. In this editorial, she outlines four different pathways to innovation: commercialization, entrepreneurship, innovation development, and knowledge exchange.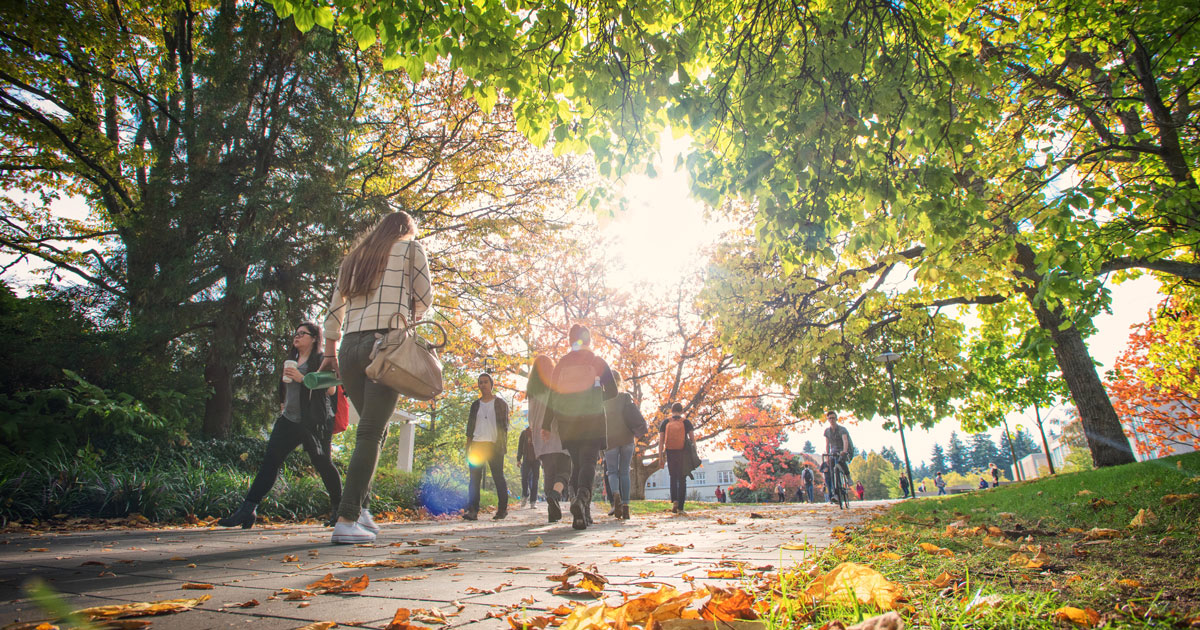 How to help newly admitted students settle in
Many departments are expecting new graduate students this September, and G+PS is excited to welcome them. There are a number of resources available for newly admitted students as well as a few next steps to take care of to ensure a smooth arrival to UBC. Here are a few highlights.
Celebrating this year's #GreatSupervisors
May 7-13, 2018, was the second annual #GreatSupervisor week at UBC. Graduate students were encouraged to give kudos to their graduate supervisors using #GreatSupervisor and #UBC on Twitter or Facebook. During the week, our graduate students celebrated their supervisors' abilities to mentor them with patience and empathy, citing their power to inspire, motivate, encourage critical insights and reflection, and even plant seeds of wonder.
UBC Information & Opportunities
The TLEF has funded more than 1,000 educational innovations at UBC. Have an idea to enrich the student learning experience? The call for letters of intent for Large TLEF Transformation projects is now open. MORE INFO >
G+PS will match funds provided by graduate programs (to a maximum of $8,000 per student) to support Master's and doctoral Aboriginal students registered at the UBC-Vancouver campus for the 2018/19 academic year. Nominations due July 27. MORE INFO>