HELPING GRADUATE STUDENTS better ARTICULATE WHAT THEY DO THROUGH 3MT!
Graduate Pathways to Success Manager Jacqui Brinkman writes about the importance of graduate students sharing their research. Opportunities like the Three-Minute Thesis not only help students better articulate what they do, it also helps them think differently about their research. This has helped participants write their theses as well as prepare them for their PhD defenses.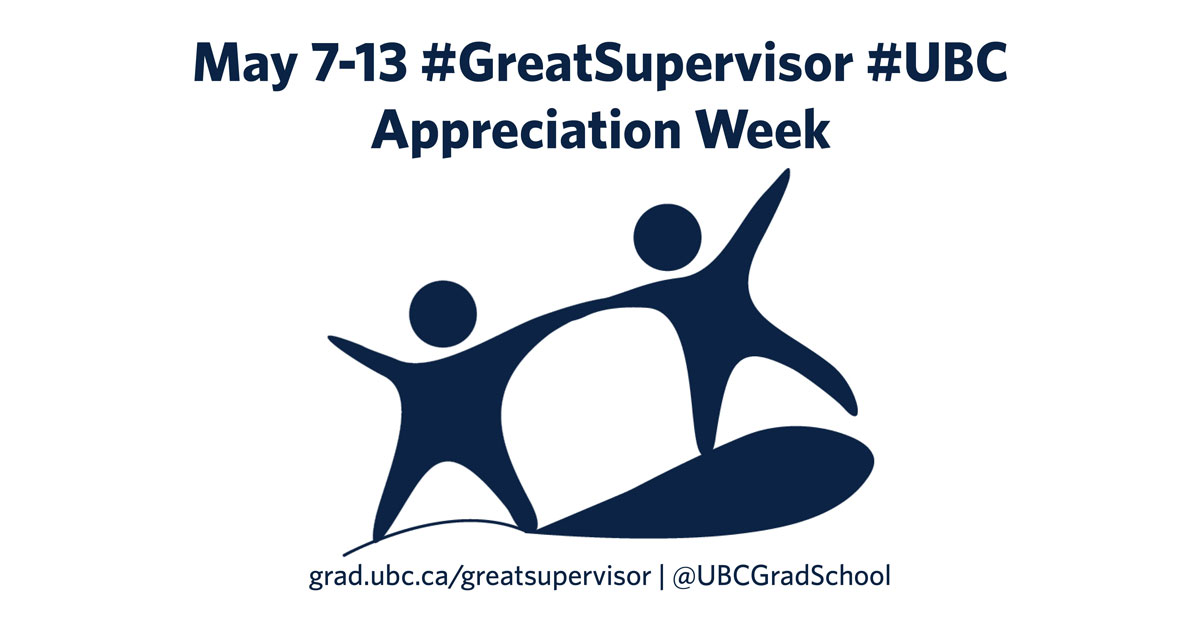 ANNOUNCING: SUPERVISOR APPRECIATION WEEK, MAY 7-13
Coming up in May, G+PS will be presenting our second annual Supervisor Appreciation Week! From May 7-13, we'll be inviting UBC graduate students to tell the world about their great supervisors through social media and an online submission form.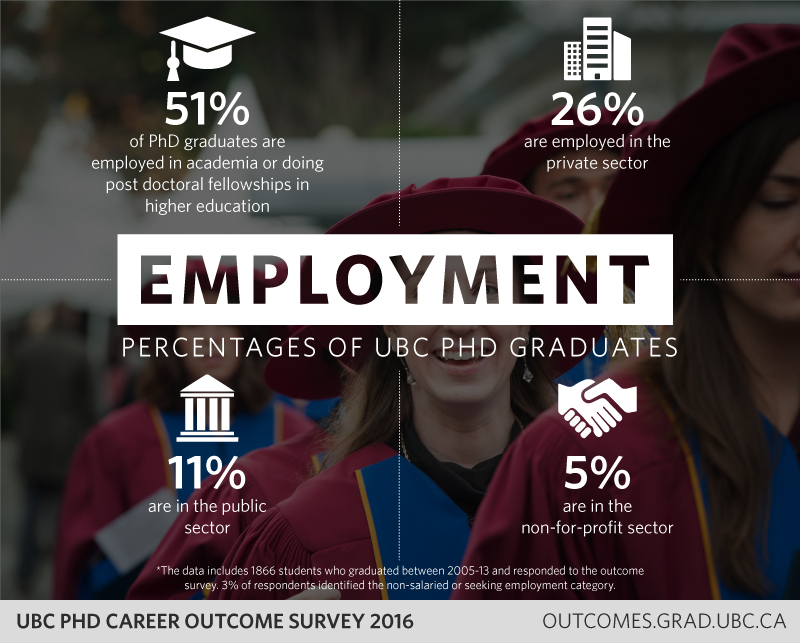 UBC PhD Career Outcome Survey
Last year we published the career outcomes of PhD students who graduated between 2005 and 2013. As a faculty member, you can view your departmental outcomes in a customized dashboard, which compares the results of your department to your respective Faculty and UBC.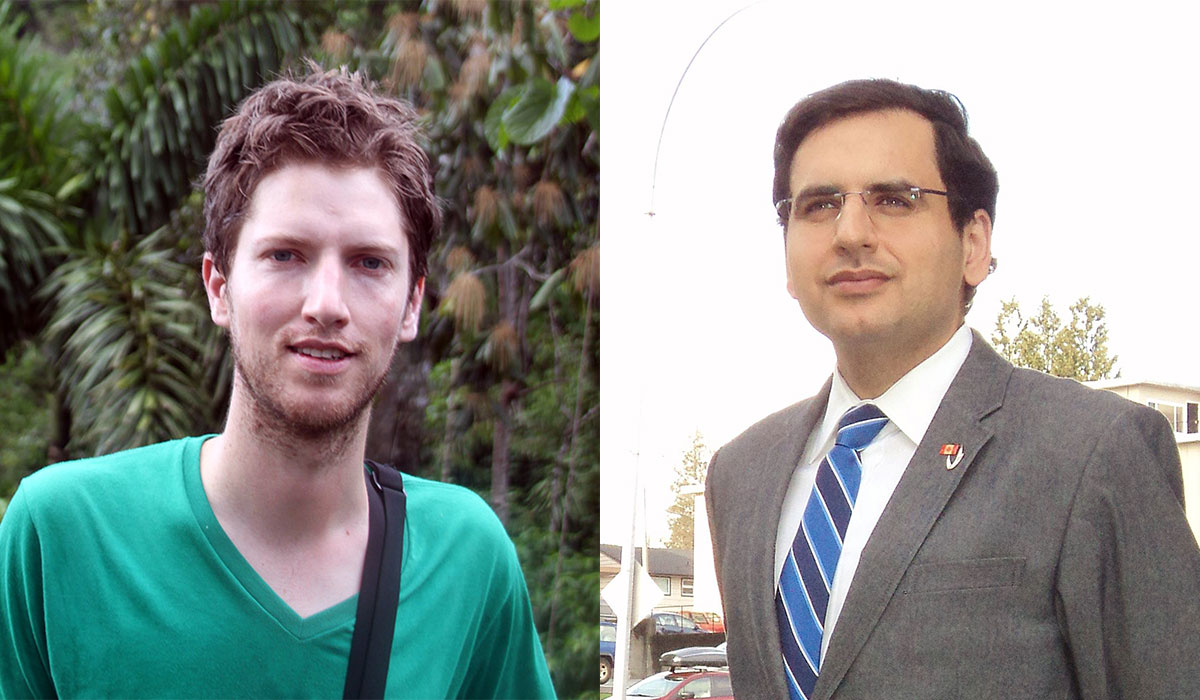 INTRODUCING THE 2017 KILLAM PDF PRIZE WINNERS
The Postdoctoral Fellows Office is pleased to announce the recipients of the Killam Postdoctoral Fellow Research Prize. From asking groundbreaking questions about ecology and evolution to pioneering new community-based research approaches, the 2017 recipients bring world-class research skills and experience to UBC's research community.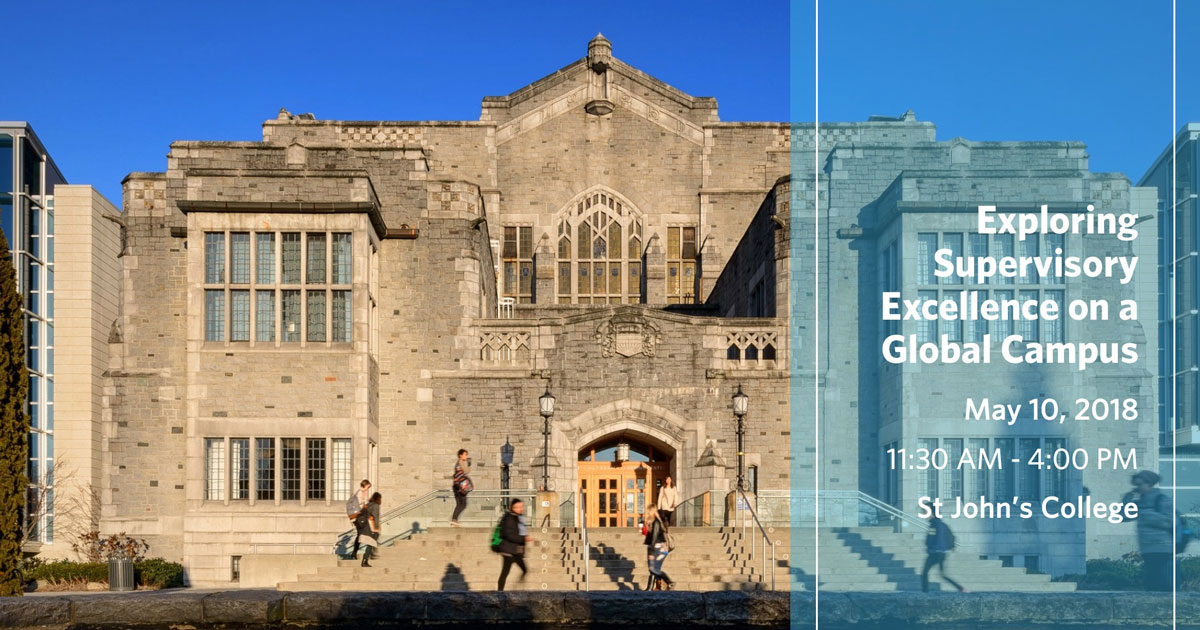 SYMPOSIUM: EXPLORING SUPERVISORY EXCELLENCE ON A GLOBAL CAMPUS
Thirty-five per cent of UBC Vancouver's graduate student population is international. Please join us at this half-day symposium to explore the role of intercultural difference on an increasingly global and diverse campus and help us to frame further questions around which we can work together to effectively navigate conflict, power differentials, research goals and resource issues that can arise in the graduate supervisory relationship.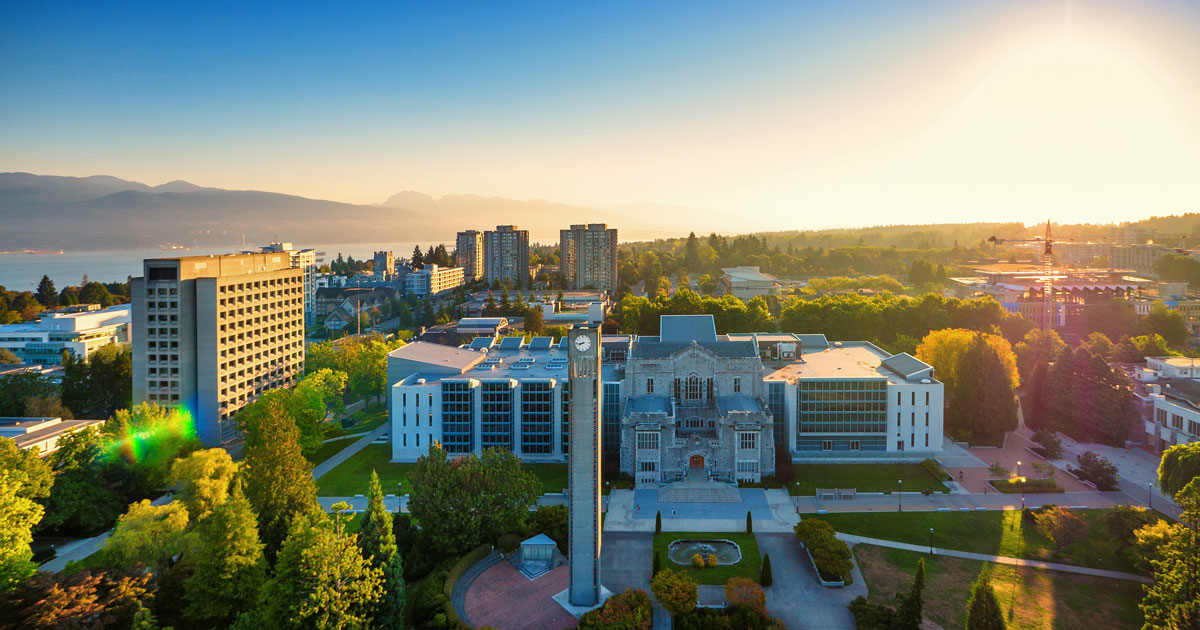 HAVE A POSTDOC? Invite them to complete a profile! 
UBC is home to over 850 postdocs spanning over 90 units and 10 hospitals and affiliated sites. Supervisors/PIs are encouraged to invite their postdocs to complete a profile to share information about their research expertise and the current work they are conducting at UBC.
UBC Information & Opportunities
Join us May 22 for a three-part session with Dr. Anne Krook titled, "The Non-Academic Job Search for Graduate Students."
The Faculty of Pharmaceutical Sciences is hosting a special lecture on April 18 by Dr. Colleen Varcoe titled, "Why Mentorship is Good for Your Health and Ideas of How to Get There." MORE INFO> 
Become a volunteer at one of the upcoming graduation ceremonies and get involved in this special occasion honouring students' achievements. MORE INFO>