Q&A with Andrew Szeri
On July 10, 2017, Andrew Szeri became the provost and vice-president academic of UBC. We had some questions for him.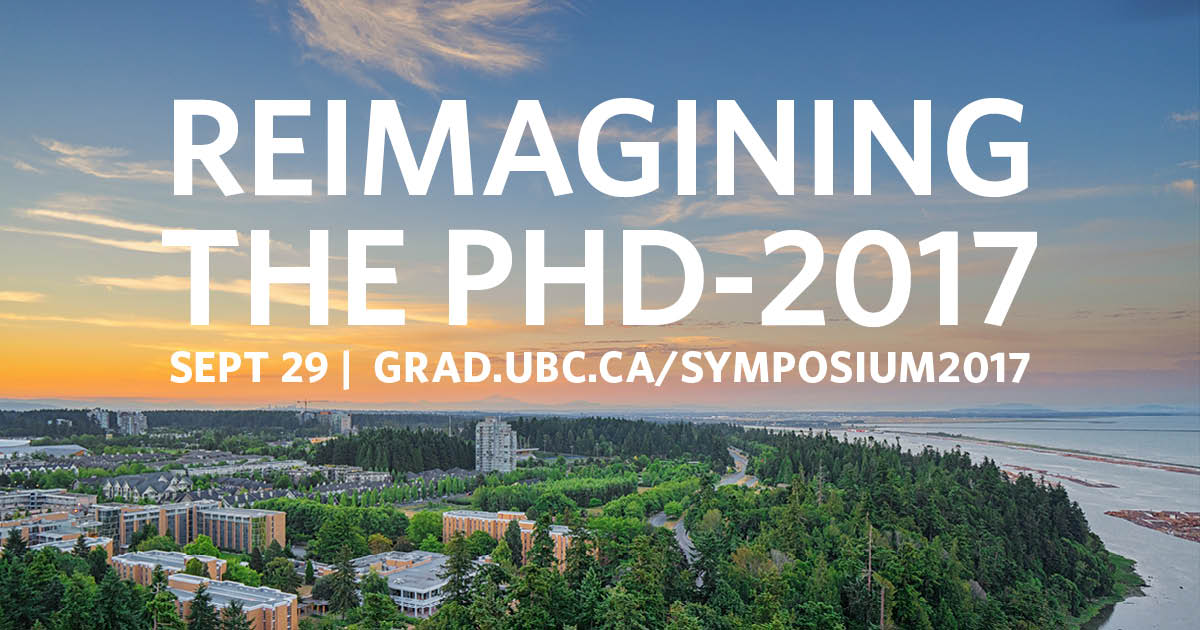 Sept. 29: Reimagining the PhD 2017
This one-day Symposium will continue our conversation on the future of doctoral education. Join us to discuss how we can transform the doctorate in ways that facilitate broader engagement, public contribution, and enhanced career readiness for students.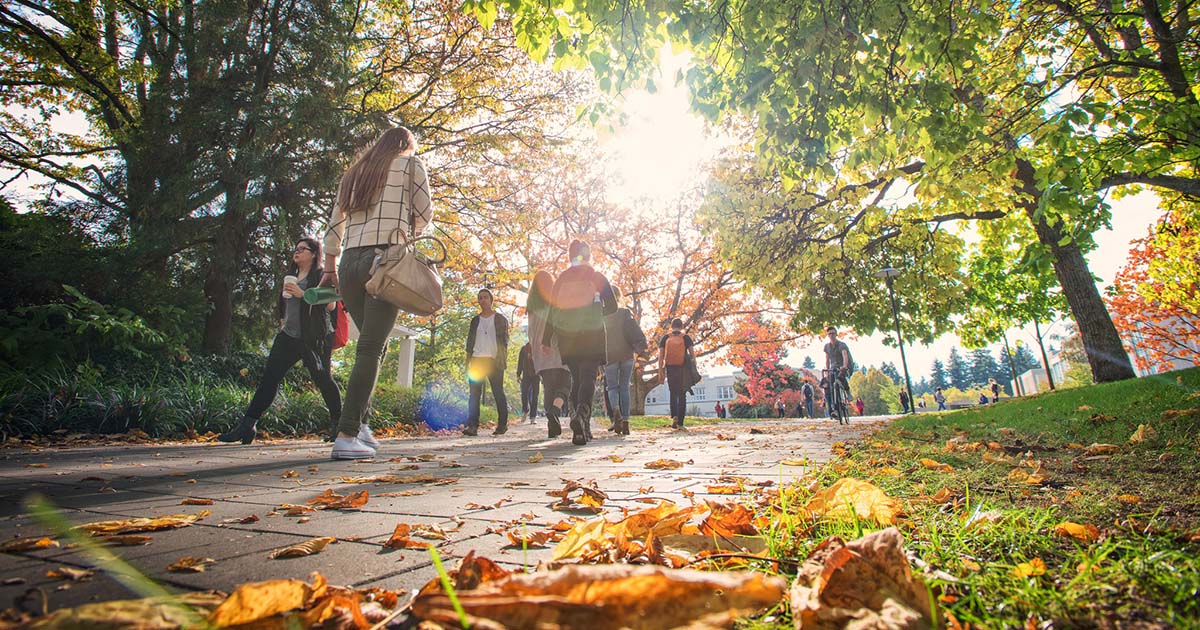 Recruiting PhD students for 2018? Two new policies you need to know:
Minimum Funding Policy
The Minimum Funding Policy for PhD students has been approved by Senate. UBC Vancouver programs must provide an $18,000 minimum funding package for four years for PhD students starting in September 2018. 
 
Part-time Doctoral Classification
The UBC Board of Governors has approved a new part-time doctoral classification for the Vancouver campus.  Graduate programs interested in offering a part-time classification can complete the approval processes.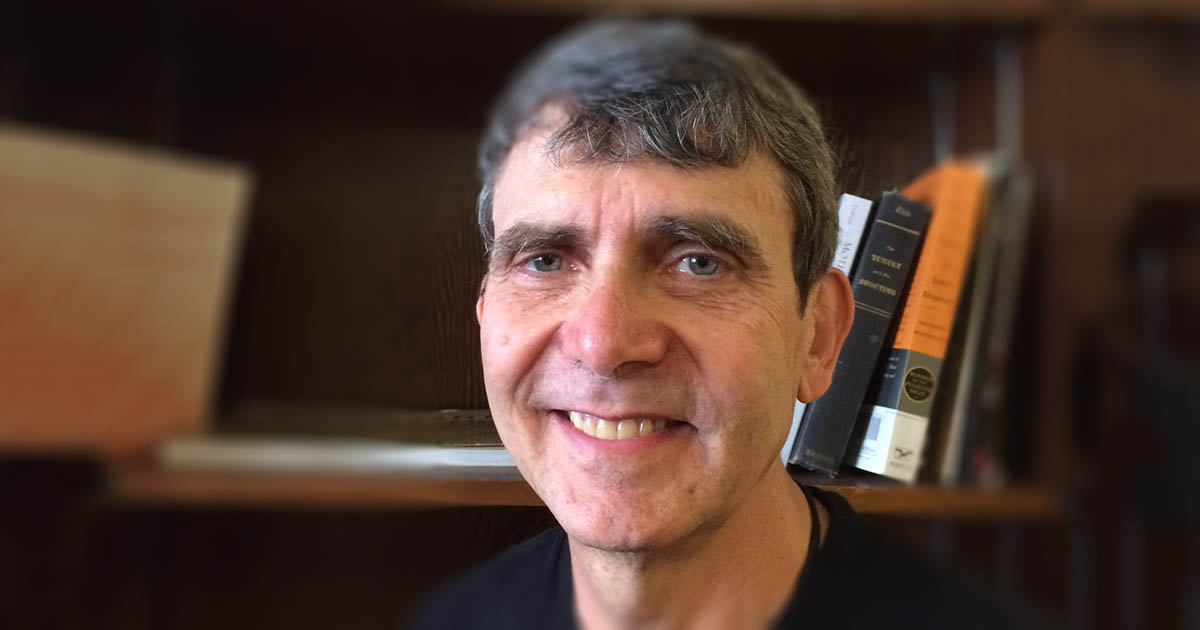 End of an Era: Hillel Goelman, chair of ISGP, retires
After 35 years at UBC, and eight years as chair of the Interdisciplinary Studies Graduate Program (ISGP), Hillel Goelman will be retiring on September 1, 2017.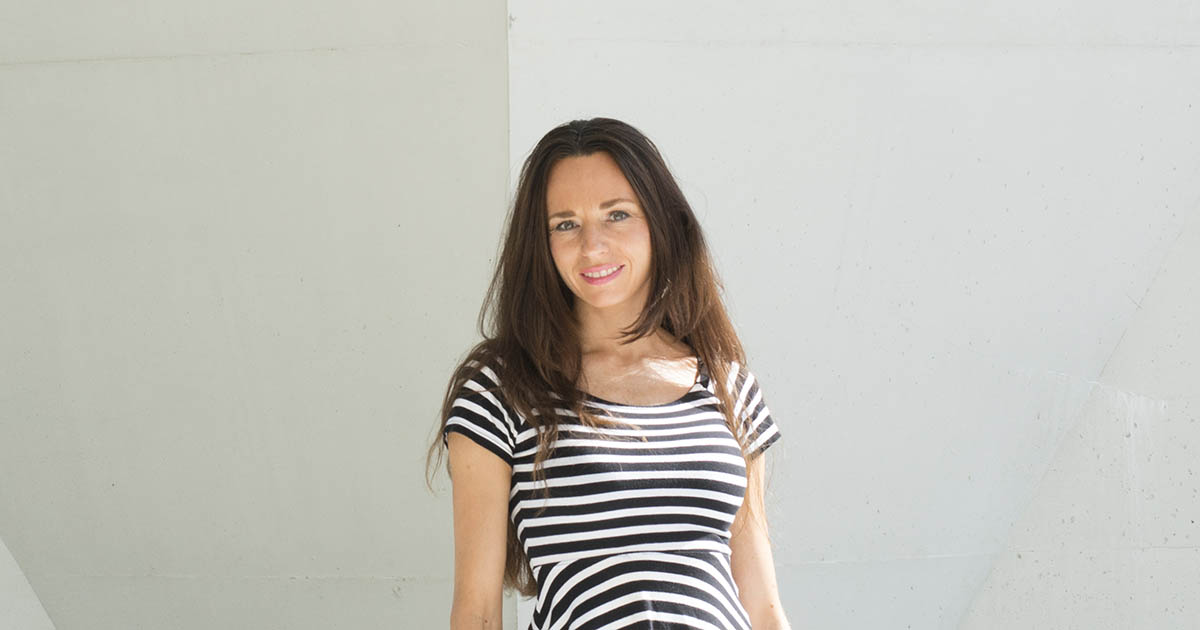 ISGP Welcomes Incoming Chair, Barbara Weber
Please welcome Barbara Weber as the new chair of the Interdisciplinary Studies Graduate Program, starting September 1, 2017.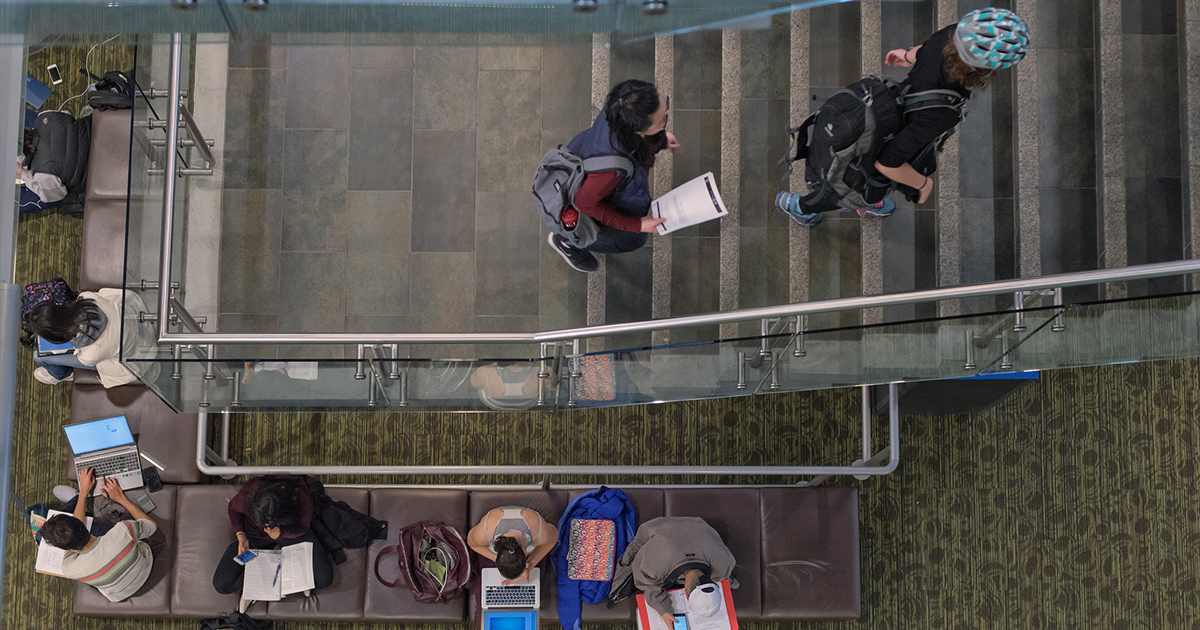 So long, Connect. Hello, Canvas!
As you've likely heard, UBC has selected Canvas as the replacement for Connect (Blackboard Learn). Courses currently offered in Connect will be moving to the new platform by September 2018, with each faculty developing its own timeline and plan for the transition to Canvas.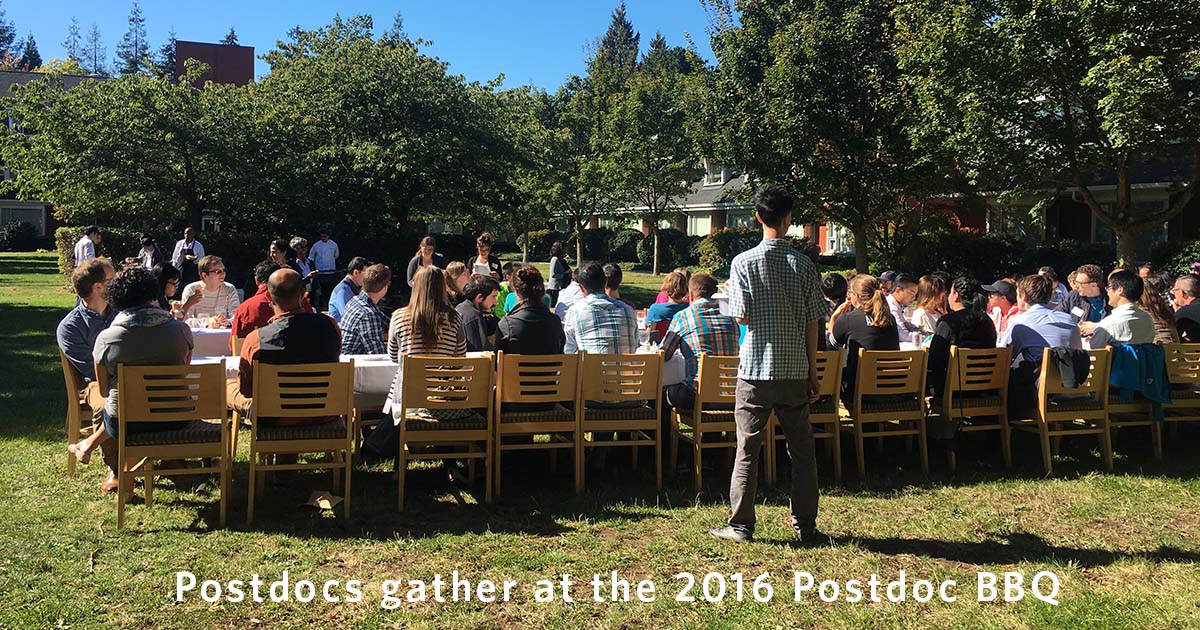 Sept. 18-22 is National Postdoc Appreciation Week
From September 18-22, be sure to say thank you to your postdoctoral fellows for their hard work. If your department is holding a NPAW event, be sure to let the UBC Postdoctoral Fellows Office know at postdoctoral.fellows@ubc.ca.
UBC Opportunities
Call for proposals: Catalyzing Research Clusters, due November 2
Call for proposals: Freie Universität Berlin (FUB) and UBC Joint Funding Scheme, due September 15
VP Research & Innovation Office has posted an update on UBC's response to the Fundamental Science Review
Subscribe to Advance