UBC PhD Career Outcomes
For the first time, UBC Graduate & Postdoctoral Studies has tracked PhD career outcomes, starting with the 3805 graduates from 2005 to 2013. We have made the results of our survey available through a report and a website, outcomes.grad.ubc.ca, where you can explore the data for yourself. You can also login to our Faculty and Staff Portal, and explore additional department specific data.
Through our survey, we discovered that 97% of our PhD graduates are working or doing postdoctoral fellowships. The larger project (including internet research on graduates who did not respond to the survey) showed that 51% are in higher education, 26% are in the private sector, and 13% are in the public and non-profit sectors. Sixty of our graduates have founded their own companies, and around 150 are self-employed. In the survey comments, graduates shared stories of their successes and challenges in finding work and discussed aspects of their education and experience that they found helpful, as well as offering suggestions for what would have been useful.
 
As UBC continually works to improve doctoral education, learning more about the career paths our graduates take is essential. This survey information will inform our work and discussions over the coming years, and we plan to repeat this survey at intervals, to continue gathering data on the many paths taken by our graduates.
 
Read more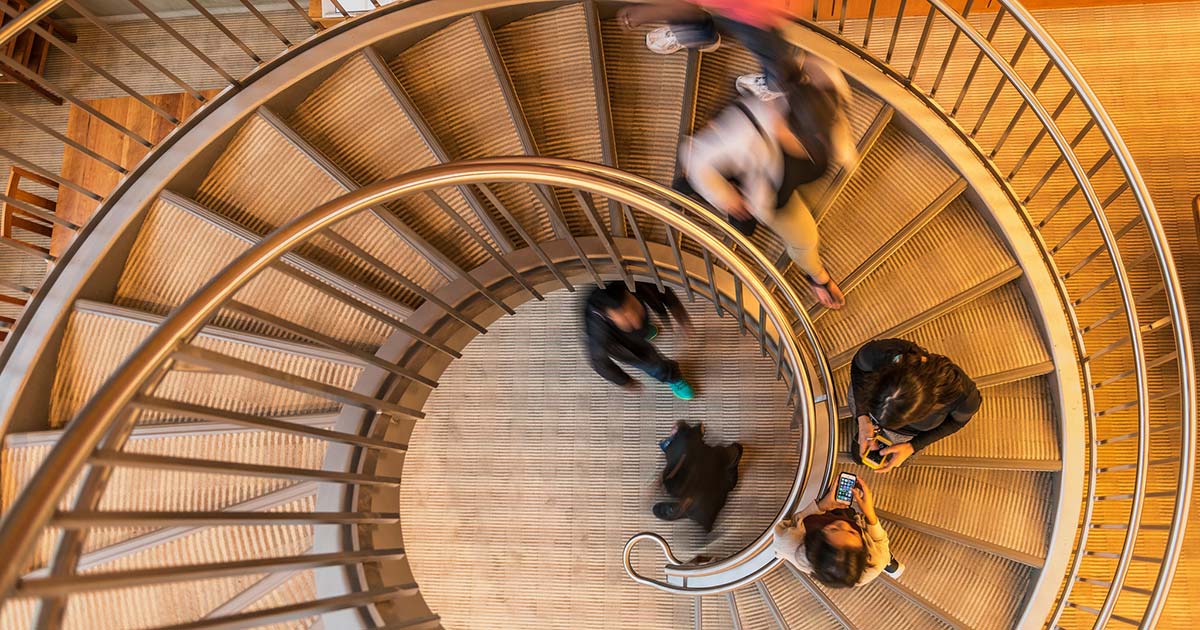 Proposed Minimum Funding Policy for PhD Students
PhD students make significant contributions to UBC's research enterprise and to the education of undergraduate students. However, up to 15% of our doctoral students receive less than $18,000 per year in funding. In order to help attract outstanding students to UBC, support them well, and enhance UBC's research and educational goals, Graduate & Postdoctoral Studies is proposing a minimum funding policy for PhD students.

The proposal calls for UBC Vancouver PhD students starting in September 2018 to receive at least $18,000 (from multiple potential sources) each year for four years. The policy has been approved by Graduate Council and will be presented to the UBC Senate for approval in spring 2017.
A Graduate Student's Perspective on Supervision
Five suggestions to build an effective supervisory relationship
It is no surprise that for many graduate students, the relationship they have with their supervisor plays a large role in their overall experience as a graduate student at UBC. Students who have a positive relationship with their supervisor may thrive, while others may languish without adequate support. A graduate wellness peer and MA student offers five suggestions for a strong supervisory relationship.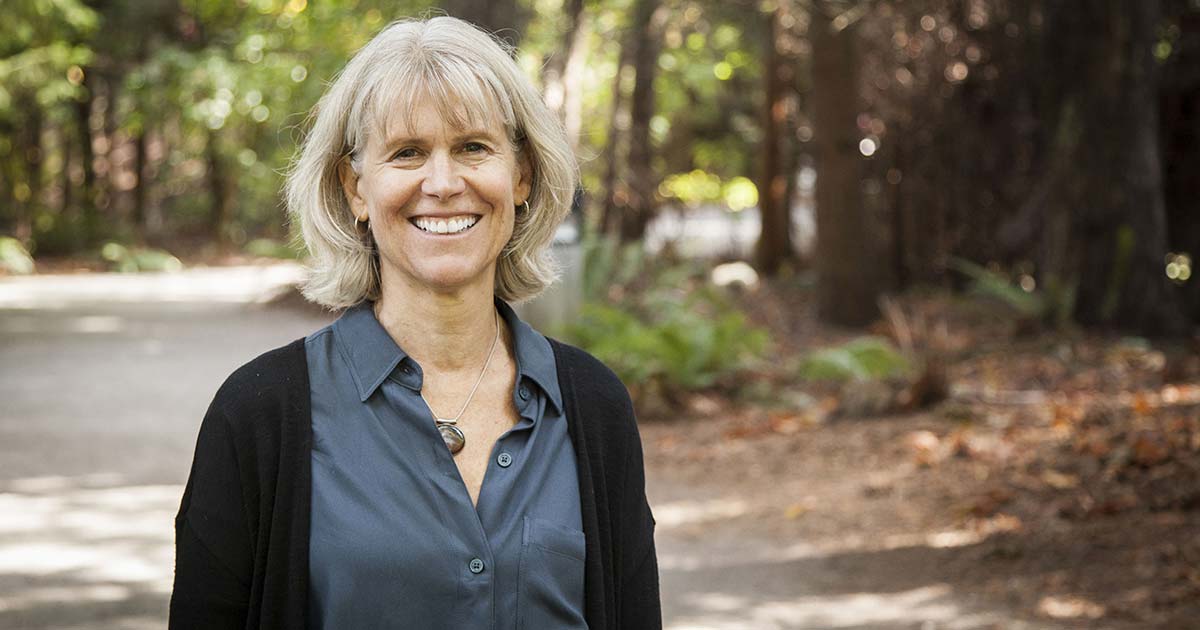 Spotlight on: Associate Dean Theresa Rogers
"We understand that faculty members at UBC are extremely busy people; we make every effort to support the important work you do. Working with faculties and units across campus, we develop and share the guidelines, policies and practices that are so critical to providing high quality educational experiences for graduate students in a leading world university. We are also continually creating new and exciting initiatives related to recruitment, funding, professional development, public scholarship, and excellence in supervision," says Theresa Rogers, Associate Dean, Faculty and Program Development.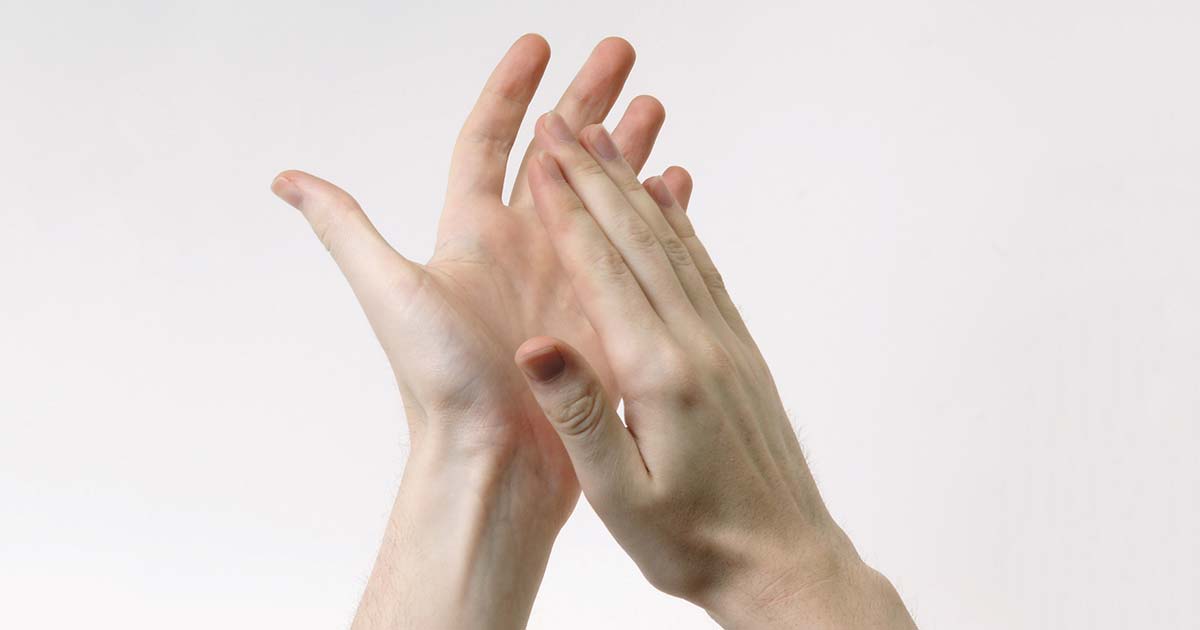 Announcing: Supervisor Appreciation Week, May 8-14
Coming up in May, G+PS will be presenting our very first Supervisor Appreciation Week! From May 8-14, we'll be inviting UBC graduate students to tell the world about their great supervisors through social media and an online submission form. Details coming soon!
Interesting Opportunities
Mitacs Globalink Research Internships
On April 19, 2017, faculty applications open for the Mitacs Globalink Research Internships. Faculty may submit research proposals for a 12-week research internship for undergraduate students in a variety of academic disciplines, from science, engineering and mathematics to the humanities and social sciences.
Killam Connections
The Killam Connection program provides up to $25,000 to enable UBC faculty to host an innovative and interdisciplinary research forum and graduate course focused around a theme of general interest and public importance, including a series of invited scholars. Application deadline: May 19.
Have Your Say on UBC's Next Century
Faculty are invited to provide input on UBC's next strategic plan and help shape our future. If you haven't already done so, please submit your thoughts on UBC's Next Century. Survey closes: April 20.
Subscribe to Advance