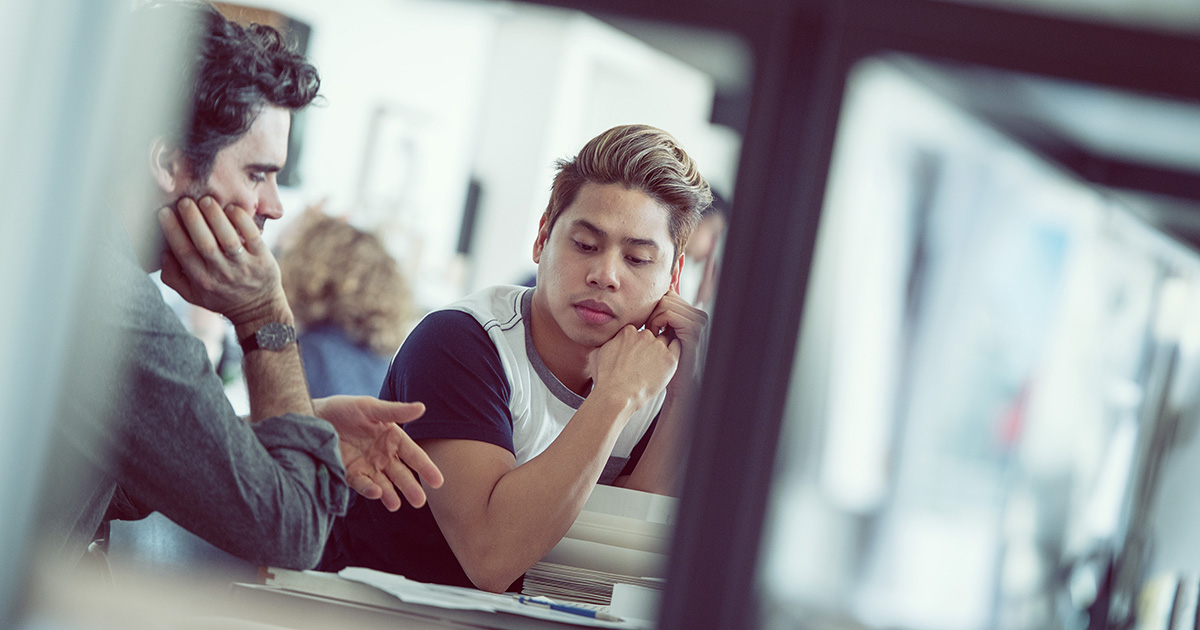 Graduate Supervision Resolutions for 2017
Graduate students consistently say they want more meaningful contact with their supervisors. And, as a supervisor, my students' energy and fresh perspectives immeasurably improve my own scholarship. As we start a new year, there's no better time to review your supervision practice, and considers ways to improve in 2017.
 
For inspiration, some faculty members across campus – from newer to more seasoned supervisors – have shared their supervision resolutions.
 

New Doctoral Scholarships for International Students
Top students have many options when choosing a graduate school, and funding packages can sway their choices. This year, we are pleased to announce several new or expanded scholarships for international students, to help you recruit the best candidates for your programs.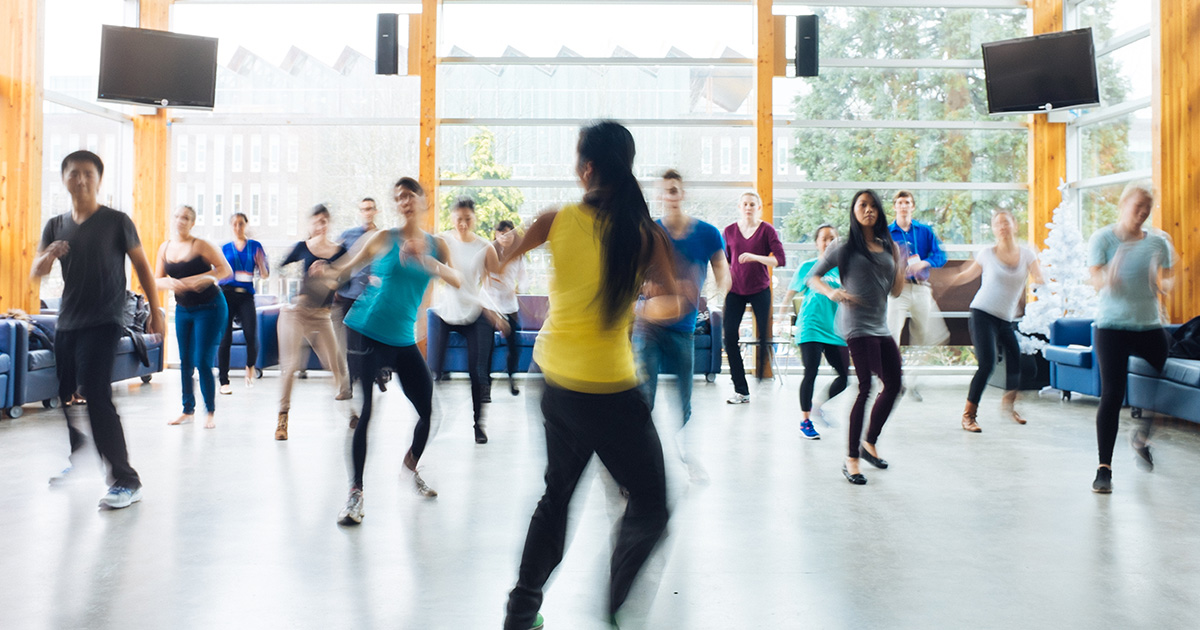 MoveUBC: Encourage Movement for Healthier, Happier Graduate Students
As February approaches, excitement on campus is building for the kick off to MoveUBC month!  MoveUBC is a university-wide campaign to increase physical activity and decrease sedentary behavior amongst students, staff, faculty and the UBC community. 
In graduate school, it can be challenging to find time to regularly dedicate towards physical activity. Evidence show that increasing physical activity has many health benefits.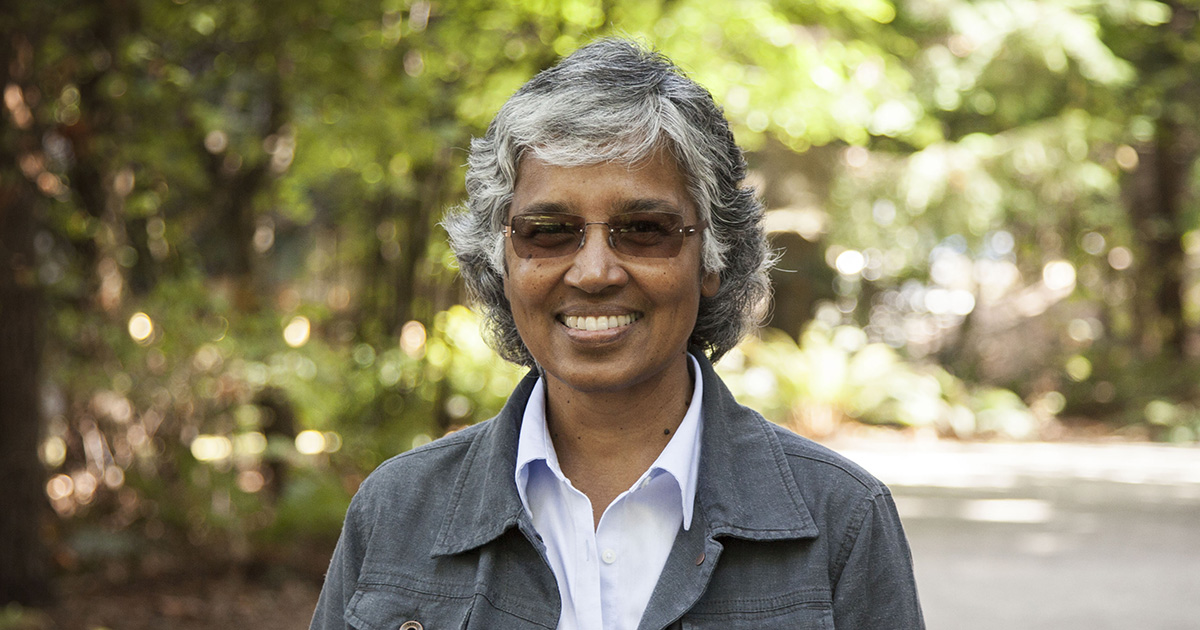 Spotlight on: Associate Dean Rachel Fernandez
"In addition to serving our students and postdocs, we also serve our faculty. We offer best practices for graduate student supervision, we uphold UBC policies surrounding graduate education, we embrace scholarship in all its forms, and we are data-driven," says Rachel Fernandez, Associate Dean, Postdoctoral Fellows Office & Student Professional Development
Free Nature Masterclasses on writing and publishing
UBC faculty, staff, graduate students and postdoctoral fellows can now access Nature Masterclasses, a series of 15 free online modules by the editors of Nature. Learn about the publishing process from start to finish, including:
how to get the most out of the writing process
how the manuscript selection process works
what happens to your paper after submission
what it takes to get published in top journals.
Register and access the training at masterclasses.nature.com from any UBC computer, including UBC-Okanagan. If accessing from home, you must use VPN. This training will be available for the next 12 months.
UBC's subscription to Nature Masterclasses was made possible by the generous support of the Faculties of Applied Science, Medicine, Science, and Graduate and Postdoctoral Studies; the IsoSiM and High-Dimensional Bioinformatics NSERC CREATE training programs, and the CIHR Bridge training program.
Graduate Studies in the News
Impostor Syndrome Is Definitely a Thing
This article discusses ideas for teaching your graduate students how to avoid feeling as if they don't belong in academe.
2016 Canadian National Postdoctoral Survey Results
CAPS-ACSP is excited to officially release the 2016 Canadian National Postdoc Survey Report and Executive Summary.
UBC introduces 10-month Master of Data Science program
The Ubyssey profiled the newly launched Master of Data Science program. This is just one of many new professional master's programs that have launched at UBC in the past few years.
What I wish I knew as an early-career professor
A number of professors share the wisdom they gained over the course of their academic careers.
Dealing with mental health: a guide for professors
A student offers a list of tips for professors on how to support students who may be dealing with mental health issues.
Subscribe to Advance