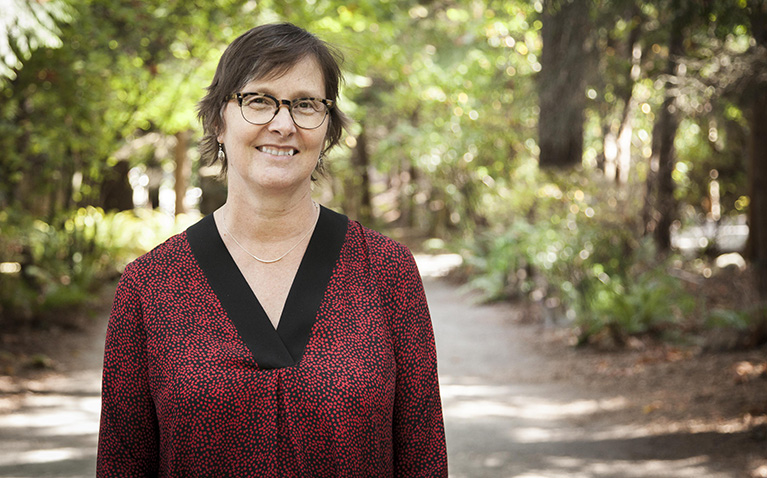 At Graduate and Postdoctoral Stuides, our aim is help you by highlighting key opportunities, initiatives, and broader trends in graduate and postdoctoral affairs within the G+PS office, UBC, and academia at large. Here is a roundup of higher education initatives over the past year.
G+PS Office Updates
At G+PS, we work collaboratively to promote excellence in and provide support for: students and postdocs, faculty and graduate advisors, recruitment efforts, and strategic initiatives for graduate and postdoctoral education. Here are a few key initiatives from the past year:
Unique student recruitment tools, including:   

Alumni profiles, featuring advice for current and prospective students
A restructured award process so awards can be offered earlier in the recruitment process.

GRASP, an improved, online graduate admissions system that unites applications, evaluation, and admissions, allowing for faster turn-around times and a better user experience.
A pilot career development program for postdocs on the challenging process of charting careers past the postdoc, which included one-on-one counseling.
Faculty and program support including:

New workshops on supervision and funding
A graduate supervision leadership group
Better onboarding and support for new faculty
Providing student financial support data directly to programs.

A new initiative to track the career outcomes of UBC PhD graduates (a report and data microsite will be launched soon).
Strategic conversations on 'Reimagining the PhD,' including the launch of the Public Scholars Initiative, now entering its second year.
UBC Graduate and Postdoctoral Community
UBC continues to attract some of the most outstanding students in Canada and beyond. Our students have received Vanier scholarships, the most prestigious Tricouncil doctoral awards, at the highest per capita rate in the country over the last three years. According to data from Canadian U15 universities, our students also receive the most federal scholarship funding per domestic student.
Along with many other universities, UBC is expanding career-related offerings, including applied masters and certificate programs. Among UBC's new programs are:
Career development is also a focus for research-based graduate programs. Many units offer programs to help students learn about and prepare for diverse careers, including the co-op program for PhD's in English, and the Biodiversity Research Centre's graduate internship program. We'll explore these programs more in future newsletters.
Broader Academy
Graduate enrolment in North America has increased dramatically over the last decade, but has levelled off over the last few years, particularly for domestic doctoral students. In an effort to enhance recruitment and support for outstanding students in Canada, the Tri-Council has recently adjusted many of its award policies to better accommodate the realities of student and postdoc life. All three councils now support a paid parental leave, allow award-holders to undertake part-time studies for family or medical reasons, and place no restrictions on outside sources of funding or employment. They are also cognizant of students' and postdocs' diverse career paths. The need for competencies beyond traditional academic research is reflected in Tri-Council initiatives such as training programs (CREATE), the SSHRC Connection, and an ongoing CIHR conversation on the health research training landscape.
As part of the worldwide conversation on the changing nature of the doctorate in the 21st century, I am co-leading a national task force on the future of the dissertation. We are planning to engage UBC's graduate community broadly in the near future to listen to your thoughts.
Share your perspective
Advance, the new G+PS newsletter for faculty aims to share promising practices in graduate and postdoctoral education within the UBC community and beyond. Please contact me at Susan.Porter@ubc.ca to let me know about your initiatives, subjects you would like to see in the newsletter, or any other feedback. We will also start utilizing our discussion board in the near future to facilitate engaging conversations.
Thanks so much for your important work.