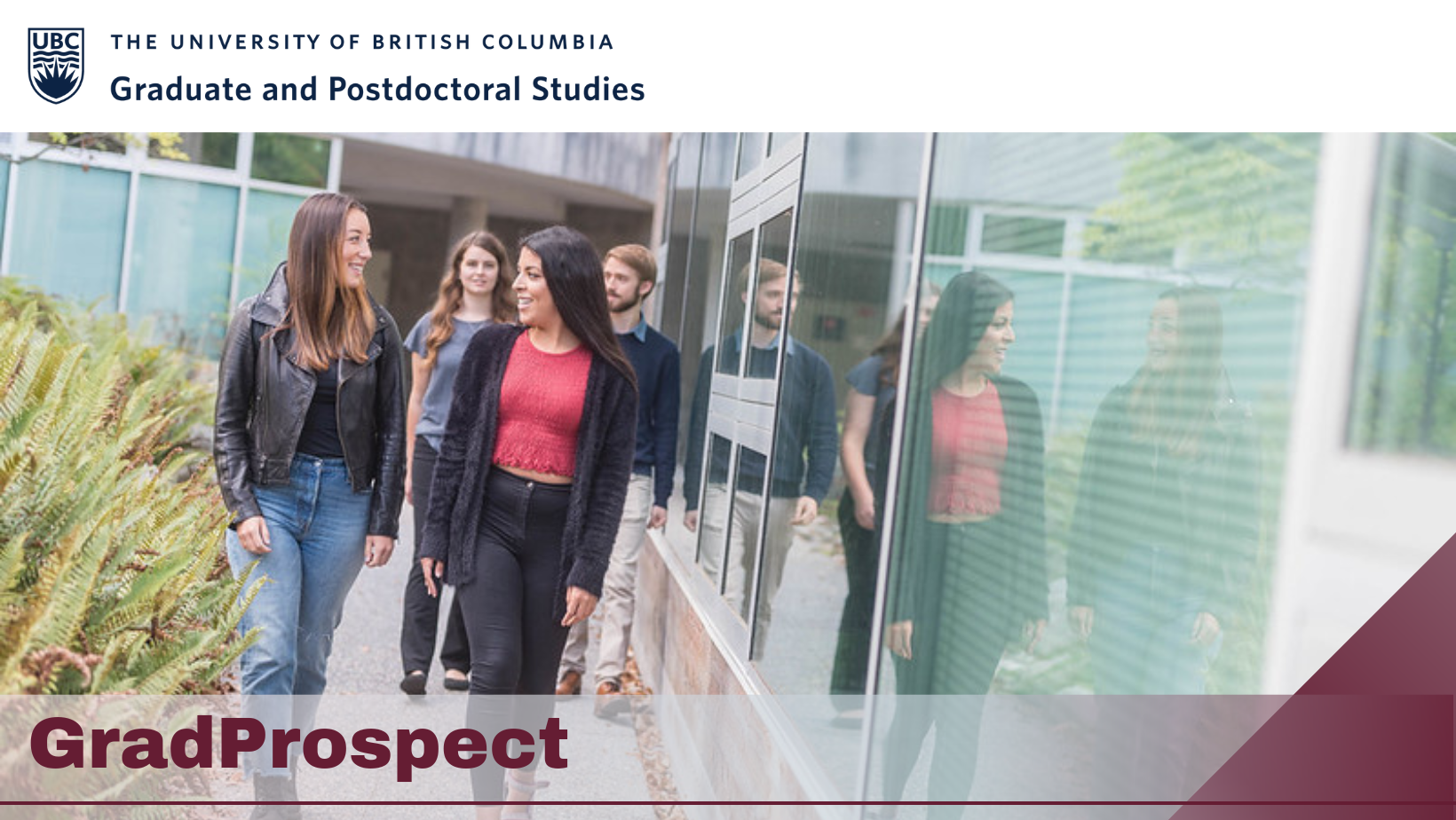 Welcome to the March issue of GradProspect, the newsletter for prospective students on UBC's graduate programs. This month, we hear from UBC Professor Molly Babel who provides useful advice on deciding if grad school is right for you and putting together a strong application.
We celebrate International Women's Day and the difference women at UBC are making to the lives of others. Plus, we invite you to our upcoming online applicant advice sessions and hear the latest news from across campus. 
Faculty advice 
Dr. Molly Babel who is an Associate Professor in Linguistics at UBC's Faculty of Arts provides advice on applying to grad school. Dr. Babel covers a wide range of topics including:
How to decide if grad school is right for you.
Advice on writing a strong statement of interest.
How to obtain strong references and their importance in a grad school application.
The importance of having the right supervisor.
Tips on reaching out to a prospective supervisor. 
International Women's Day at UBC
International Women's Day takes place annually on March 8 to recognize and celebrate women's achievements, challenge biases, and reflect on and advance efforts towards greater gender equality. UBC is committed to gender equity and inclusion of all women. By challenging and calling out gender bias and inequality, we can all help create a more inclusive UBC.
Across research, education, and university services and student life, women at UBC are making a difference in the lives of others every day. Read the stories below featuring women from across UBC.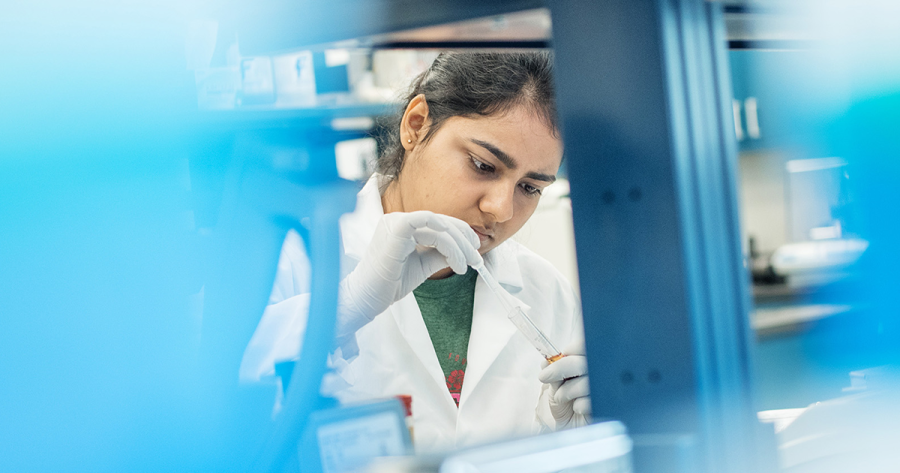 Upcoming information sessions
Connect with us online at one of our upcoming sessions taking place on Instagram, LinkedIn and Zoom. 
Applying to grad school at UBC - March 22 at 10 AM (LinkedIn and Zoom)
In this session, we'll break down the graduate school application at UBC. Explain the process, key application elements and provide some tips on strengthening your application. Plus we'll answer your questions. Register.
AMA session on writing a statement of interest - March 31 at 10 AM (Instagram)
The statement of interest (SOI) is an essential part of a graduate school application. In this AMA, we take a closer look at the statement and provide advice on how to make yours as strong as possible. Join us on Instagram and have your questions answered. Register.
Latest graduate community news
This month we hear about new beginnings at UBC for Afghan women judges forced to free the Taliban. We learn from a UBC Zoologist about the need to acknowledge climate change's effects on wildlife and hear about a UBC student spreading cheer with hidden coffee gift cards! Read more. 
Program Spotlight – Master of Food and Resource Economics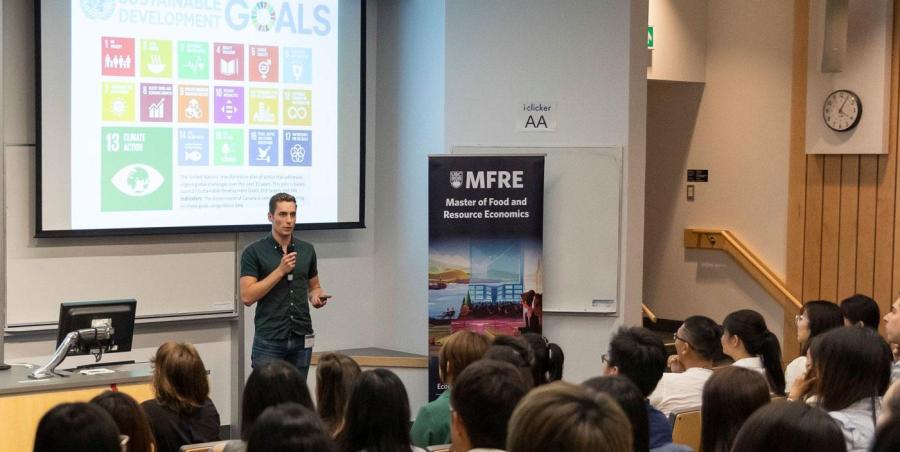 MFRE is a unique one year masters degree combining Economics, Policy and Business as understood from an Agriculture, Food, Natural Resources and Environmental perspective. This professional degree combines the economic rigour of a Master's in Economics, with the business elements of MBA programs, and equips you to analyze real-world environmental issues through applied economics and quantitative skills.
The program is completed over three terms: the first two comprise rigorous courses in multiple specialization areas; in the third one, you will enhance and consolidate your MFRE experience through a summer graduating project. This project can take the form of research, a consultancy project or an internship.
Read more on the MFRE program page and watch the video below. 
Download our Graduate School Application Guide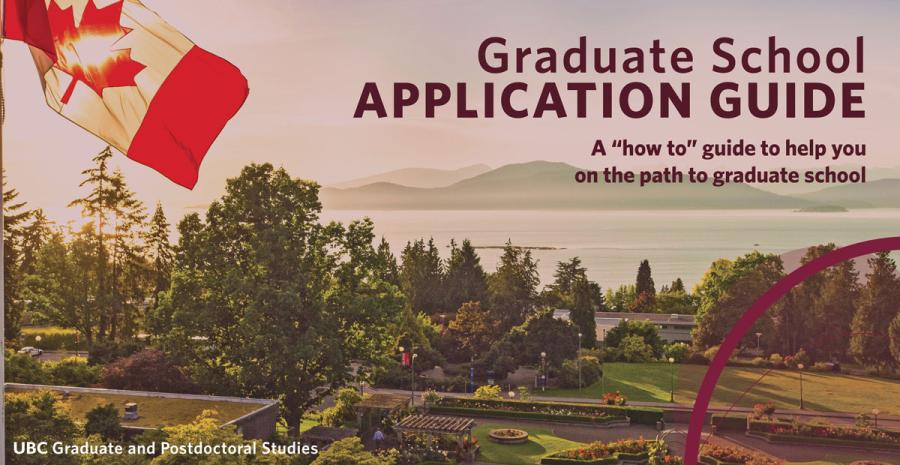 Our 37-page guide works to demystify the graduate application process and provide some practical advice to help make your application as strong as possible, whichever program or university you're applying to.  Download. 
Research projects, programs, and supervisors recruiting students
Visit our research projects page to review open research projects and faculty recruiting students. Below is a selection of projects and programs actively recruiting. 
Follow our step-by-step approach to applying
If you are applying to graduate school at UBC, be sure to familiarize yourself with the process. Our website is packed with useful application information. A great place to start is our Application & Admission page, where you will find key steps to take before and during your application. Also, be sure to download our Application Guide, which is packed with useful advice on putting together a grad school application.