Welcome to March's issue of GradProspect, the newsletter for prospective students on UBC's graduate programs. 
This month we invite you to learn more about the UBC Vancouver campus and the city of Vancouver. We hear from two faculty members on what you should do once you've applied to grad school and how to successfully start your grad school journey. We also meet some of our current graduate students, hear the latest news from across UBC and more. 
Begin your #UBCGradJourney
Whichever stage of the decision or application process you are at you can begin your #UBCGradJourney by learning more about Vancouver and UBC's Vancouver campus. Vancouver is situated on the traditional territories of the Musqueam, Squamish, and Tsleil-Waututh peoples. Specifically, the UBC Vancouver campus is situated on the traditional territory of the Musqueam people. 
Learn about the land in which UBC Vancouver is located as well as the climate, culture & lifestyle, housing, food and much more on our Life in Vancouver page. Plus check out our social channels for more #UBCGradJourney stories and content. 

Facebook | Twitter | LinkedIn | YouTube | Instagram
Faculty advice videos
This month we hear from Professor Christopher Rea on what you should do after you've submitted your application and Professor Jess McIver provides advice on starting the grad school journey. These videos are focused more on applying to research-based programs, but provide great insight for anyone who has applied or is considering applying to grad school.

I've applied to UBC grad school - now what?

What advice would you have for your former self on starting the grad school journey?
Meet our graduate students 
Hearing the stories and experiences of graduate students and alumni can provide great insight and help with decisions around whether to study at the graduate level and what that could look like for you. On our website you'll find hundreds of student and alumni stories.
Ismalia De Sousa (Lisbon, Portugal)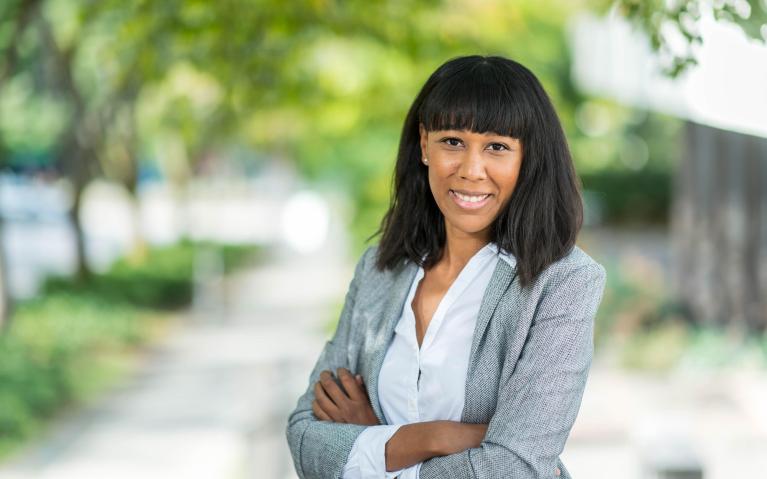 Doctor of Philosophy in Nursing (PhD)
"I chose UBC for its proximity to the sea, the laid-back lifestyle and the robust scholarship."  Read more
Max Cohen (Glasgow, UK)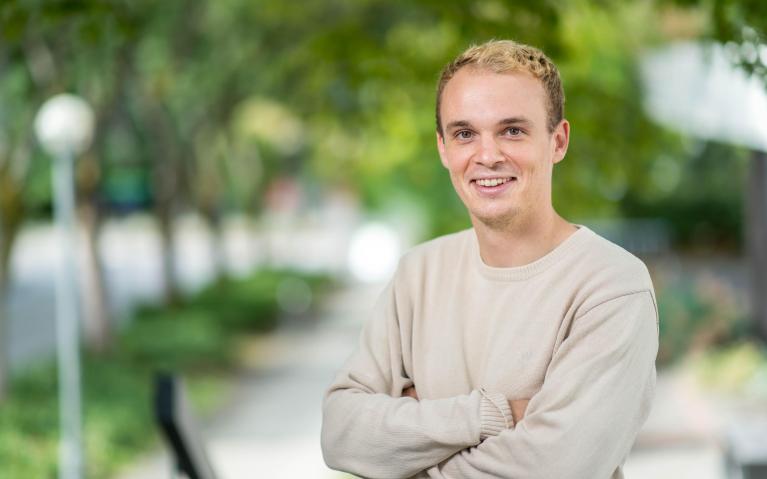 Doctor of Philosophy in Geography (PhD)
"I chose UBC because it is home to a conscientious, hardworking, and eclectic mix of human and physical geographers working at the forefront of research and climate justice."  Read more
Halina Deptuck (Calgary, Canada)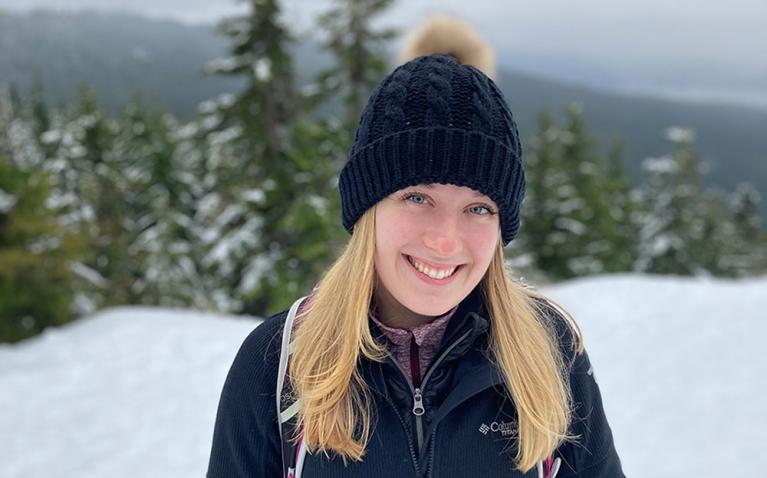 Master of Arts in Counselling Psychology (MA)
"The best surprise for me about UBC was that no matter where you are on campus, you are never far from the ocean! Taking a walk to the beach is my go-to when I need to ground myself or de-stress."  Read more
Equity, Diversity, and Inclusion at UBC Vancouver
EDI is very important to UBC and many initiatives are either underway or in the works. In this newsletter, we'll feature examples of individual initiatives, to keep you informed on what's happening in this important area. We value the perspectives and insights that students from equity-deserving groups bring to UBC.
In this issue, we're highlighting UBC's IBPOC Wellness Mentors. 
Students who identify as Indigenous, Black, or as a Person of Colour, can access support from IBPOC Wellness Mentors. These mentors are trained undergraduate and graduate student staff, available to have supportive one-on-one or group mentorship conversations with students online. 
The aims of the initiative are to enable IBPOC students to connect with each other, support reflection on experiences, gain perspectives and knowledge on wellbeing and learn skills to navigate and manage health and wellbeing. Read more.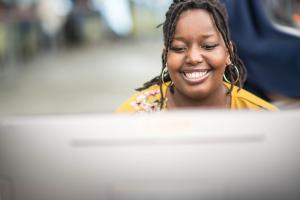 Latest graduate community news
This month we hear how UBC women in STEM are supporting each other to succeed. We meet health care leader Tania Dick, who joins UBC as its first Indigenous nursing lead and hear what you might not know about cryptocurrencies. Read more. 
Follow our step-by-step approach to application
If you are applying to graduate school at UBC, be sure to familiarize yourself with the process. Our website is packed with useful application information. A great place to start is our Application & Admission page, where you will find key steps to take before and during your application. Also, be sure to download our Application Guide, which is packed with useful advice on putting together a grad school application.