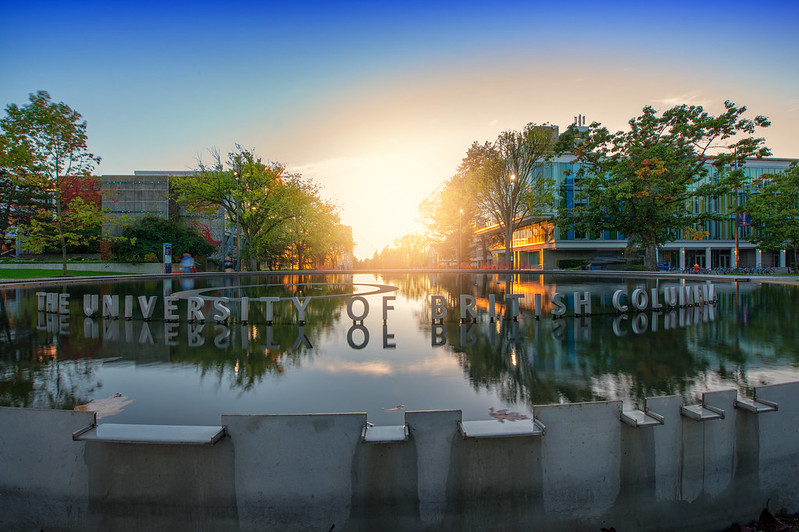 Happy New Year and welcome to the first 2022 issue of GradProspect, the newsletter for prospective students on UBC's graduate programs. This month, whether you are aiming to start grad school in 2022 or thinking further ahead, we have something for you!
We highlight how you can identify programs, research projects, and supervisors that are still recruiting for a 2022 start. Two of our faculty members provide some insightful application advice. Our Ambassadors talk about part-time jobs, and we catch up with the latest news from across UBC.
Many applications are still open for a September 2022 start
Many of our graduate programs are still accepting applications to start in September 2022. Check application deadlines by program in the Application Deadlines section of our Application & Admission page.
Research projects, programs, and supervisors recruiting students
Visit our research projects page to review open research projects and faculty recruiting students. Below is a selection of open research positions at the MSc and PhD levels.
Upcoming faculty-focused information sessions
We have two exciting faculty-focused sessions coming up in February, from faculties who are delivering programs that tackle some of the most critical issues facing our planet. Connect with faculty members and advisors, hear about their professional programs, career paths, and more. 
Professional Programs Info Session from the Faculty of Land and Food Systems – Thursday, February 3, 10 - 11 am
Faculty of Forestry Professional Masters Programs – Monday, February 14, 10 - 11 am
Faculty advice videos
This month we hear from Professors Michael Hunt and Hadi Dowlatabadi, who provide some general advice on approaching the grad school application. These videos are focused more on applying to research-based programs but provide great insight for anyone considering applying to grad school.
What general advice would you give to grad school applicants?
Ask an Ambassador
Many graduate students work part-time to gain extra income and new experiences. This month our ambassadors talk about some of the jobs they've had during their studies. 
Latest graduate community news
This January we hear about how UBC is committing to net zero emissions by 2035. We explore some of Vancouver's international food shops and hear about UBC's digital hub supporting food security on campus. Read more. 
Follow our step-by-step approach to application
If you are applying to graduate school at UBC, be sure to familiarize yourself with the process. Our website is packed with useful application information. A great place to start is our Application & Admission page, where you will find key steps to take before and during your application. Also, be sure to download our Application Guide, which is packed with useful advice on putting together a grad school application.