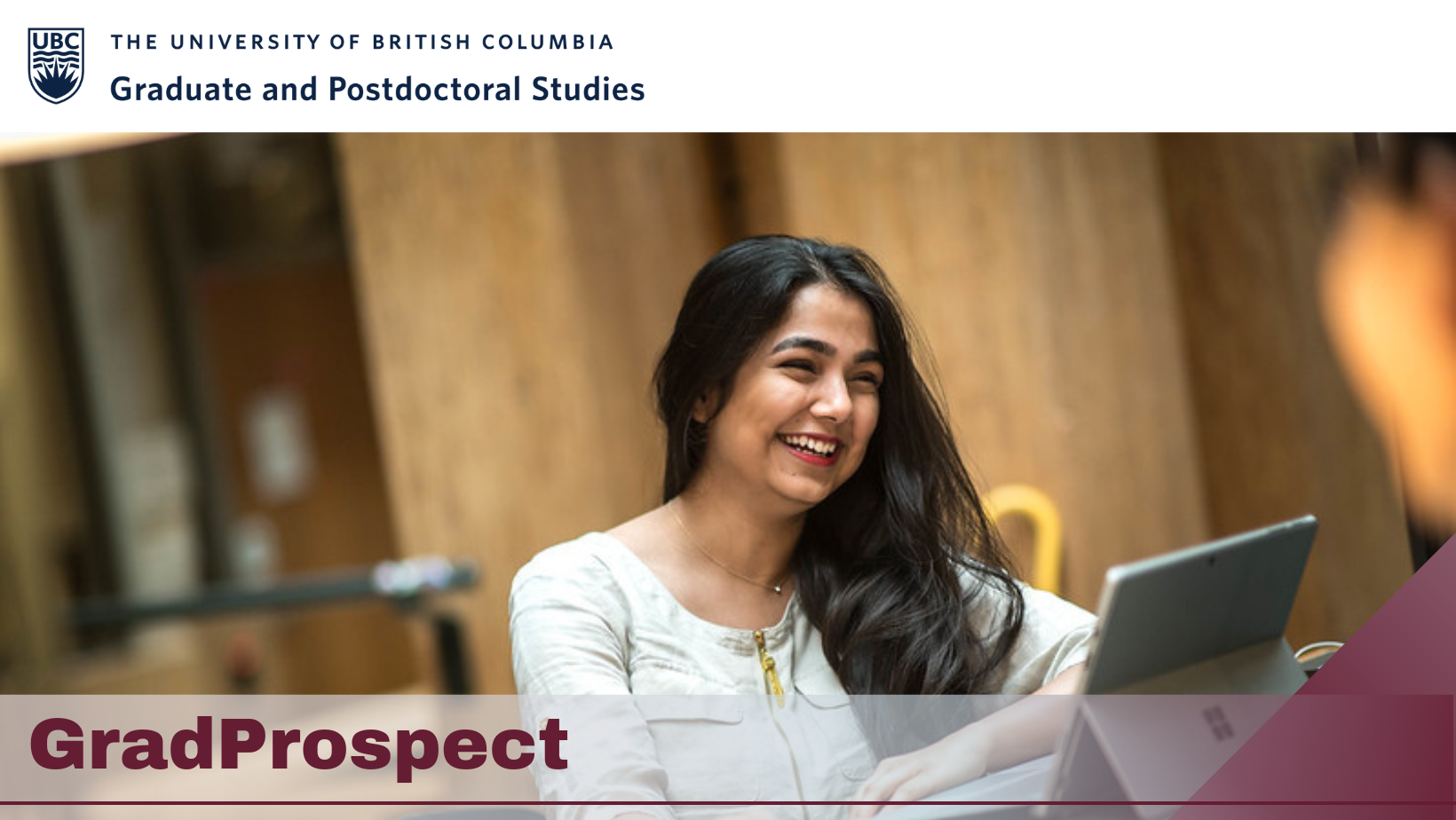 Welcome to February's issue of GradProspect, the newsletter for prospective students on UBC's graduate programs. This month, we celebrate Black History Month and learn about BC's Black history, as well as the achievements and contributions of Black graduate students.
We also hear from UBC Professor Rashid Sumaila who provides advice and encouragement on applying to grad school. Plus, we have the latest news from across UBC and highlight the programs, research projects, and supervisors still recruiting for a 2023 start.
Black History Month at UBC
February is Black History Month. While we should celebrate Black history and excellence every day, this is an opportunity for a focused, intentional and elevated reflection and recognition of Black history and achievement – and the many historical and contemporary contributions of Black Canadians, Black British Columbians and Black students, faculty and staff at UBC.
Faculty advice 
Dr. Rashid Sumaila is a Professor and Canada Research Chair (Tier 1) in Interdisciplinary Ocean and Fisheries Economics at the Institute for the Oceans and Fisheries, and the School of Public Policy and Global Affairs. In this video, he provides advice and encouragement on applying to grad school. He covers a variety of topics including:
Practical tips on reflecting on your motivations, telling your story and writing a statement of interest.
What makes him stop and really consider an applicant?
Encouragement on reaching out to prospective supervisors.
Advice on succeeding once you get to grad school.
Upcoming information sessions
Connect with us online at one of our upcoming sessions taking place on Instagram, LinkedIn and Zoom. 
AMA finding and reaching out to prospective supervisors 
February 10 at 10 AM (Instagram)
Join us on Instagram for an AMA on finding and reaching out to prospective supervisors. We'll explain how you can search for a supervisor and how to reach out once you have found them.
RSVP
Applying to grad school at UBC
February 15 at 10 AM (LinkedIn and Zoom)
In this session, we'll break down the graduate school application at UBC. Explain the process, key application elements and provide some tips on strengthening your application. Plus we'll answer your questions.
RSVP
Latest graduate community news
This month we hear about a PhD candidate at the UBC School of Music whose research explores the music of the Final Fantasy video game series. We learn why the date of Lunar New Year changes and celebrate the world's largest known gift for MS research and care which has been donated to UBC Medicine and the VGH & UBC Hospital Foundation.
Read more.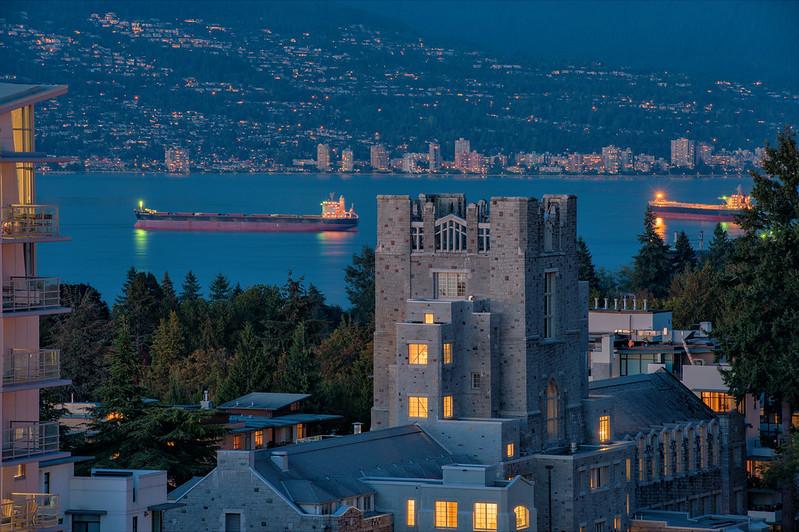 UBC Vancouver School of Economics. Photo credit: Don Erhardt / UBC Brand & Marketing
Program Spotlight - Master of Global Surgical Care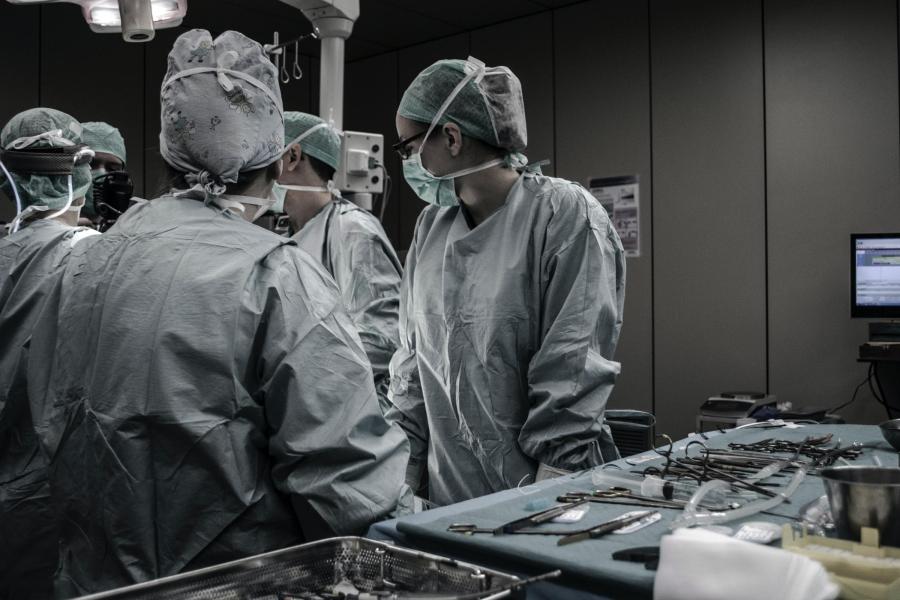 Photo credit: Piron Guillaume - Unsplash
In this new feature, we spotlight some of the more than 300 graduate program options at UBC. To begin we're looking at the Master of Global Surgical Care.
The Master of Global Surgical Care (MGSC) is an online two-year, 30-credit specialized program consisting of 8 courses designed to prepare surgical care professionals from many disciplines to address surgical challenges and contribute to solutions in low-resource settings globally. The MGSC includes the option to complete a specialized stream in Canadian Low Resource Settings, focusing on the unique issues affecting surgical care in rural and remote low-resource settings in Canada.
Upon completion, students will be able to:
Analyze global barriers to surgical care in underserved populations to foster solutions.
Critique programs of disaster mitigation and contribute to disaster readiness.
Provide leadership in global surgical care, including in areas of care delivery, education, infrastructure development, and research
Deadlines for September 2023 start:
International applicants - June 14, 2023
Domestic applicants - June 21, 2023
Download our Graduate School Application Guide
Our 37-page guide works to demystify the graduate application process and provide some practical advice to help make your application as strong as possible, whichever program or university you're applying to.  Download.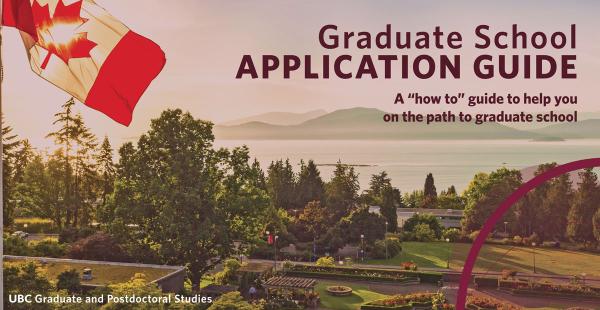 Applications are still open for a September 2023 start
Many of our graduate programs are still accepting applications to start in September 2023. Check application deadlines by program in the Application Deadlines section of our Application & Admission page.
Research projects, programs, and supervisors recruiting students
Visit our research projects page to review open research projects and faculty recruiting students. Below is a selection of open research positions at the Master's and PhD levels.
Follow our step-by-step approach to applying
If you are applying to graduate school at UBC, be sure to familiarize yourself with the process. Our website is packed with useful application information. A great place to start is our Application & Admission page, where you will find key steps to take before and during your application. Also, be sure to download our Application Guide, which is packed with useful advice on putting together a grad school application.