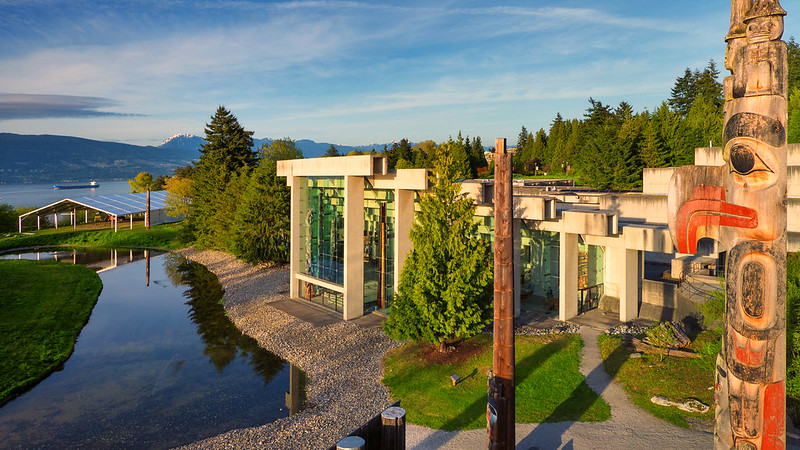 Welcome to February's issue of GradProspect, the newsletter for prospective students on UBC's graduate programs. This month, we celebrate Black History Month and the achievements and contributions of Black graduate students. 
We hear from two UBC faculty members on how they evaluate applications and make admissions decisions. Plus, we highlight the programs, research projects, and supervisors that are still recruiting for a 2022 start. 
Black History Month at UBC 
February is Black History Month. An opportunity for a focused, intentional, and elevated reflection and recognition of Black history and achievement – and the many historical and contemporary contributions of Black Canadians, Black British Columbians, and Black students, faculty, and staff at UBC.

Join us in celebrating the achievements and contributions of Black graduate students such as UBC's 2021 Three Minute Thesis winner Tebogo T. Leepile (below), by reading some of their grad school stories, and be sure to explore opportunities to join online events hosted by UBC for Black History Month. 
Connect with the Faculty of Forestry
Did you know UBC's Faculty of Forestry is Canada's largest forestry school? With cutting-edge research and globally recognized initiatives, it's delivering programs that tackle some of the most critical issues facing our planet.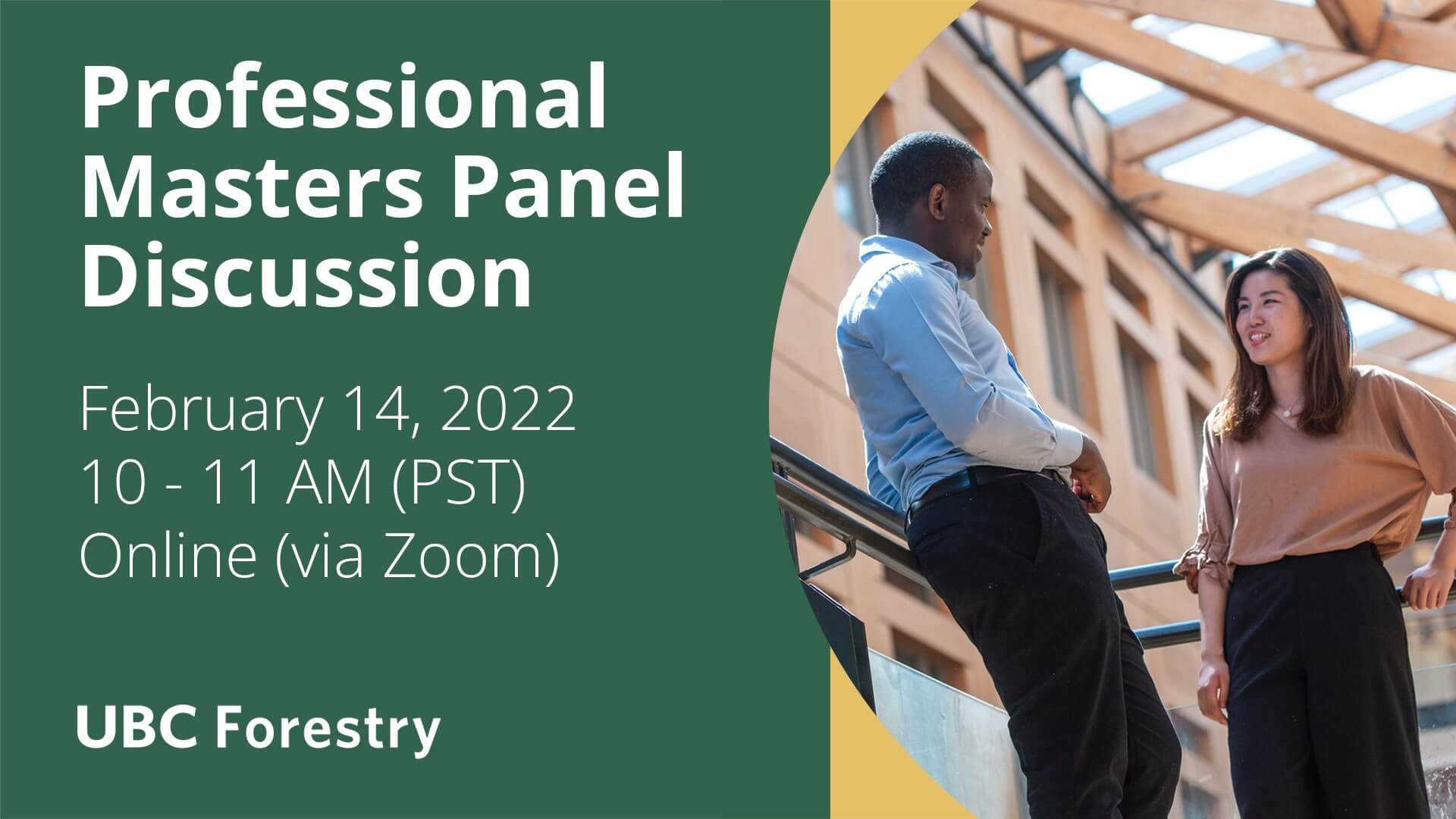 This session will focus on Forestry's four unique Professional Master's Degree Programs. Join us for a faculty panel discussion, as we hear from each professional program and gain a deeper insight into how UBC Forestry is paving the way for a more sustainable future. Register. 
Faculty advice videos
This month we hear from Professors Jess McIver and Stefan Taubert on how they evaluate applications and make decisions. These videos are focused more on applying to research-based programs, but provide great insight for anyone considering applying to grad school.
How do you evaluate applications? 
Equity, Diversity, and Inclusion at UBC Vancouver
EDI is very important to UBC and many initiatives are either underway or in the works. In this newsletter, we'll feature examples of individual initiatives, to keep you informed on what's happening in this important area. We value the perspectives and insights that students from equity-deserving groups bring to UBC.
In this issue, we're highlighting the Physics and Astronomy Launchpad Program for equity-deserving groups who are interested in applying for research-orientated graduate programs.

Latest graduate community news
This month we hear about how William Shakespeare's First Folio published in 1623 has been gifted to UBC library. We also learn how a UBC study confirms that protected areas promote mammal diversity, and how a UBC-led research team has found nine new coronavirus species. Read more. 
Research projects, programs, and supervisors recruiting students
Visit our research projects page to review open research projects and faculty recruiting students. Below is a selection of open research positions at the MSc and PhD levels.
Follow our step-by-step approach to application
If you are applying to graduate school at UBC, be sure to familiarize yourself with the process. Our website is packed with useful application information. A great place to start is our Application & Admission page, where you will find key steps to take before and during your application. Also, be sure to download our Application Guide, which is packed with useful advice on putting together a grad school application.