Mitacs Internship Info Session: Advance your career with community partnerships - all disciplines
Offered by
Graduate Pathways to Success, Mitacs
Registration Opens
Monday, 30 May 2022 - 9:00am
In this session, you will learn how to develop collaborations with industry and community organizations through Mitacs Accelerate. This will include strategies for identifying and connecting with potential partners, examples of previously successful projects, and information about the Mitacs Accelerate application process. In addition, you will have an opportunity to ask questions and participate in discussing the material. Finally, there will be an opportunity to meet with Mitacs Program advisors in the breakout rooms.
Marcelo Mora, Business Development Specialist at Mitacs will facilitate the STEM breakout room. Kyoko Sutton, Business Development Director at Mitacs, and Annika Rosanowski, UBC Arts Amplifier will run the Social Science and Arts breakout room.
Bring your questions!
Facilitators:
Marcelo Mora is a Business Development Specialist with Mitacs and Innovate BC. In his dual role at Mitacs and Innovate BC, Marcelo helps companies and university researchers access Mitacs and Innovate BC funding, and he connects eligible non-profits, local businesses, and multinational companies with researchers in British Columbia for applied research projects.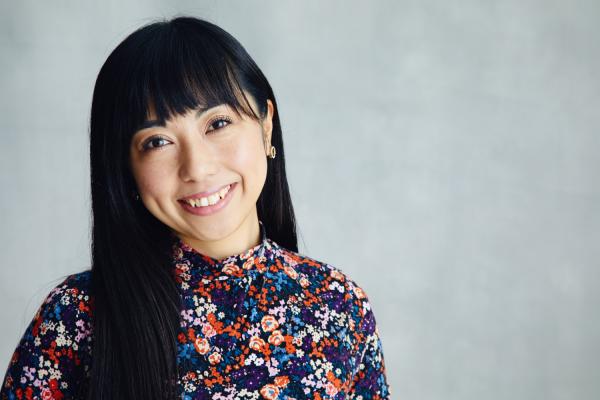 Kyoko Sutton is a Business Development Director at Mitacs. With her background in Art + Design and Business, she mainly supports Social Science and Arts and Art + Design projects to be funded through Mitacs grants connecting community partners, for-profit, and not-for-profit organizations with talents at post-secondary institutions.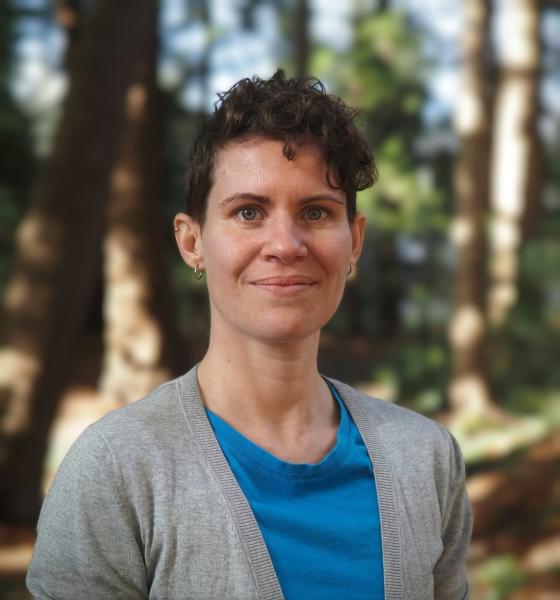 Annika Rosanowski is the grants coordinator at UBC's Arts Amplifier, a career development initiative that connects graduate students in the Arts and Social Sciences to meaningful work experience off-campus. With her PhD in English, Annika supports graduate students in the Humanities to conceptualize appropriate research projects, find suitable community partners, and create successful applications for Mitacs internships and other grants.
Registration Information
General registration opens on Monday, May 30th at 9:00 AM.
Priority will be given to UBC graduate students registered in the current academic session. After registering, you will receive confirmation and additional event details within 2-3 business days at the e-mail associated with your community.grad.ubc.ca account. If you experience any difficulty using the online registration tool, please e-mail us at graduate.pathways@ubc.ca.
Please email us if you are registered and no longer able to attend this event.
Accessibility
If you have a disability or medical condition that may affect your full participation in the event, please email graduate.pathways@ubc.ca, 604-827-4578, well in advance of the event.