Key Messaging: Effectively Articulating the Whys and Hows of your Research - STEM
Offered by
Graduate Pathways to Success and UBC Media Relations
Registration Closed / Past Event
For academics, explaining the depth and complexity of your specialized research for those outside your discipline or for the general public can be challenging.  Being able to articulate your research for a broad audience is important for thriving as an academic as it can help in crafting competitive grant applications, presenting at conferences, being interviewed on the radio, or writing peer-reviewed publications.  It can also help in writing compelling job applications, rocking your next job interviews, and excelling as a professional.  The panel will explore opportunities for honing research presentation capabilities through brief opening remarks and facilitated discussion/Q&A.  We will also highlight programs such as the upcoming Three Minute Thesis. NSERC exposed, NerdNite Vancouver, and more. 
Session schedule
| | |
| --- | --- |
| 12:00 - 1:15 PM | Panel |
| 1:30 - 2:30 PM | Interactive key messaging workshop: |
|   | Jacqui Brinkman from Graduate and Postdoctoral Studies will be joined by Alex Walls, a specialist with UBC Media Relations. Alex works with UBC's faculty, students, and staff helping them to tell their stories and highlight their research in various media outlets. Together, they will walk participants through interactive activities, and provide strategies and resources, that will guide them in drafting key messages for their own research projects. |
MOderator
Laura Stankiewicz, PhD Student in Biomedical Engineering
Panelists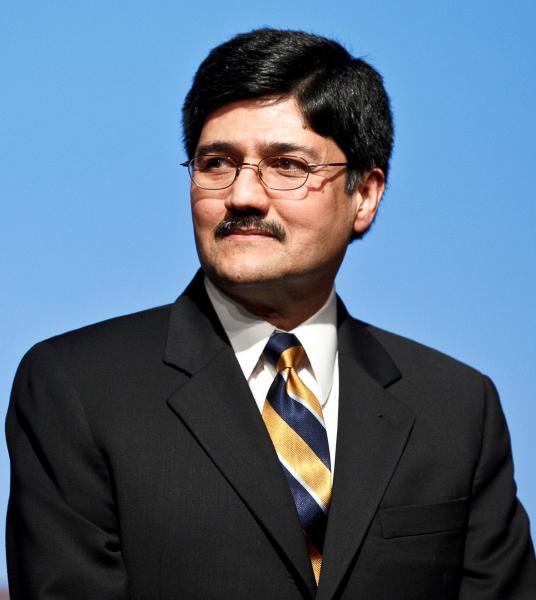 Dr. Nemkumar Banthia, is a Professor, Distinguished University Scholar and Senior Canada Research Chair at the University of British Columbia. Dr. Banthia also serves as the CEO and Scientific Director of IC-IMPACTS, a Canada-India Research Center of Excellence (NCE) hosted at UBC.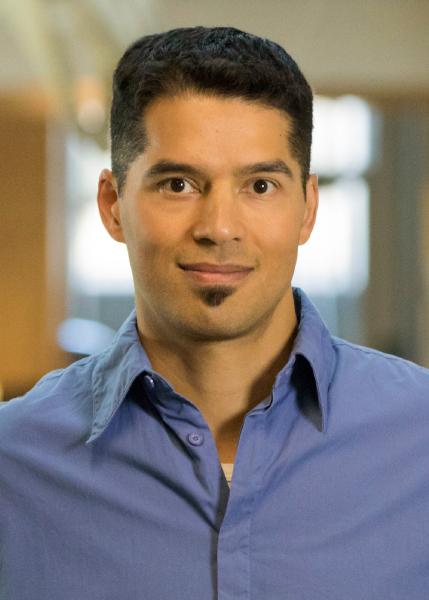 Dr. Kai Chan is a sustainability scientist whose work straddles social and natural systems with a focus on values, rewilding, and transformative change. He is a professor and Canada  Research Chair (Rewilding and Social-Ecological Transformation) at the University of British Columbia. Kai is also a member of the Royal Society of Canada's College of New Scholars, Artists and Scientists (2017), a Coordinating Lead Author of the IPBES Global Assessment, a Lead Editor for the new journal People and Nature, a member of Canada's Clean16 for 2020, and co-founder of CoSphere (a Community of Small-Planet Heroes).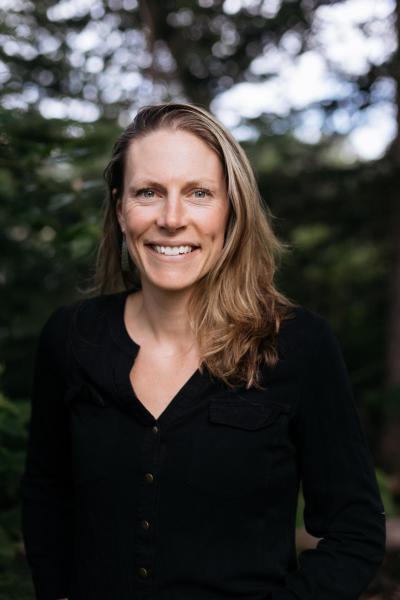 Dr. Kira Hoffman is a fire ecologist, conservationist and former wildland firefighter. Hoffman's research focuses on how humans have used fire for millennia to manage and enhance their natural surroundings. Combined with Indigenous and local ecological knowledge, she uses science to understand how present-day forests have been shaped by stewardship techniques such as burning and how ongoing fire suppression has eroded the resiliency of fire-adapted landscapes. From field expeditions to historical photograph interpretation and remote sensing imagery, her methods also integrate a range of disciplines including dendrochronology, botany, and archaeology. She is passionate about how people perceive landscapes, learn about their surrounding environments, and connect to place. Kira spends as much time as possible in the outdoors and is currently a postdoctoral researcher at the University of British Columbia and The Bulkley Valley Research Centre. Follow her @kiramhoffman on Twitter or visit http://www.kirahoffman.com.
Registration Information
Registration opens on Monday, January 24th at 9:00 AM.
Registration is open to current UBC graduate students, post-doctoral fellows and staff. After registering, you will receive confirmation and additional event details within 2-3 business days. If you experience any difficulty using the online registration tool, please e-mail graduate.pathways@ubc.ca.
Please email us if you are registered and no longer able to attend this event.
Accessibility
If you have a disability or medical condition that may affect your full participation in the event, please email graduate.pathways@ubc.ca, 604-827-4578, well in advance of the event.