Key Messaging: Effectively Articulating the Whys and Hows of your Research - Arts and Education
Date & Time
Tuesday, 08 February 2022
Offered by
Graduate Pathways to Success and UBC Media Relations
Registration Closed / Past Event
For academics, explaining the depth and complexity of your specialized research for those outside your discipline or for the general public can be challenging.  Being able to articulate your research for a broad audience is important for thriving as an academic as it can help in crafting competitive grant applications, presenting at conferences, being interviewed on the radio, or writing peer-reviewed publications.  It can also help in writing compelling job applications, rocking your next job interview, and excelling as a professional.  The panel will explore opportunities for honing research presentation capabilities through brief opening remarks and facilitated discussion/Q&A.  We will also highlight programs such as the upcoming Three Minute Thesis, NerdNite Vancouver, and more. 
Session schedule
| | |
| --- | --- |
| 12:00 - 1:15 PM | Panel |
| 1:30 - 2:30 PM | Interactive key messaging workshop: |
|   | Jacqui Brinkman from Graduate and Postdoctoral Studies will be joined by Alex Walls, a specialist with UBC Media Relations. Alex works with UBC's faculty, students, and staff helping them to tell their stories and highlight their research in various media outlets. Together, they will walk participants through interactive activities, and provide strategies and resources, that will guide them in drafting key messages for their own research projects. |
Moderator:
Sarah-Nelle Jackson, PhD Student in English
Panelists: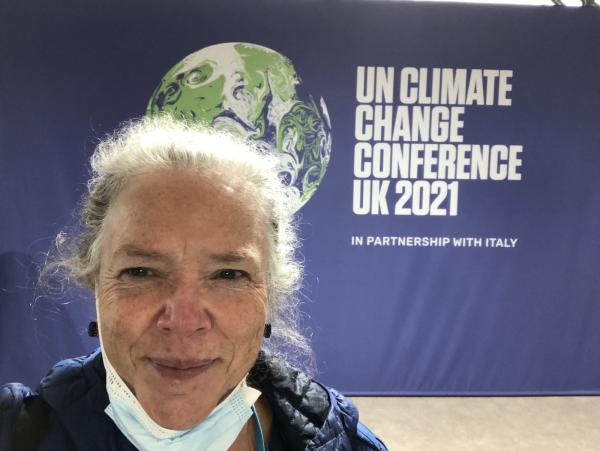 Kathryn Harrison is a Professor of Political Science who studies climate change policy.  Professor Harrison has advised governments from the local to national level, and is currently Chair of the Mitigation Expert Advisory Panel of the Canadian Institute for Climate Choices. She also regularly gives media interviews and writes op-eds for broader audiences.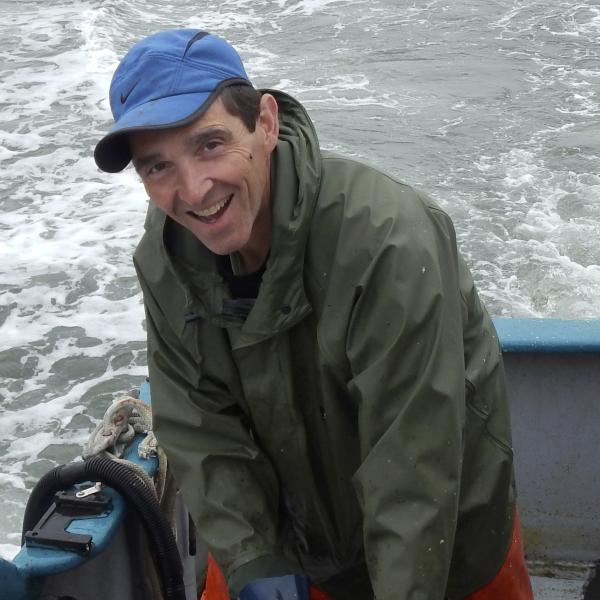 Hagwil hayetsk / Charles R. Menzies is a faculty member in Anthropology at UBC. Menzies is also a member of Gitxaała, an Indigenous nation on the north coast of BC. Menzies' writing and research encompasses a wide array of matters centered around questions of social justice (highlighting class struggle and anti-imperialism as agents of liberation). In this work Menzies draws from methods as diverse as documentary film, landscape archaeology, wildlife ecology, and participant observation.  In addition to producing films and standard academic publications, Menzies has been interviewed multiple times by regional and national media (print, radio, and TV) about this research.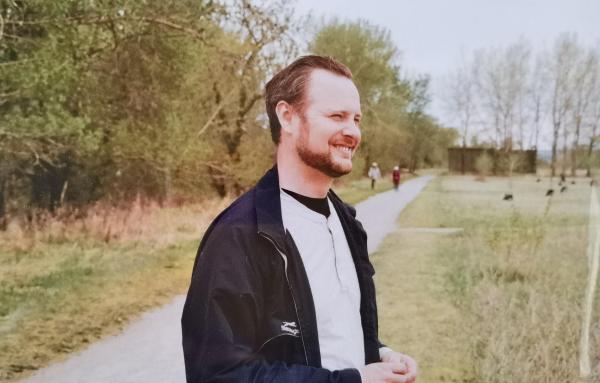 Craig Stensrud is a PhD candidate and Killam Award winning Teaching Assistant in the Department of English Language and Literatures. He is the Graduate Research Assistant on the TLEF-funded Speaking in the Disciplines project that has created the Precedents Archive for Scholarly Speaking website to teach undergraduate students how to effectively share their research in various academic speaking situations. Along with project lead Moberley Luger, Craig has presented on integrating scholarly speaking into the research process at recent conferences for the Canadian Association for the Study of Discourse and Writing and the International Society for the Scholarship of Teaching and Learning.
Registration Information
Registration opens on Monday, January 24th at 9:00 AM PST.
Registration is open to current UBC graduate students, post-doctoral fellows and staff. After registering, you will receive confirmation and additional event details within 2-3 business days. If you experience any difficulty using the online registration tool, please e-mail graduate.pathways@ubc.ca.
Please email us if you are registered and no longer able to attend this event. 
Accessibility
If you have a disability or medical condition that may affect your full participation in the event, please email graduate.pathways@ubc.ca, 604-827-4578, well in advance of the event.