From the Editor's Desk: The Ins and Outs of Publishing
Offered by
Graduate Pathways to Success
Writing and sharing your research is an essential part of academic knowledge dissemination, and there are many ways to share your work both within academic journals and for the general public. Navigating the publishing process can be challenging for graduate students, and you'll have to make decisions and trade-offs with those decisions. The publishing process also differs from discipline to discipline and even within disciplines depending on your research focus. In this session, we'll explore the ins and outs of the publishing process with editors from various fields.
Our guests will cover:
•    The nuances of writing for different publications and disciplines
•    What their specific journals look for in research submissions
•    Elements of a successful article 
•    The peer-review process

There will be opportunity for Q&A.
Panelists: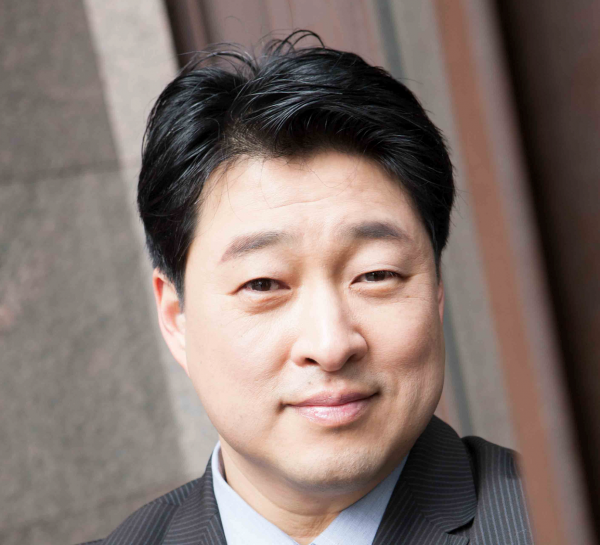 Since 2008, Dr. Hyung-Gu Lynn has been the Editor of Pacific Affairs, a JCR/SSCI indexed journal founded in 1926. He is also the AECL/KEPCO Chair in Korean Research in the Department of Asian Studies at UBC. His research ranges from international security to popular culture, development economics to media studies, mainly focused on Korea and Japan.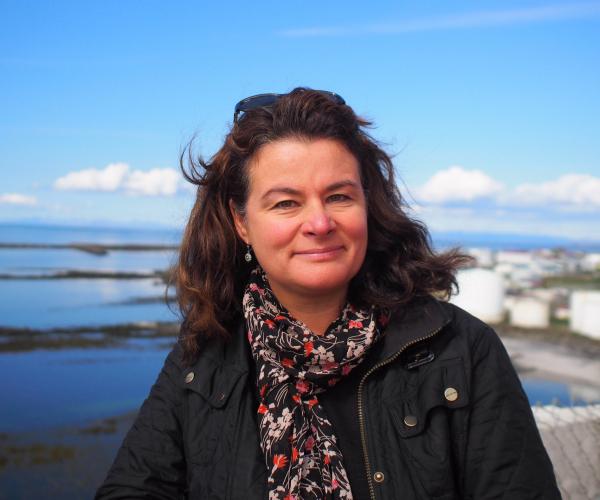 Dr. Laura Moss is the Associate Dean, Students, in the Faculty of Arts and a professor of English in the Department of English Language and Literatures at the University of British Columbia. She is also the past editor of Canadian Literature: A Quarterly of Criticism and Review.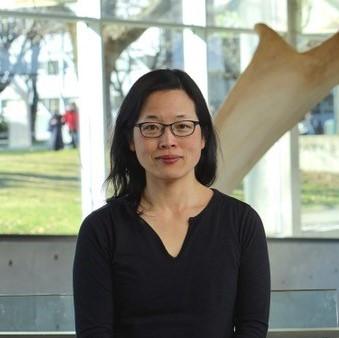 Dr. Michelle Tseng is an Assistant Professor in the Departments of Botany and Zoology. Her lab investigates the responses of insects and plankton to environmental change.  Dr. Tseng was the founding and managing editor of the journal Evolutionary Applications from 2006-2013 and she has been faculty at UBC since 2017. Dr. Tseng has unique insight into the business end of academic publishing, and can address questions related to working in academic publishing, as well as those related to publishing in ecology and evolution.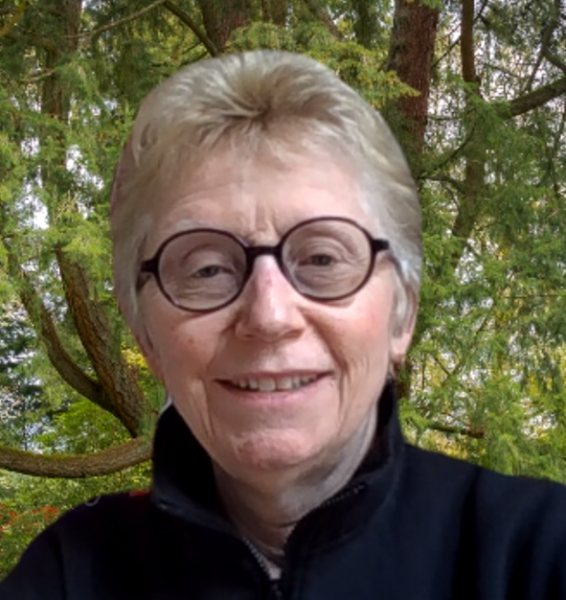 Dr. Sally Thorne, RN, FAAN, FCAHS, FCAN, DSc(Hon) is a Professor of Nursing and Associate Dean of the Faculty of Applied Science. She has a longstanding program of substantive clinical research in the fields of chronic illness, cancer experience, and end-of-life care as well as scholarship in the fields of philosophy of science and the nature of evidence claims in a complex health policy environment. She is also the author of a body of applied qualitative methodological writing, including her popular texts on Interpretive Description. She serves on numerous Editorial Boards,  and, since 2011, has been Editor-in-Chief for Nursing Inquiry, a journal that deals with critical scholarship in nursing and health care. 
Registration Information
General registration opens on Monday, June 7th at 9:00AM PST.
Priority will be given to UBC graduate students registered in the current academic session. After registering, you will receive confirmation and additional event details within 2 - 3 business days at the e-mail associated with your community.grad.ubc.ca account. If you experience any difficulty using the online registration tool, please e-mail us at graduate.pathways@ubc.ca.
DON'T BE A NO-SHOW: Please email us at least 24 hours prior, if you are no longer able to attend this event.  If available, we can provide you with resources related to the session topic when you cancel. 
Accessibility
If you have a disability or medical condition that may affect your full participation in the event, please email graduate.pathways@ubc.ca, 604-827-4578, well in advance of the event.